Clarke Cable Ltd
Clarke Cable Ltd
01260 272131 alastairc@clarkecable.co.uk https://www.clarkecable.co.uk
Clarke Cable Ltd
Eaton Bank Trading Estate, Varey Road
Congleton
CW12 1PJ
United Kingdom

Joined Oct 2021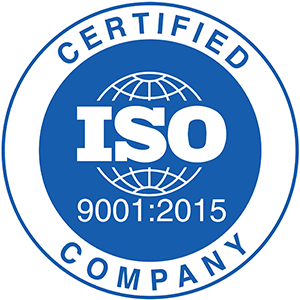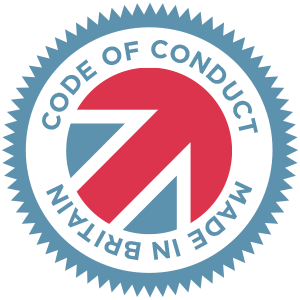 Made in Britain - Code of Conduct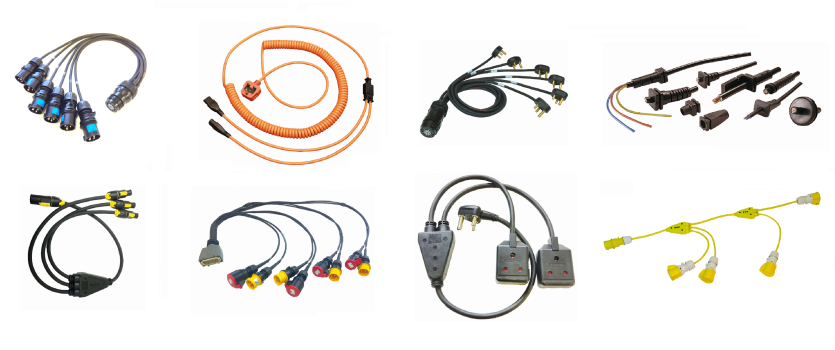 Clarke Cable is a bespoke cable solution provider and single source manufacturer for all your cabling and connector needs, with 50 years of experience and expertise.
Our core product portfolio includes moulded plugs and connectors, splitters, grommets, overmoulded components, and fully customisable wire harness, power and data distribution cable assemblies.
We pride ourselves on being able to offer innovative solutions to clients' cabling and cable assembly needs, no matter whether they are industry standard or highly specialised. With customisable machinery and tooling capabilities, and a highly skilled engineering and production team, we offer a full range of services to include designing, prototyping, manufacturing, and testing.

Our motto "your concept, our creativity" really sums up what we do. We take your ideas or needs and develop them into a tangible solution perfect for the job in hand. We excel at designing efficient and reliable systems of cabled connections to simplify even the most complex projects.

Whether powering live events such as Beyoncé's Formation World Tour with 840 LED strobe fixtures, or providing 10km of custom-made power and control cable systems to Arcadia's giant mechanical spider at Glastonbury, we rise to the challenge to meet any demanding brief on behalf of our clients.
We provide highly specialist cabling solutions to industry leaders in sectors such as Water Treatment, Medical Equipment, Military Defence, Live Events, Professional Audio & Visual, Automotive, Construction, and Renewable Energy.
We are also proud to supply to a range of different UK and European manufacturers of domestic and commercial equipment, with more standard type cable assembly requirements.

Our new highly durable and antimicrobial spiral cords, specially designed for use within palliative and intensive care wards, are reliably powering NHS treatments throughout the UK, while our own design of waterproof Socapex spiders and fast plug and play lighting looms have cut set-up times by over 66% at many festivals and concert tours, including the world-famous Glastonbury Pyramid stage.

Our latest projects include Electric Vehicle charging cable and connectors, as well as cable assemblies used to power aircraft hangars and naval dockyards for the MoD.
Recent investment has seen the addition of high-quality harness and wiring looms to the Clarke Cable offering, with our products being used in electric and hybrid vehicles, as well as for a wide range of applications in buses, trucks and trailers. Vehicle manufacturers are increasingly turning to Clarke Cable, with our reputation for innovative designs and enduring quality.
As the UK's leading experts in cable splitting, our products can provide vast networks of power from a single source. Our splitters are made to withstand the harshest conditions and significantly reduce setup times and labour costs. This has proved invaluable for the live events industry, as well as for projects such as Crossrail, and for military installations across the globe where durability, reliability, and rapid installation are all vital.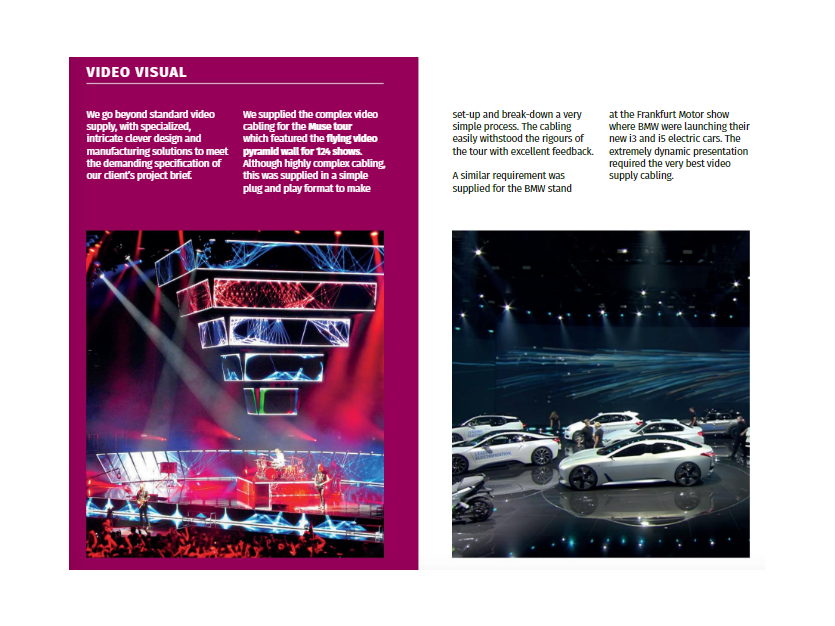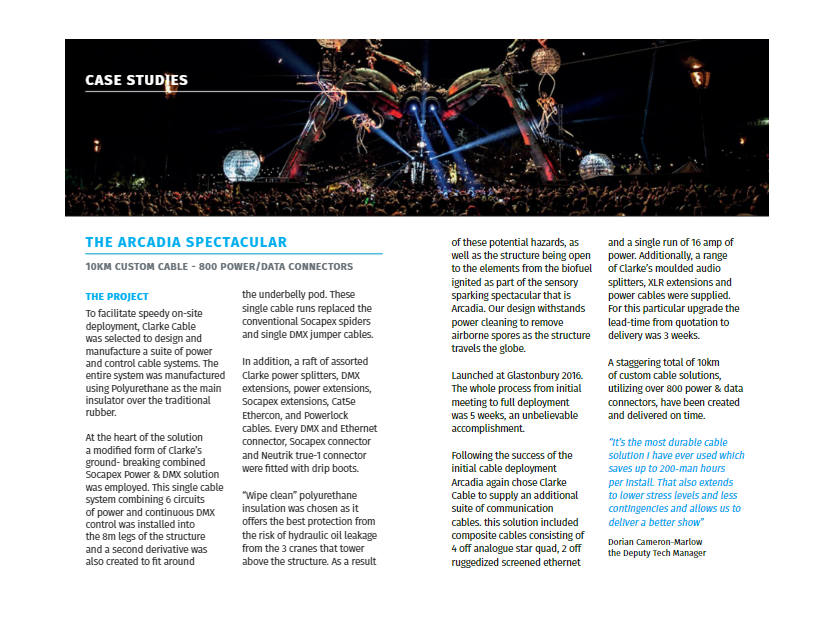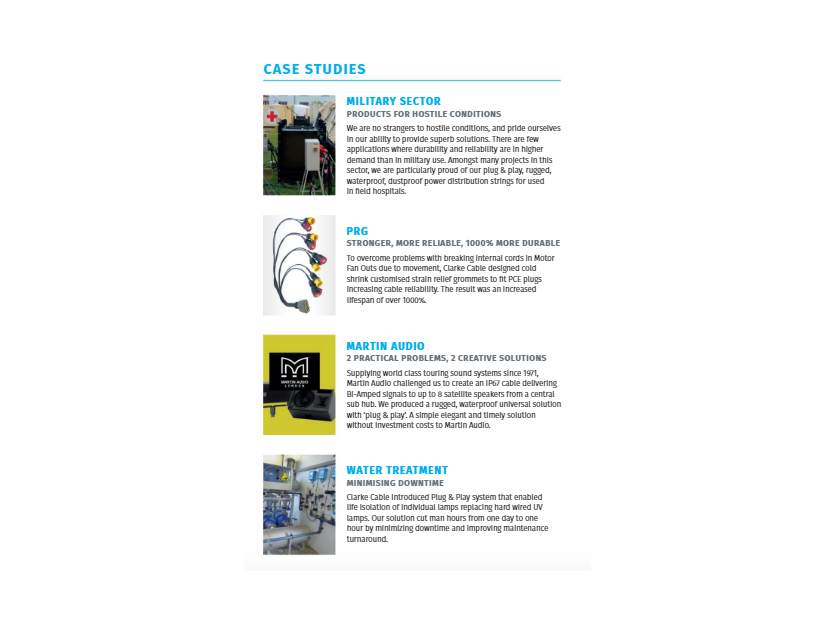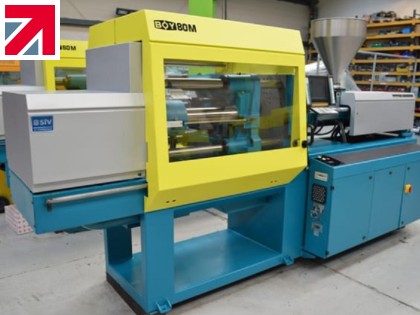 1 year ago