Crest Pumps Ltd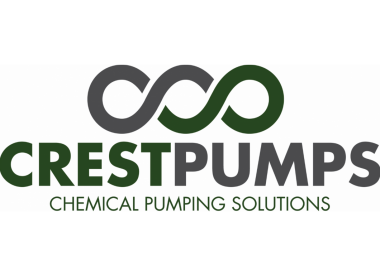 Crest Pumps Ltd
01425627700 info@crestpumps.co.uk https://www.crestpumps.co.uk Buy Online
7 Queensway
New Milton
BH255NN
United Kingdom

Joined Aug 2020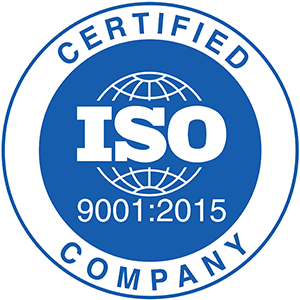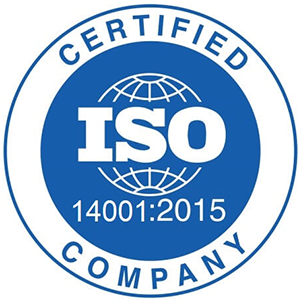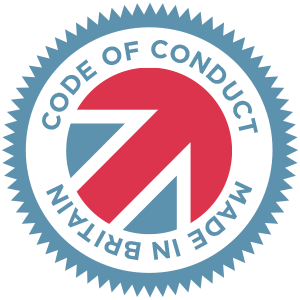 Made in Britain - Code of Conduct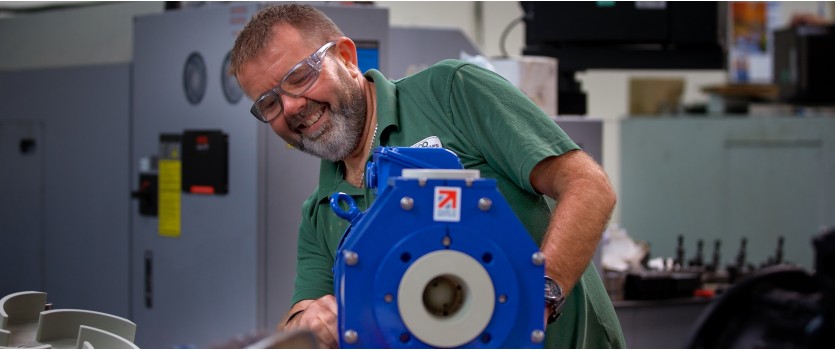 If a pump fails and your system goes down and production stops, how much does that cost your company? How much could it cost your reputation?
As a British manufacturer of chemical resistant pumps, we understand how the financial and reputational cost of a plant shutdown is just unthinkable. As engineers, we all love our systems and processes to run like clockwork.
That's why reliability and longevity is at our core. For all the pumps supplied since 1973, we can proudly say with confidence that our reliability ratio is 99.98% meaning that you never have to worry about unplanned downtime again.
We work with you to fully understand your key requirements and offer you the best solution for long term reliability and energy efficiency. Having this key data means you unlock our Zero Pressure Guarantee whereby the pump is guaranteed for life - In the unlikely event you do have an issue, we guarantee to find you a solution and get your pump running effectively again as quickly as possible.
We appreciate this could all sound like marketing BS, but we've been manufacturing pumps for nearly 50 years and it's what we've done since the beginning. In the last 5 years we have been ISO9001 certified, at the last count we have supplied 3200 pumps and 39 of them had an issue (that's 0.012%) due to us making an error. We take every single failure very seriously and work with the operator to quickly identify the issue. Because every pump is performance tested and undergone a 10-point quality control check before despatch, we know the pump is already proven to perform successfully. So, we work with the operator to source the underlying problem which can often be dry running, cavitation, air locks and such like. But if we cannot identify the cause, we investigate the pump and if needs be, we repair or replace the pump or parts under warranty completely free of charge.
Please look at the public feedback on google and LinkedIn to see testimonials that echo our focus on reliability and service. We have such a high success rate because we take the time to really understand your requirements at the enquiry stage. So when it comes to operation, you can rest assured the pumps will work efficiently and effectively so you won't really have to think about them again.
And as certified pump system auditors, when working with us, you will have the best chemical pumping solutions because we factor your entire life cycle cost and not just the initial price. Because the biggest cost is not the purchase price, but the energy consumed. And since pumps account for 10% of the world's electricity usage, with 90% of these running inefficiently – your opportunity for environmental and financial costs savings are simply huge.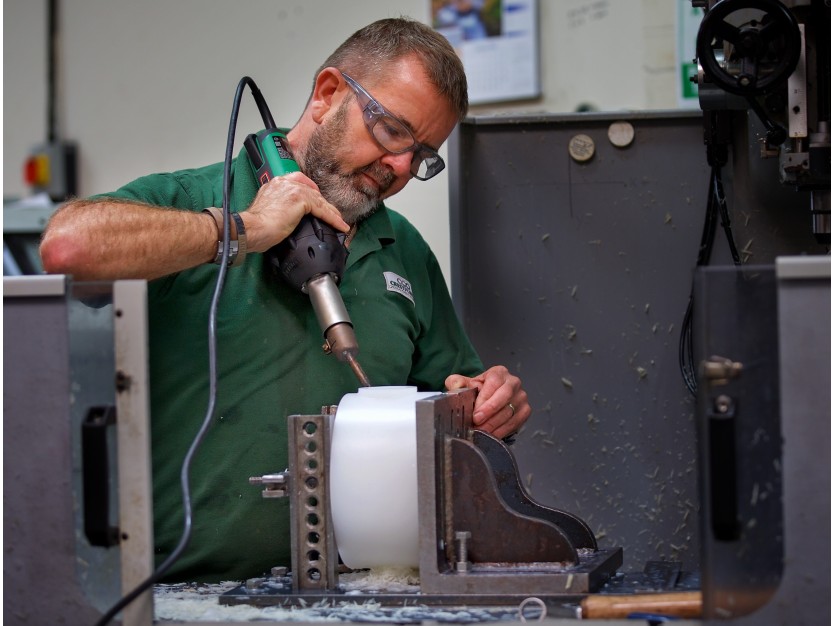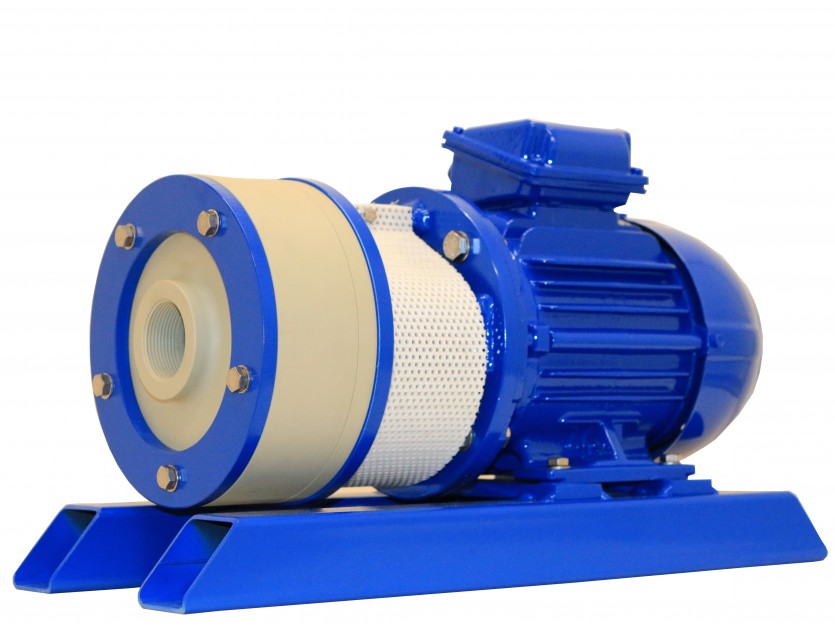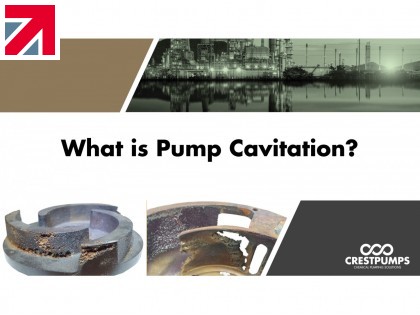 2 months ago