dB Soundboard Ltd
dB Soundboard Ltd
02033760400 info@dbsoundboard.co.uk Buy Online
Unit 3
13-19 Lower Road
Sutton
Surrey
SM1 4QJ
United Kingdom

Joined Nov 2020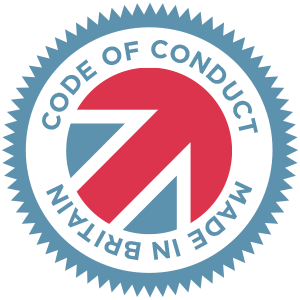 Made in Britain - Code of Conduct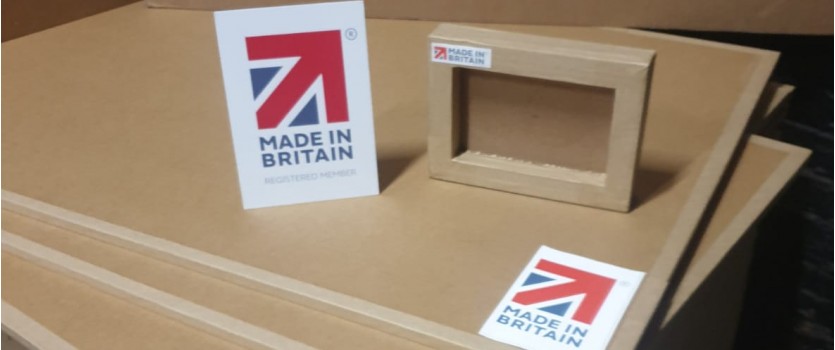 dB Soundboard Ltd is a small manufacturing business developing soundproofing material for the building industry.
Dimensions for the dB15 Soundboard:
1200mm x 800mm x 15mm
Construction: Powerply Heavy - cardboard construction filled with fine aggregate
Board Specifications:
Length: 1200mm
Width: 800mm
Thickness: 15mm
Weight: 20 kg
Description:
The board is designed to add density and restrict sound travel. Sound waves transmit through a building travelling along any structure, floorboards, walls, ceilings etc.
The board design absorbs the sound pressure wave, the fine aggregate inside the board vibrates when the sound wave makes contact, absorbing the sound, converting it to energy and this reduces the intensity of noise. Ideal for floors and walls DIY. Often used for ceilings by skilled installers. The board can be placed on top of the original floorboards. It works well with underfloor heating.
The board is easy to cut and install. We recommend dB tape to be used on open edge. We recommend an acoustic insulation RW3 Rockwool to be used in conjunction with the dB15 Soundboard, especially between joists. This will help absorb and disperse of the sound pressure wave between the joists and reduce echo.
We also produce a bespoke made back box for downlights, ceiling speakers, sockets and switches. This allows the dB15 Soundboard protection to go around all the open voids.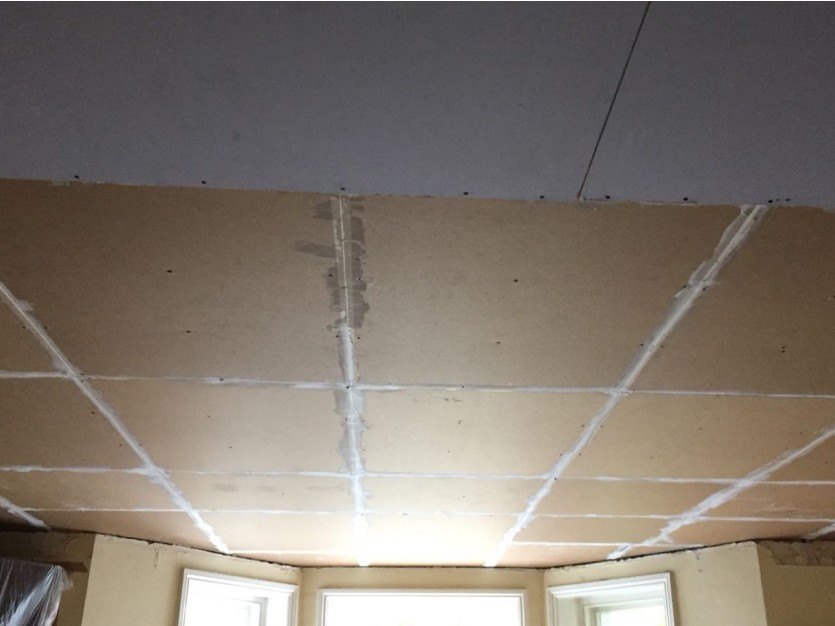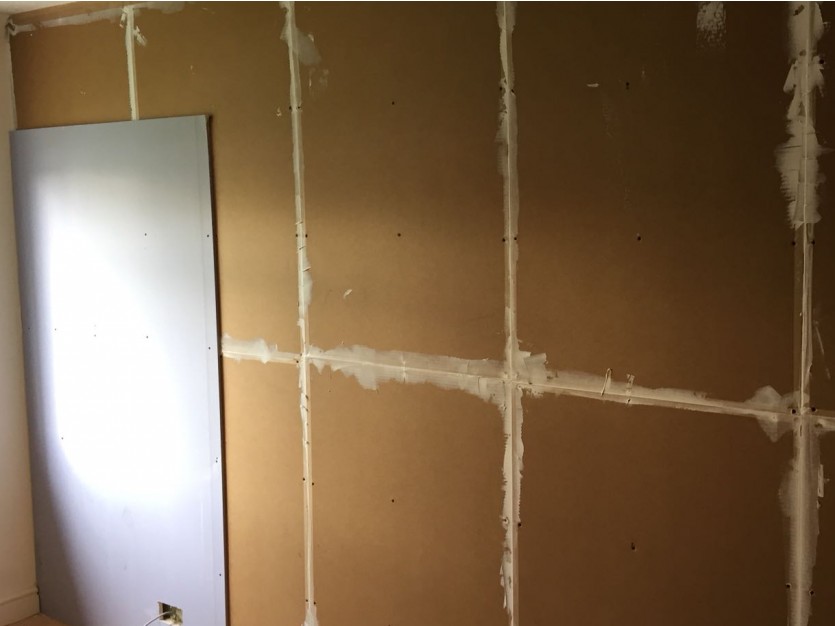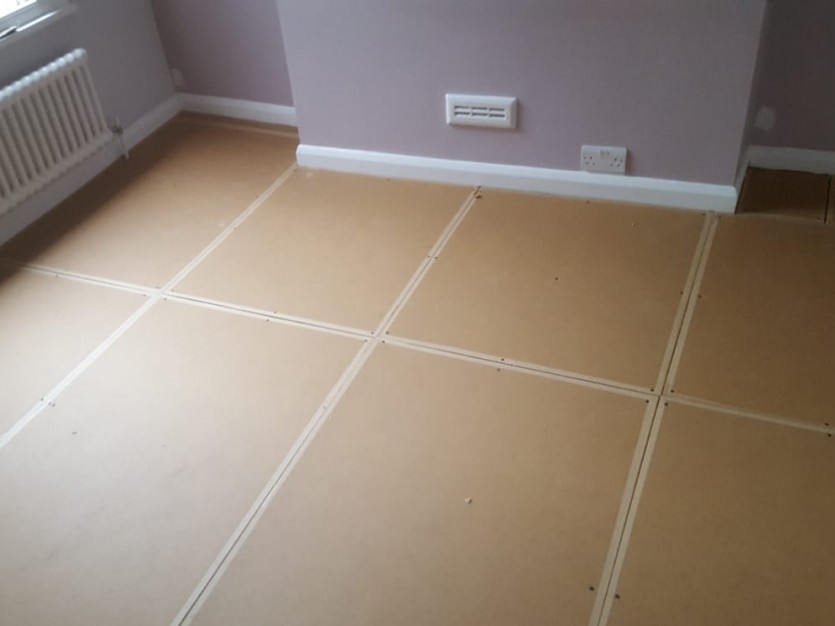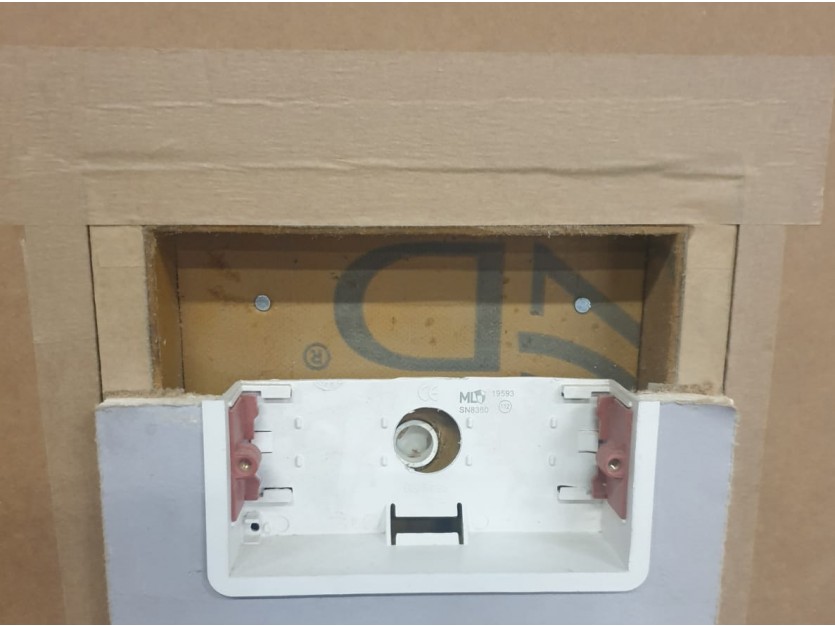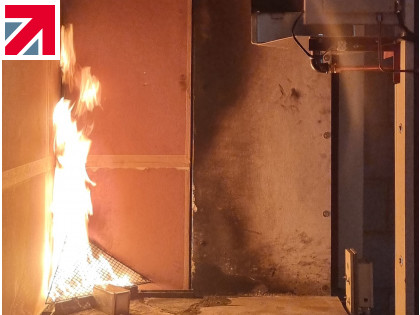 1 day ago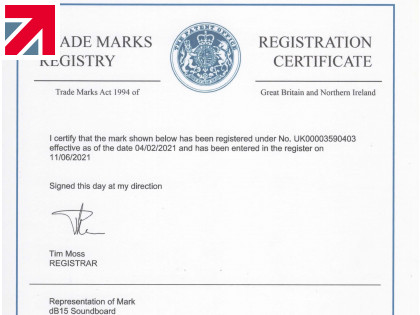 1 month ago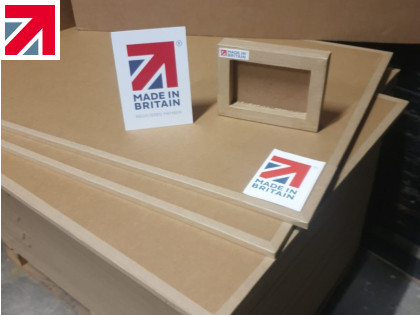 1 month ago