EarthSense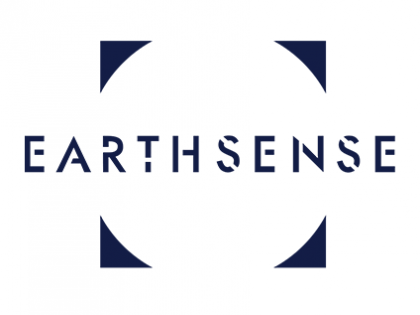 EarthSense
+44 (0)116 296 7460 info@earthsense.co.uk https://www.earthsense.co.uk Buy Online
Space Park Leicester
92 Corporation Road
Leicester
LE4 5SP
United Kingdom

Joined Sep 2022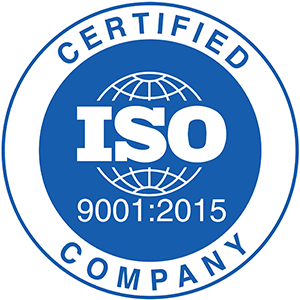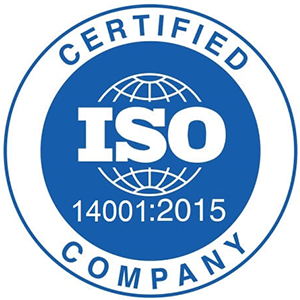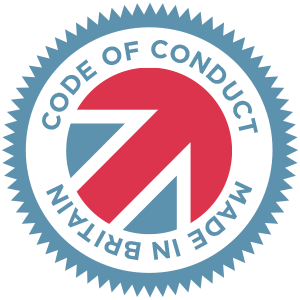 Made in Britain - Code of Conduct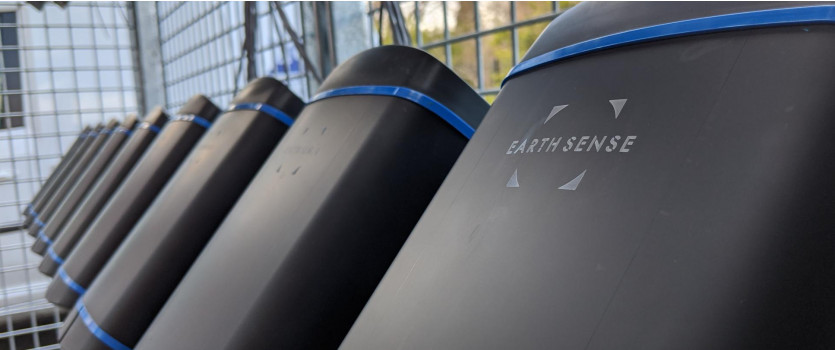 EarthSense provides leading air quality monitoring services, delivering the vital data that is needed to enable the world to visualise and manage its air quality issues.
Our flagship Zephyr® monitor provides live measurements of harmful gases and pollutants together with temperature, pressure and humidity for understanding how the air pollution landscape is affecting the air that we breathe. By installing monitoring networks on to lighting columns, traffic lights, or using standalone units attached to scooters or bicycles, our certified, usable air quality data paves the way for local authorities and commercial companies to make evidenced decisions that reduce exposure and improve public health.
Air quality measurements are accessed through our web application, MyAir®, that comes with a host of capabilities for responding to pollution challenges. Pinpoint sources and hotspots by viewing and analysing real-time concentrations, configure alerts, deliver public portals and more to gain and supply the insights needed to inform, educate and develop strategic interventions to work towards clean air.
Available as standalone software or through the web application is MappAir®, our air quality model that provides visualisations of air pollution levels across cities and towns. See how communities are exposed across cities with a detailed view of air quality concentrations, plan for future events with up to 72-hour air quality forecasts, or understand the behaviour of air pollutants by viewing historic trends. Alternatively, see how air quality has changed over the years in the UK at schools, hospitals and care homes by viewing MappAir® annual average air quality data.
It doesn't stop at the data. Our service covers clients from cradle to grave as we also offer fieldwork, maintaince, reporting, and ongoing support from our in house experts throughout the duration of monitoring and modelling endeavours. Whether it's to educate the public, identify sources, or to visualise the invisible, our data services provide the answers that are vital for a safer and more sustainable future.