Thermafleece
Thermafleece
017684 86285 enquiries@thermafleece.com http://www.thermafleece.com Buy Online
Soulands Gate
Dacre
Penrith
CA11 0JF
United Kingdom

Joined Feb 2019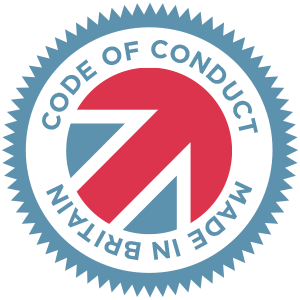 Made in Britain - Code of Conduct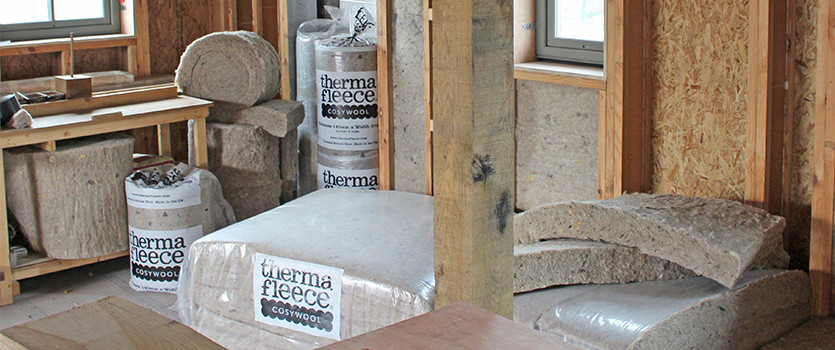 Thermafleece is a comprehensive range of thermal and acoustic insulation rich in British sheep's wool.
Manufactured in Yorkshire, the home of British wool, Thermafleece uses coarse coloured wool from hardy British hill sheep which is why it's so warm, breathable, healthy and safe to use. With over 15 years research experience we are proud to offer insulation that combines wool and recycled fibres at their optimum proportions to maximise performance and durability.
Thermafleece can be used in a variety of roof, wall and floor applications and is available in a wide range of widths and thicknesses to meet all your project needs.
Thermafleece can be used alone or alongside many other types of insulation to improve thermal performance, breathability and acoustics.
Thermafleece CosyWool is harmless and can be handled without gloves or protective clothing, although we recommend wearing a dust mask in an enclosed space such as a loft. Thermafleece CosyWool is not irritating to the skin, eyes or respiratory tract and is VOC free. (Volatile Organic Compounds)
All our Thermafleece products comply with all British building and fire regulations and are covered by comprehensive product liability insurance.