ESSE Engineering Ltd.
ESSE Engineering Ltd.
Long Ing
Barnoldswick
BB18 6BJ
United Kingdom

Tel. 01282 813235

Joined Feb 2015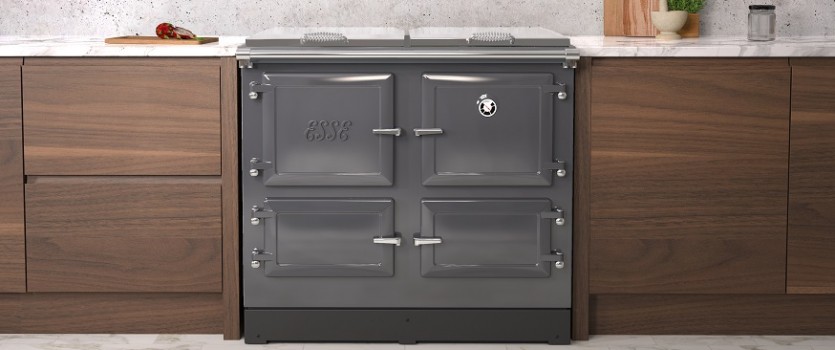 ESSE products have been tried, tested and trusted across the world for more than a century and a half.
ESSE is a proud manufacturer of cooking and heating appliances which are sold worldwide. Since ESSE began in 1854, the world has seen a lot of change, but the human need for warmth, food and comfort remains the same.
Today, we embrace tradition and innovation. We utilise modern research and technology to design the most energy-efficient range cookers and stoves, and every model is still carefully hand crafted to offer quality, integrity and longevity.