Finches Friend Wildlife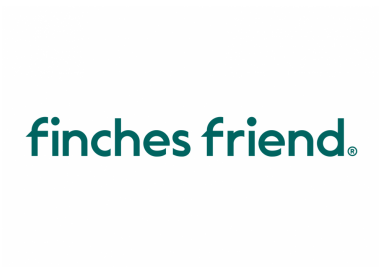 Finches Friend Wildlife
07715961090 dick.woods@autodandd.com https://finchesfriend.com Buy Online
Automotive Design and Development Ltd
Trapham Barn, Canterbury Rd, Wingham
Canterbury
CT3 1NL
United Kingdom

Joined Jan 2021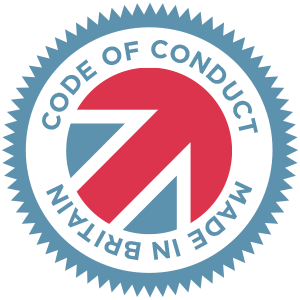 Made in Britain - Code of Conduct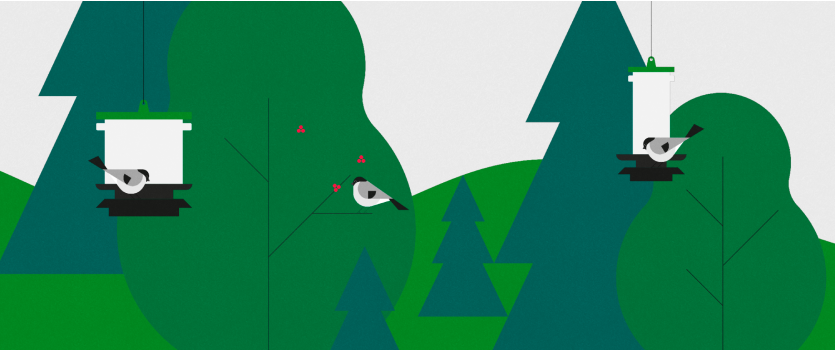 Finches Friend Wildlife is a subsidiary of Automotive Design and Development Limited. Finches Friend is a business set up to innovate in the field of wild bird and animal products. The driving force behind the business is based around reversal of the transmission of Trichomonosis in wild bird populations and specifically the transmission in garden bird feeders.
We have a founding principal that our products will be of high quality and be manufactured in Great Britain wherever possible.
We are a family business, which has transferred our engineering experience into problem-solving in the field of Wildlife. We are passionate about the world we live in and the human impact upon it. We apply these principles to everything we do.
Finches Friend cleaner feeders are protected by worldwide patents pending.