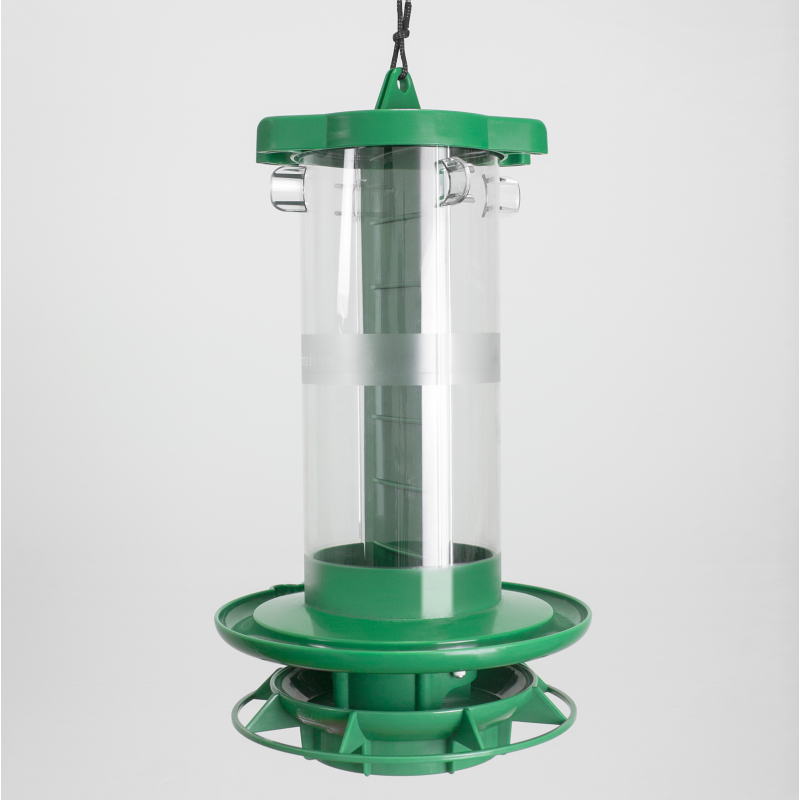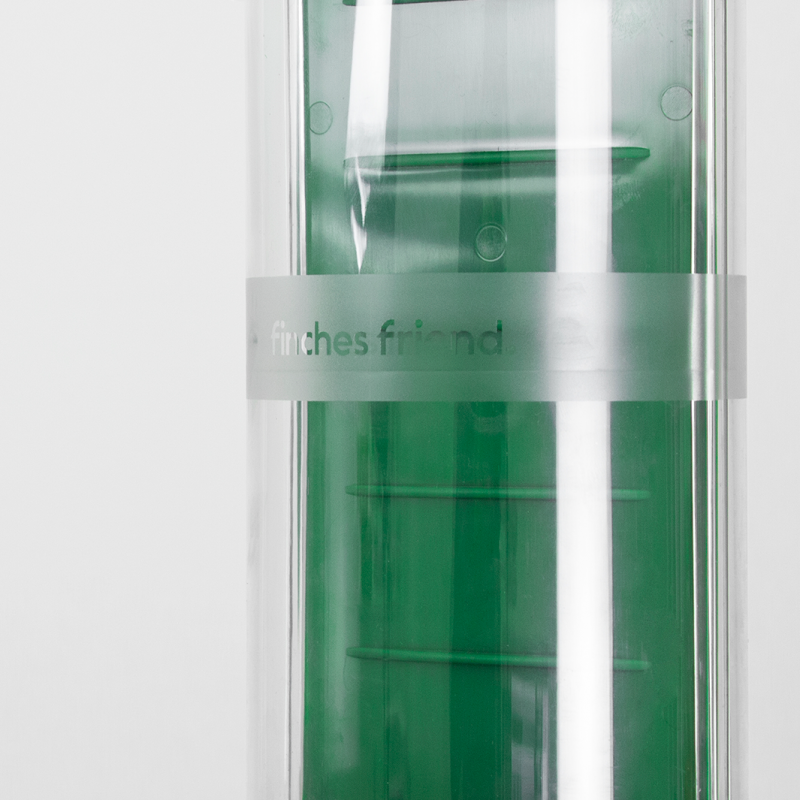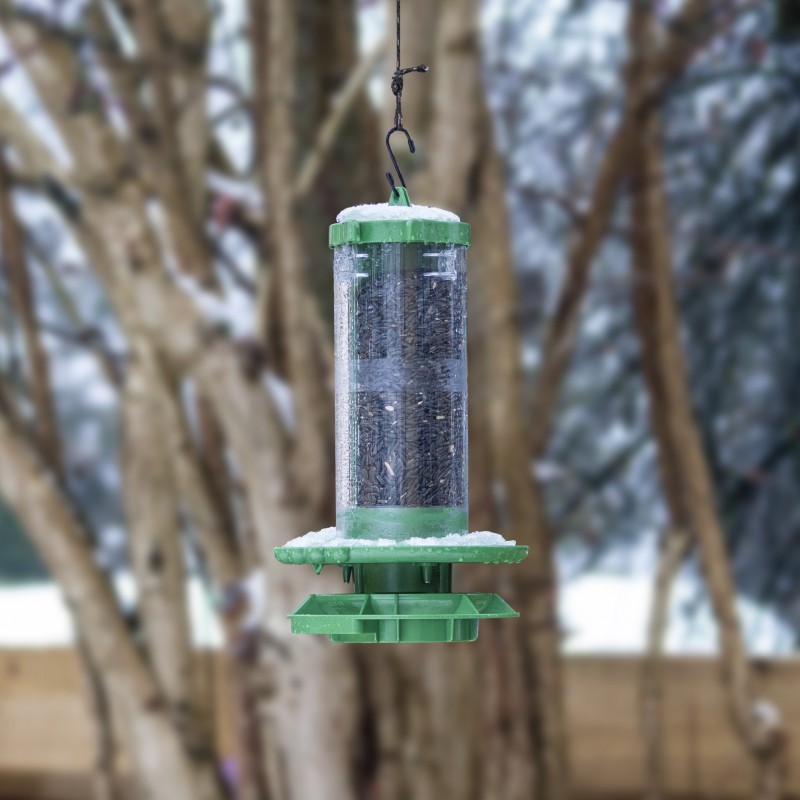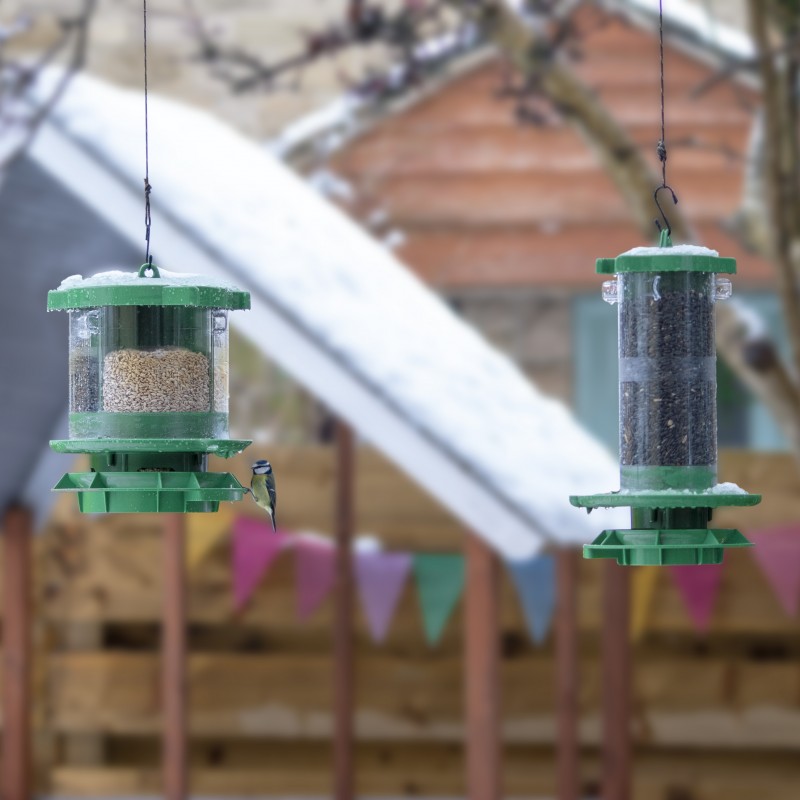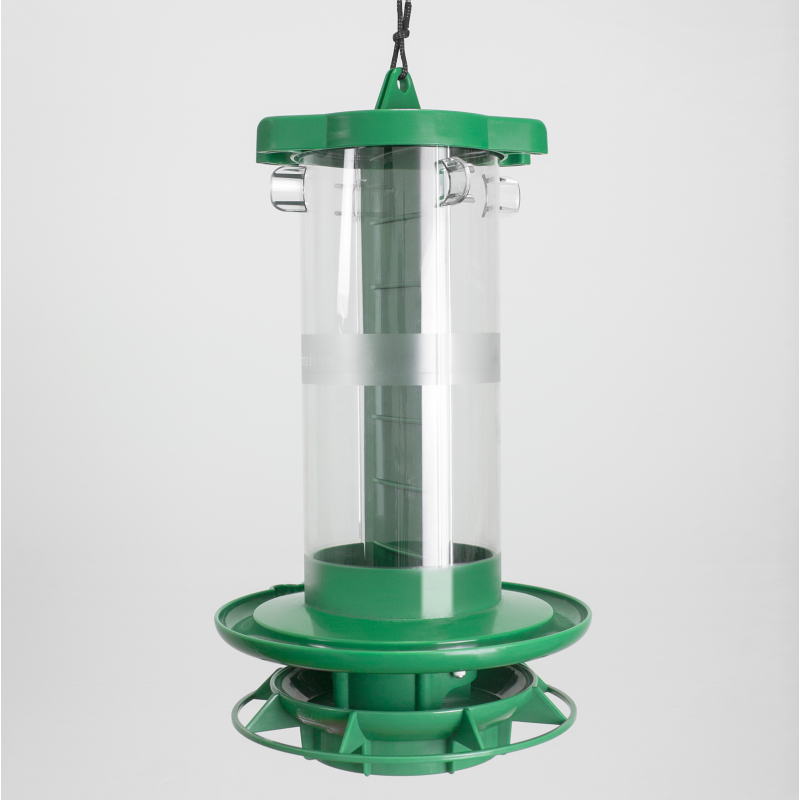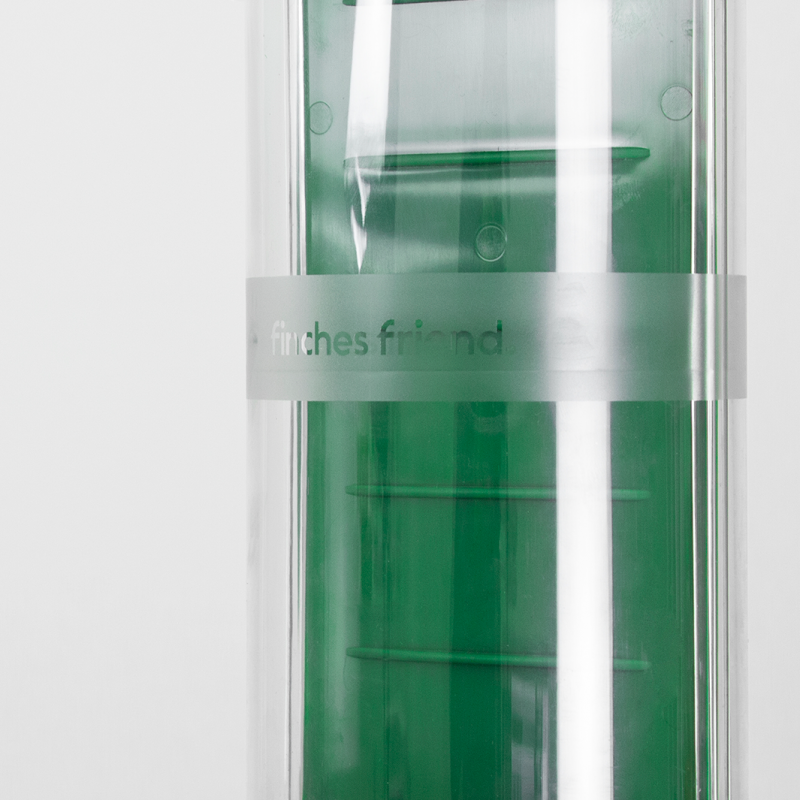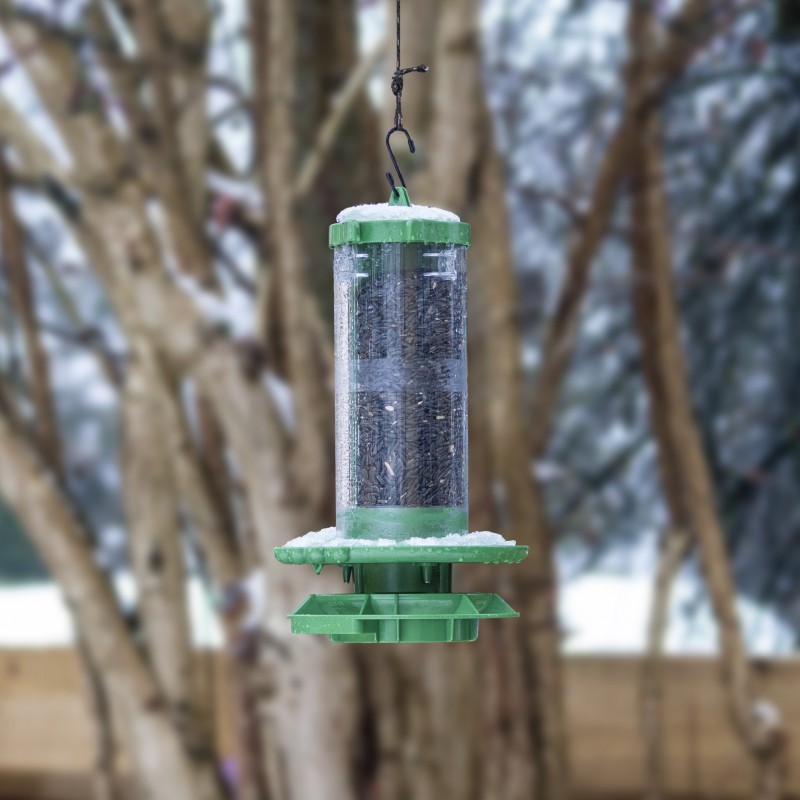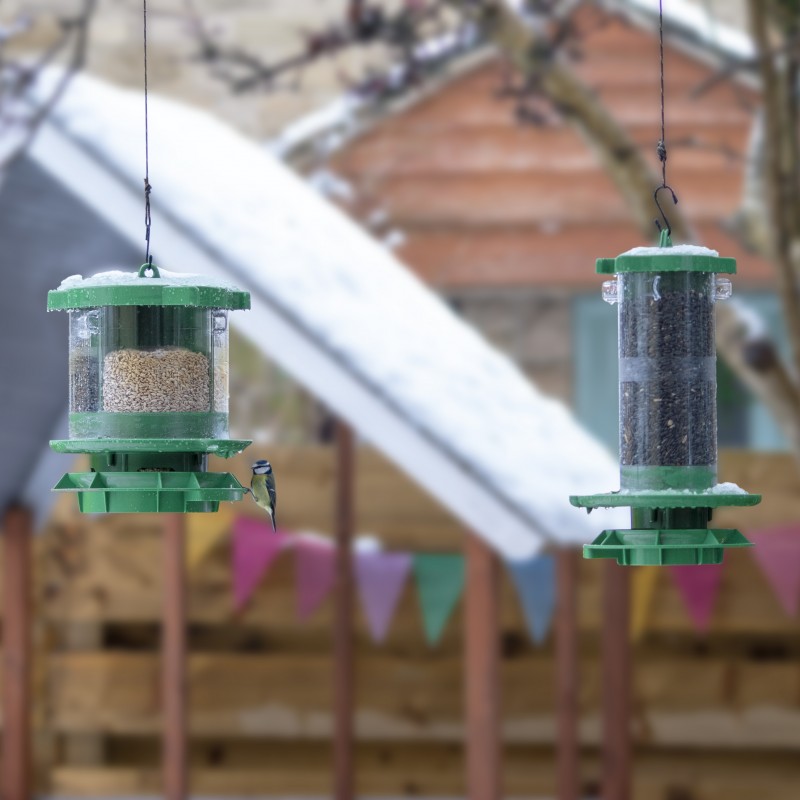 Product Buying Options
Product Capacity: 500 units per week
Minimum Order Quantity: 1
Additional Sales Information: Visit our website to find out more about how dirty bird feeders spread disease and contribute to record low numbers of greenfinches & chaffinches, to see how our feeders make regular cleaning quick, easy and convenient, and to buy them!
Product Description
Keeping bird feeders clean is vital in maintaining a healthy environment for birds sharing your garden. The Cleaner Feeder range has been specifically developed to make cleaning feeders easy.
We supply two colour coded feed stations so your feeder can be in continuous use, and you can thoroughly clean and dry the soiled station at your convenience.
Holds up to 2.79l of food, over 2 times the capacity of a standard feeder
360° feed access allows many birds to feed at the same time
Removable feed station, makes cleaning easy and convenient
2 feed chambers allowing you to use a variety of feed
Water drainage system to keep feed clean, dry and safe
'Feed Off' mechanism to minimise wastage
Made from recyclable materials
Size Information
H.413mm W.238mm D.238mm
Capacity. 2.79l
Weight. 1.2kg empty. 2.7kg full, using sunflower hearts (guide)
What type of food should I use?
Cleaner Feeders were designed to use granular feed (e.g. seeds). Peanut pieces and suet pellets may also be used, provided they are small enough not to block the feed flow.
Hanging your feeder
Hang your feeder using the hanging loop on the lid. Your feeder could weigh up to 2.7kg when full. Ensure the rope/cable and feeder pole/branch/fence post used to suspend it are strong enough to hold the weight.
Applicable Product Categories
Manufacturer Profile
Finches Friend Wildlife
Home & Living / Garden
Other products available from this manufacturer