Glencroft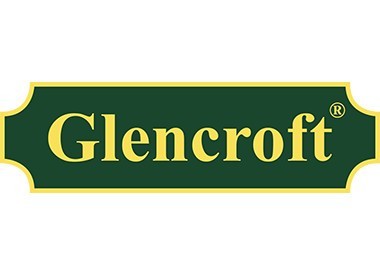 Glencroft
01524 251747 edward@glencroftcountrywear.co.uk http://www.glencroftcountrywear.co.uk/
Old Road
Clapham
LA2 8JH
United Kingdom

Joined Apr 2016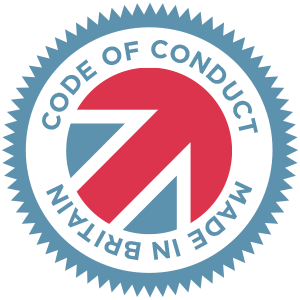 Made in Britain - Code of Conduct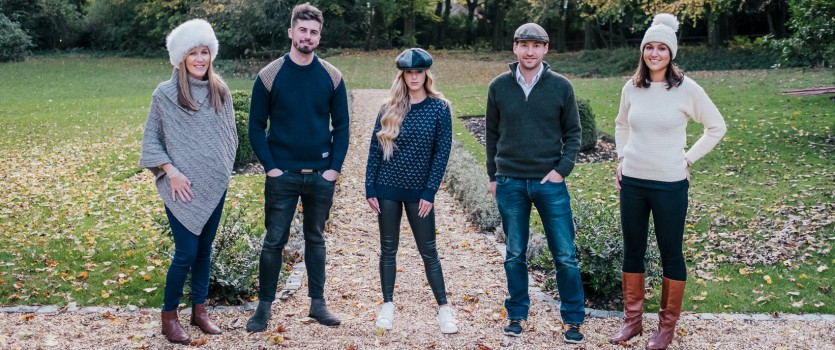 Glencroft is a brand of quality British sheepskin and countrywear that you can trust. Glencroft is the brand of Richard Sexton & Co, a family run British clothing company based in Clapham, in the heart of the Yorkshire Dales. Since 1987 we've been supplying wholesale to shops around the world. Consumers can also now by direct on our ecommerce website.
We use our experience and network of reliable British and European factories and manufacturers to produce a unique, natural range of responsibly sourced products that you can trust using wool, tweed and sheepskin. All our British made products are very clearly marked as such online and on the products themselves.
Trade customers can view our full range of products at www.glencroftwholesale.co.uk and contact us for trade prices and terms. Whether you are a small independent retailer or a buyer for a national or multinational retail outlet requiring large volumes, we have the knowledge, expertise and capability to cater for your needs.
You can purchase our products directly at www.glencroftcountrywear.co.uk or from one of the many shops we supply across the UK and internationally.