Greenbest Ltd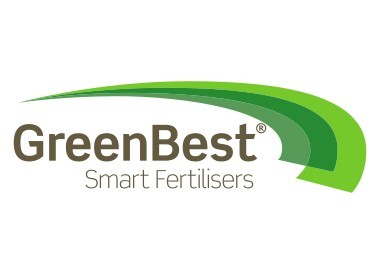 Greenbest Ltd
01963364788 simon.gillett@greenbest.co.uk
Unit 2,
The Marsh
Henstridge
BA8 0TF
United Kingdom

Joined May 2019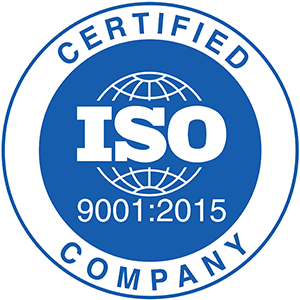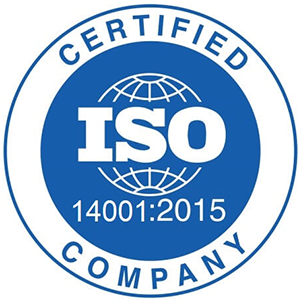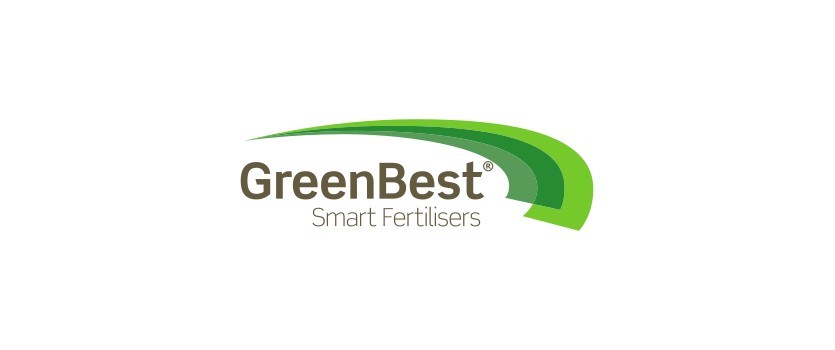 GreenBest is a manufacturer of fertiliser, soil improvement and other related products selling to distributors worldwide. We specialise in making bespoke and unique products to order.
Our 'FACTS' qualified advisors have years of experience working with our customers around the world to design the fertiliser that is right for them, so you can be sure of excellent service.

With a huge range of advanced ingredients you can utilise the latest controlled release and biostimulant technologies to increase longevity and application efficiency, reduce environmental pollution, combat stress and activate natural eco-systems in your soil.