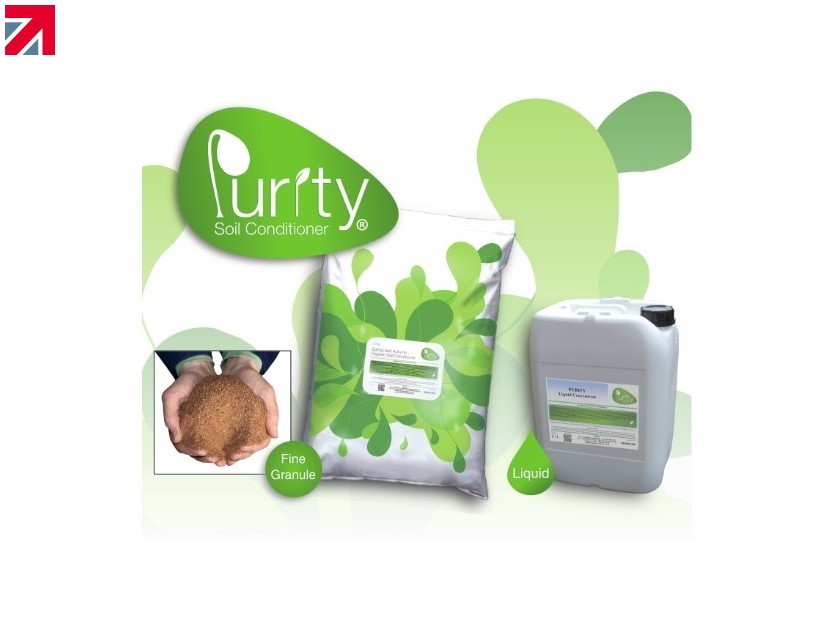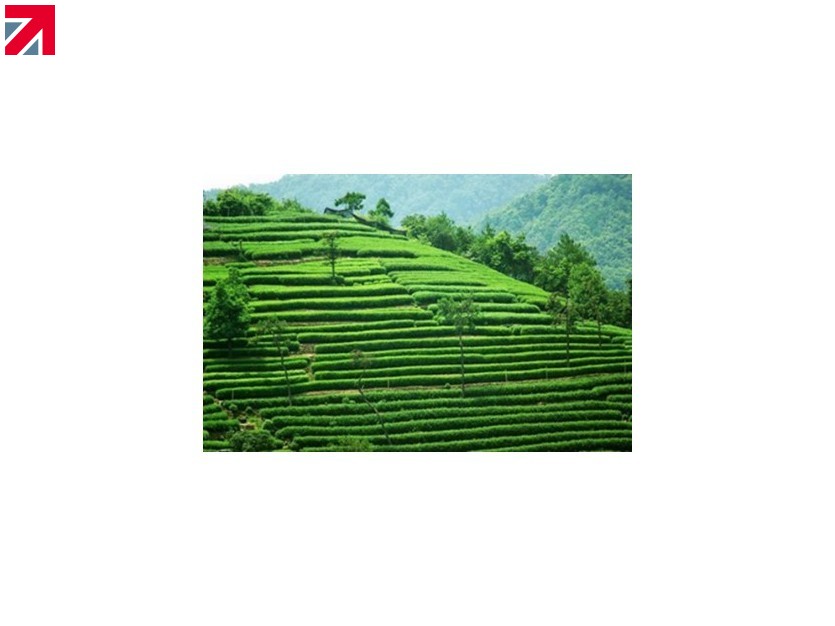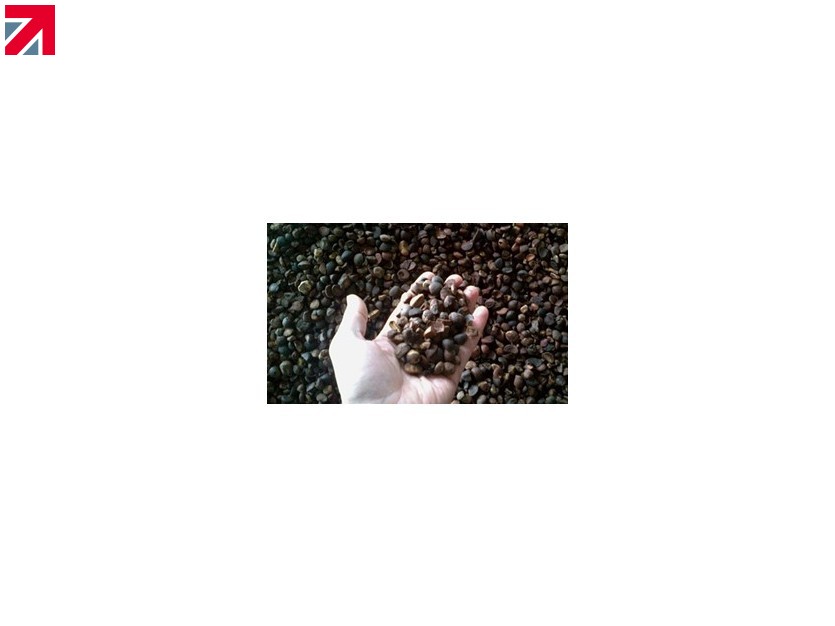 What is Purity Soil Conditioner?
If you walk through the hills in certain areas of China you will see the classic waist-high clipped neatness of tea plantations, not a flower or seed anywhere to be seen on the manicured bushes. However, let those bushes grow and they become substantial trees 20 to 30ft tall. They flower and produce seeds that are about the size of a conker and similar in colour. These seeds from the Camellia sinensis tree are harvested and exploited for the tea seed oils that are squeezed from them using steam and an auger press. The tea seed saponin sources in Purity are often confused with tea tree oils which come from a totally different plant from a totally different continent.
At GreenBest we are continuously scouting the world for new fertiliser ingredients, especially organic ones, and many of these ingredients are by-products from other processes. We realised that the residual saponin content within the tea seeds combined with the trace elements and small amount of NPK made an ideal soil conditioner ingredient. So we devised a method to combine it with activators that made it suitable for sports and other amenity turf conditions.
We have the tea seed pulp dried for us in China and then we bring many hundreds of tonnes over to our factory in Somerset. Here we crush it, sieve it, dry it again and combine it with other ingredients to form it into Purity, one of the premier products that we market under the Velvit branded range.
The Velvit range is a complete, ready to go range of sports turf fertilisers, wetting agents and soil conditioners that we market through distributors across the UK, Europe, the Middle East and Asia.
How do I use Purity Soil Conditioner?
We spent a year on internal trials and then a year on STRI (Sports Turf Research Institute) trials to establish the correct granule size and the correct application rates necessary for optimum effect. The mini 1-2mm grain size has the best action and 30 grams per square metre (300 kgs per hectare) was established as giving the best result without costing the greenkeeper and groundsman more than necessary.
Packed in its distinctive 20kg bag at 50 bags per pallet, we deliver Purity to key distributors to be used on golf courses, football pitches, sports pitches, bowling greens, tennis courts, lawns, and other amenity turf situations.
Purity is a product that has become the go-to saponin soil conditioner and it has amazing results in the warmer, wetter months such as September, October and March, April, and May. Interestingly with warmer winters, we are seeing Purity applied through November, December, and January as well with great effect. We have reacted to customer requests and devised a Purity liquid for those who prefer a spray application and this has been perfected at 60 litres per hectare.
Free trial pack of purity soil conditioner
Our free trial packs of the granular and/or liquid Purity are a great way to see the results for yourself: https://www.greenbest.co.uk/products/velvit/purity-soil-conditioner/
Find out more about GreenBest Ltd on their member profile page here