Lincrusta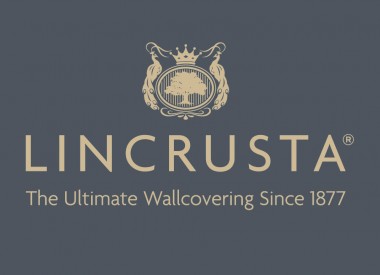 Lincrusta
01524 239679 rebecca.cragg@lincrusta.com http://www.lincrusta.com/
67 Church Street
First Floor
Lancaster
LA1 1ET
United Kingdom

Joined Jun 2017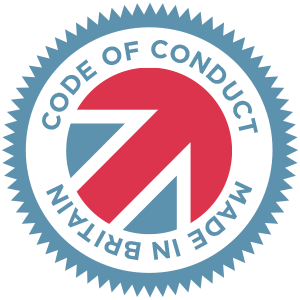 Made in Britain - Code of Conduct
THE ULTIMATE WALLCOVERING...Be inspired and let your imagination run wild. Lincrusta remains unsurpassed for it's deeper emboss, exquisite detail and enduring strength.
From classic, timeless patterns to our latest contemporary designs, we pride ourselves on having something for any interior. Manufactured in Britain using the finest natural ingredients, each design is your blank canvas and can be dramatically enhanced with any colour and paint finishes for a truly bespoke space.
Commercial or resedential, the only decision is how fabulous you want your walls to look.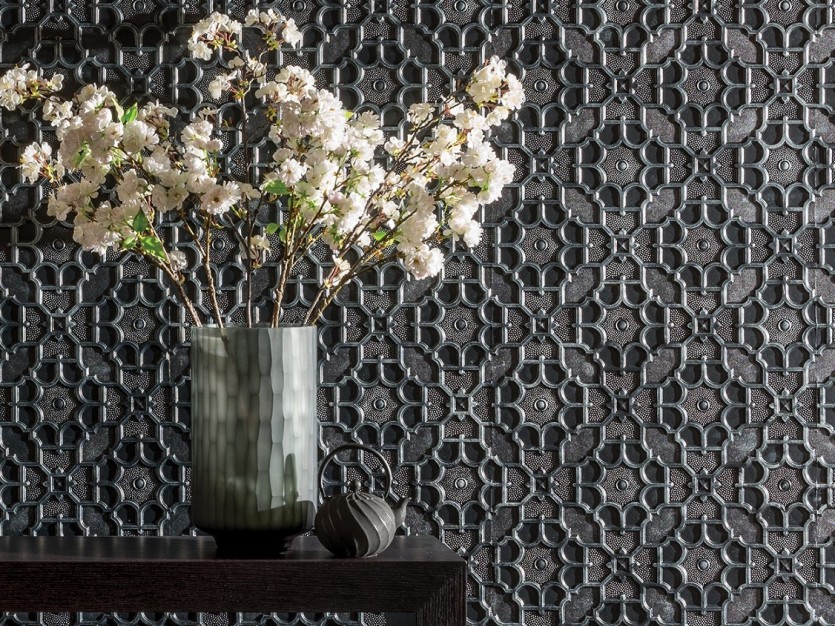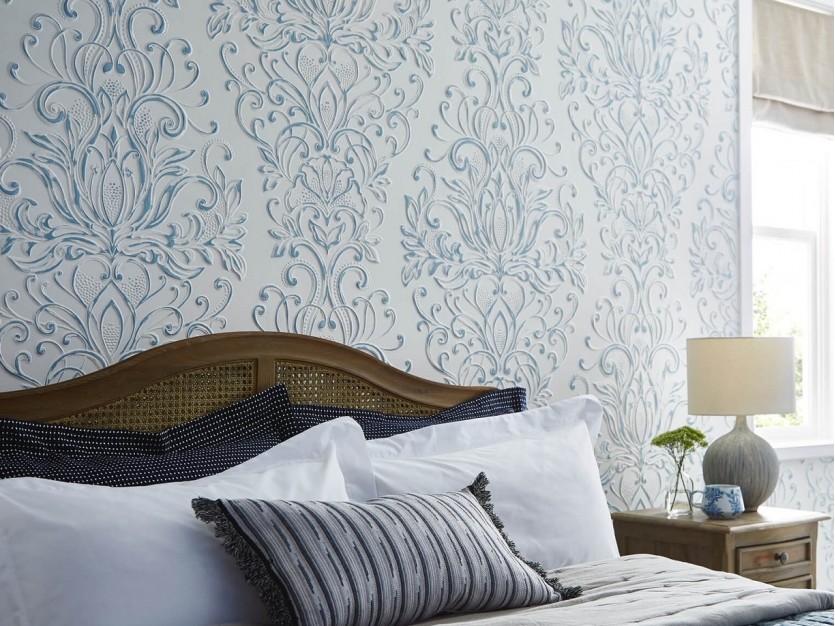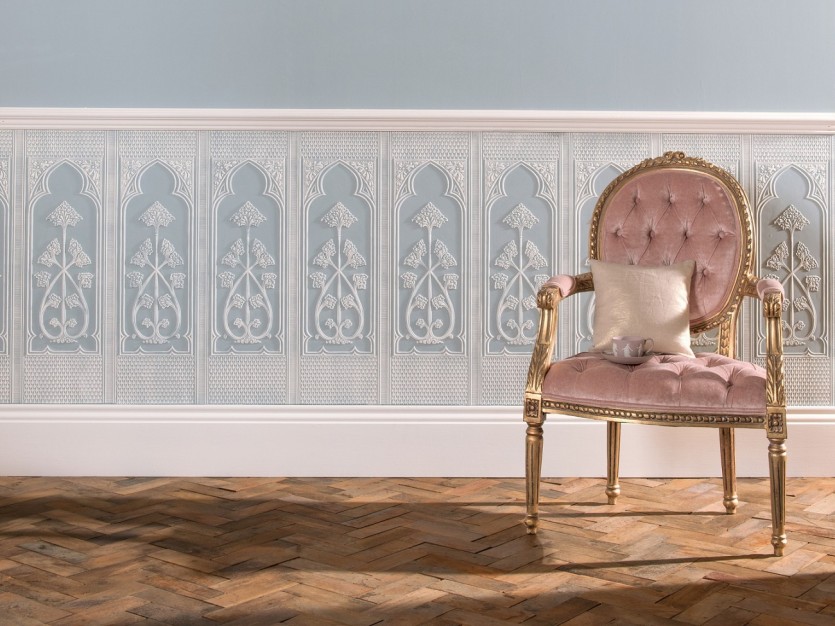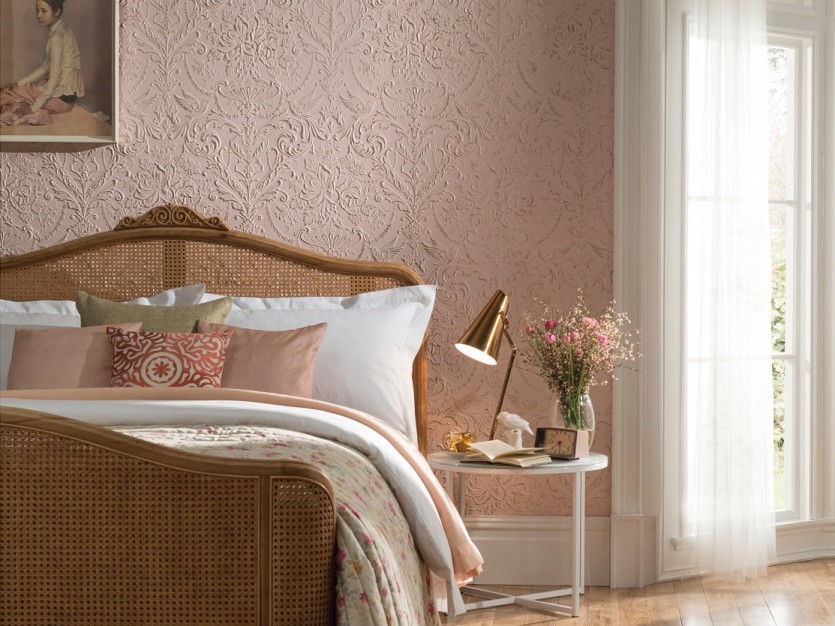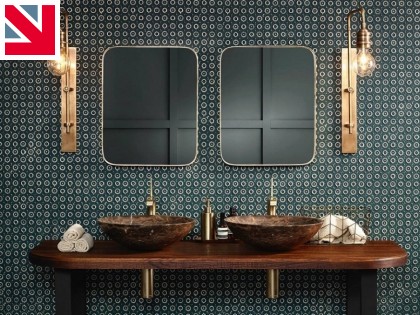 3 years ago
3 years ago