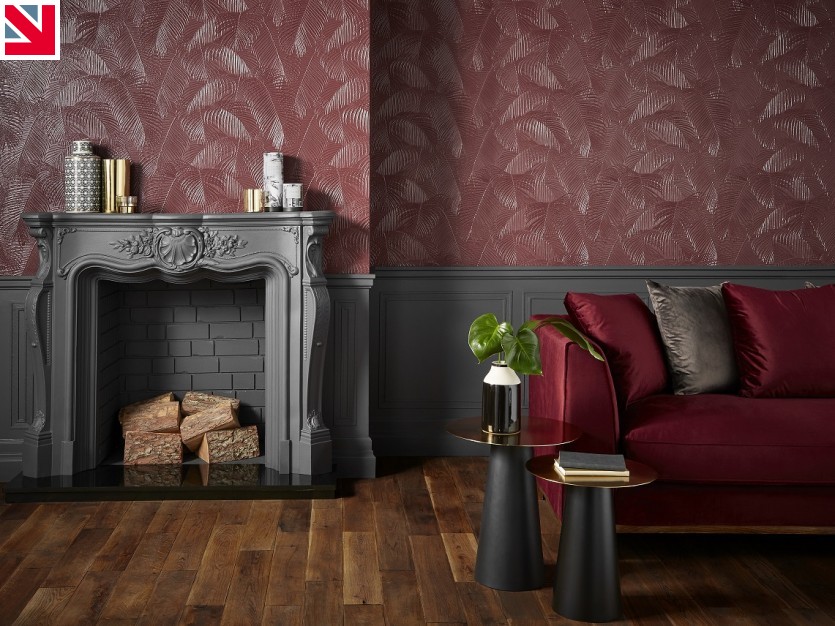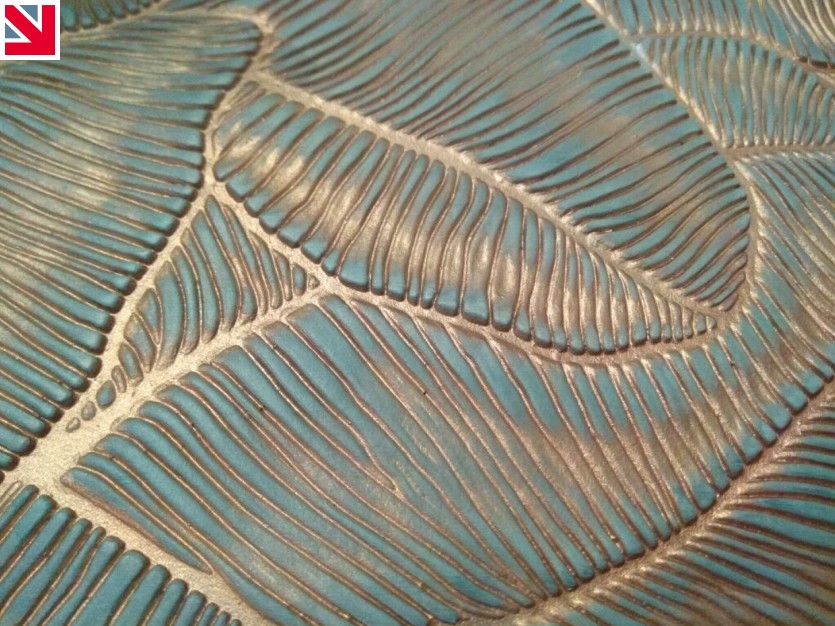 ADD luxury and interest to your rooms with the latest stunning range of wall coverings, writes Lincrusta. Our experts have spent hours in the archives, pored over the works of British icons throughout the ages, and taken inspiration from the natural world to ensure each new addition to the Lincrusta family has its place.
Combining current trends with themes from our rich 140 year history, ourlatest designs feature contemporary florals and timeless repeats.
We've turned the popular organics trend on it's head with 'Tropical Leaf' and 'Palm' while 'Fanfare' takes it's influence from the Art Deco movement and can be adapted to sit as a subtle acompaniment to existing themes or to make a bold statement of its own.
Find out more about Lincrusta on their member profile page here