Hoverdale UK Ltd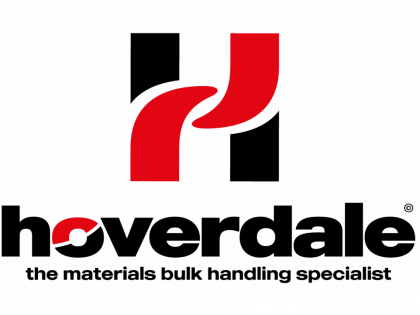 Hoverdale UK Ltd
0247 509 9836 mail@hoverdale.com https://www.hoverdale.com/ Buy Online
Unit 5
Liberty Way
Nuneaton
Warwickshire
CV11 6 RZ
United Kingdom

Joined Feb 2022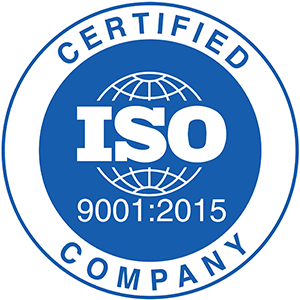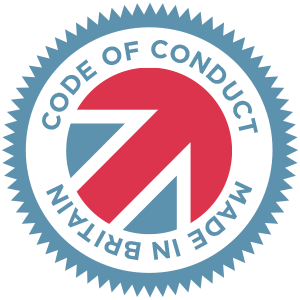 Made in Britain - Code of Conduct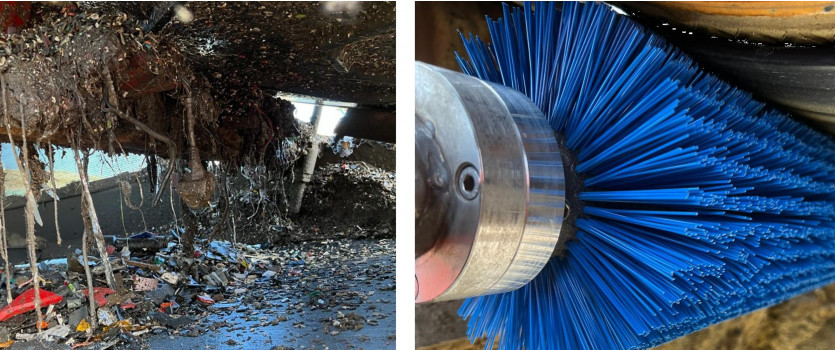 Hoverdale is a world-class provider of hard metals & wear-resistant products, conveyor belt products and equipment. We keep waste recycling, biofuel, power generation, wastewater treatment, sea aggregates, vinyl, food, mining, tunnelling and glass plants moving, maximising the total cost of ownership of any bulk handling environment.
We now ship to over 45 different countries.
👉🏼 Conveyor belt cleaners
👉🏼 Conveyor belt motorised brush cleaners
👉🏼 Wear plates
👉🏼 Glass crusher blades
👉🏼 Hard metal manufacturing
👉🏼 Composite conveyor starts/disc
👉🏼 Grinding (including stainless and non-magnetic materials)
👉🏼 Spares & repairs
👉🏼 Bespoke fabrication & welding devices
👉🏼 Tooling & Fixtures
👉🏼 On-site support.
Keep materials flowing out and money flowing in and stop the spillage, carryback, and blockages on your bulk material handling conveyor belts.
Hoverdale motorised brushes stop spillages and carryback on conveyor belts, especially on chevron & cleated belts. We guarantee Hoverdale will increase your uptime by helping maintain stable production. Do your conveyor lines have the following symptoms?
🔴 Material stuck to return belt
🔴 Material built up on return rollers
🔴 Drive drum motors are overloaded
🔴 Mountains of material under your conveyors need resources to dig out on a regular basis.
Very effective on all types of belt construction, flat, chevron, cleated, mechanically joined, hot and cold vulcanised with a proven track record on materials including:
➕ Sand
➕ Aggregates
➕ Waste
➕ ERF
➕ MRF
➕ Wood Recycling
➕ Wastewater treatment
➕ Cement
➕ Asphalt
➕ Food
➕ Animal waste
➕ Plastic recycling.

Our systems are designed and manufactured in-house and fitted by Hoverdale Engineers. We guarantee to solve your processing problems, prevent stoppages and increase uptime.
8 months ago