Hydrajaws Limited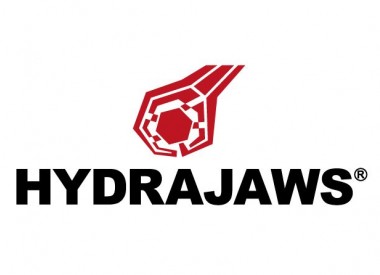 Hydrajaws Limited
01675430370 tester@hydrajaws.co.uk http://www.hydrajaws.co.uk
73 Kettlebrook Road
Tamworth
B77 1AG
United Kingdom

Joined Jan 2018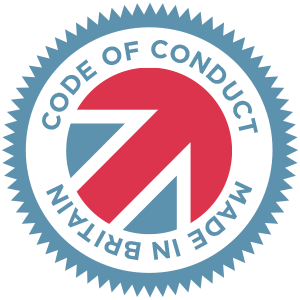 Made in Britain - Code of Conduct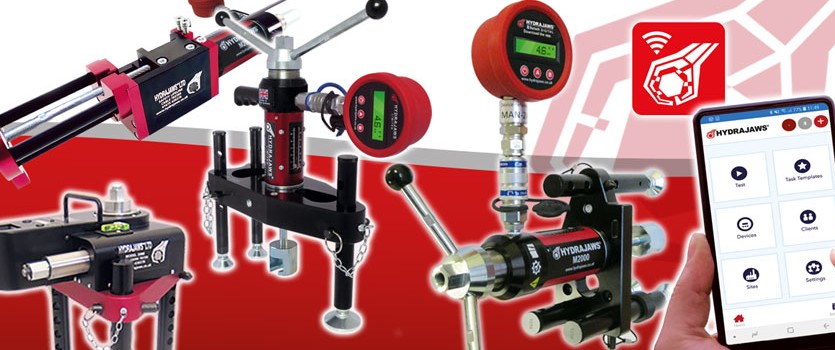 At Hydrajaws we develop, manufacture and sell a range of portable testers for testing the crucial holding force of anchors and fixings in construction materials.
For over thirty years our testers have been confirming the on-site safety of fixings in countries worldwide. With our extensive knowledge and expertise, we are regularly approached to provide solutions for a particular testing requirement.

Our wide range of testing models can confirm a wide variety of vital items including anchors, material bond strength, adhesives, and lifelines.