Interpack Machinery & Services Limited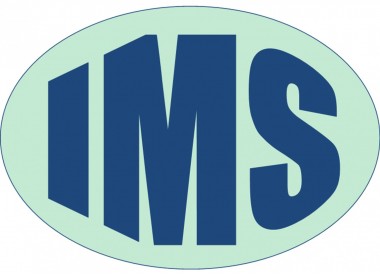 Interpack Machinery & Services Limited
Unit 14
Midbrook Way
Middlewich
Cheshire
CW10 0GR
United Kingdom

Tel. 01625611654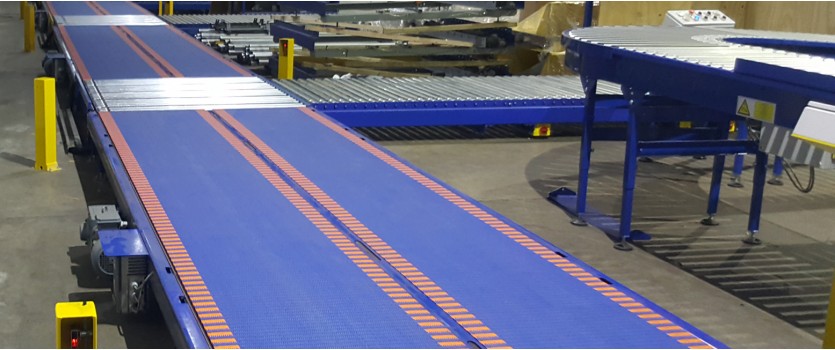 Interpack Machinery & Services Limited manufacture high specification materials handling conveyor equipment in the UK. Supplying equipment throughout the manufacturing sectors but particularly specialising in the Corrugated Board, Folding Carton and Print related Industries.
Our materials handling range includes powered roller conveyor, plastic modular belt conveyor, pushers, turntables, chain transfers, automatic cars, load centralisers, bundle conveyors, waste belt conveyors, sleeve handling systems, pallet loading/unloading, top board applicators, sheet stackers and bespoke equipment.
IMS are also the UK agents for Automatän who are a leading supplier of Robotic Prefeeders, Palletisers, Laminators and much more. With very successful installations worldwide Automatan is a popular provider of reliable high speed fully automatic solutions.