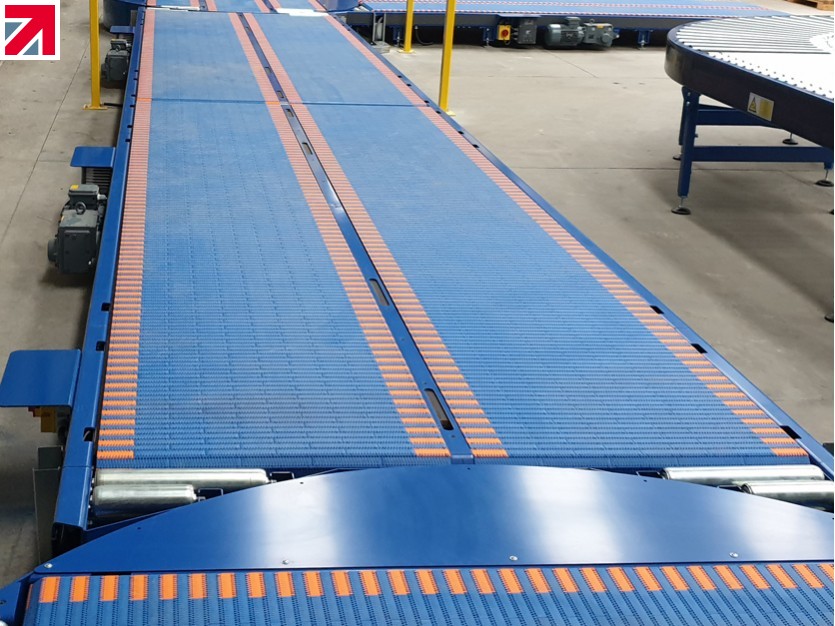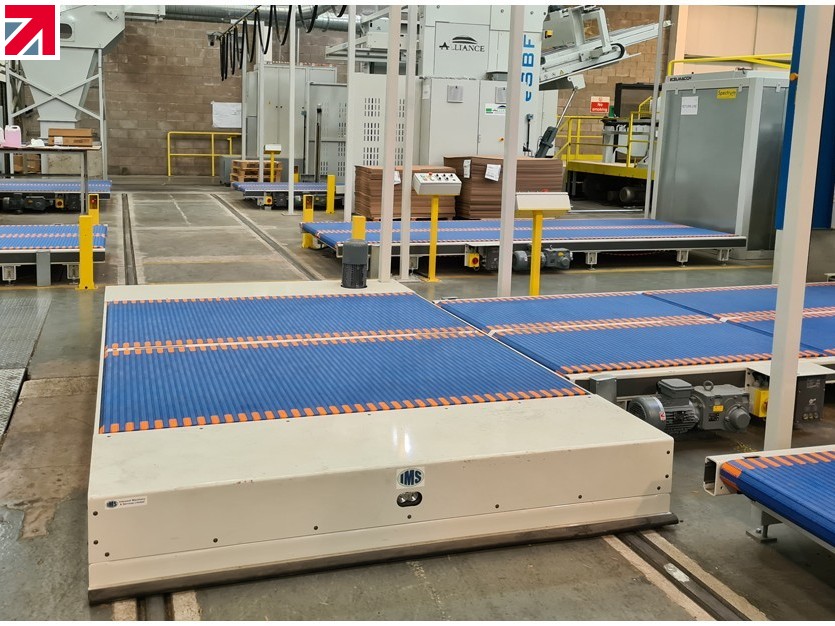 Made In Britain member Interpack Machinery & Services Ltd is a specialist manufacturer of materials handling conveyor equipment predominantly serving the essential corrugated board and packaging industry.
"It is a challenging time for us all and we are proud of our workforce for maintaining a terrific professionalism working to keep each other safe and well while ensuring our customers are looked after and keep running their important work," said company director Phil Howarth. "I realise that our employees are engineers and we have a tendency to just keep going when something needs doing, but I am truly humbled that our team have pulled together in such a difficult time to keep our business and our customers production moving."
It has been an interesting few years and although many large groups have held back on investment because of Brexit, market uncertainty and now Covid-19, smaller (generally owner-managed) businesses have been extremely proactive over the same timeframe with many investing large sums to improve production, efficiency and sustainability. Phil said "I have been buoyed up by the forward thinking, bullish attitude of our independent customers who are not afraid to make an informed decision and make it work. Where a group may take too long to decide on a path and ultimately miss out, smaller owners are moving ahead and securing work for their businesses and employees."
IMS have a great range of products but are always willing to look at a customer's specific requirements to come up with a bespoke solution where necessary to ensure they have the best result for their needs. This is backed up by a fantastic team of employees who are committed to providing quality products at all times and will always welcome new staff who have similar goals.
"This is a turbulent time in history - without a doubt a real rollercoaster ride. If you are worried then reach out to your friends and fellow Made In Britain members, I am sure that collectively we can enjoy the ride and come out stronger together."
Find out more about Interpack Machinery & Services Limited on their member profile page here
Find out more about Interpack Machinery & Services Limited on their member profile page here