iParcelBox Ltd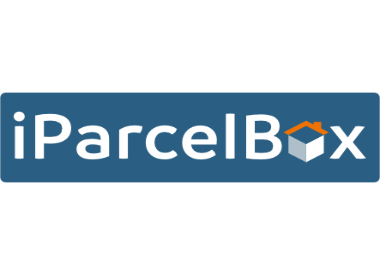 iParcelBox Ltd
07539 465747 sales@iparcelbox.com https://www.iparcelbox.com
Pine Trees
9A Westfield Park
Elloughton
HU15 1AN
United Kingdom

Joined Feb 2019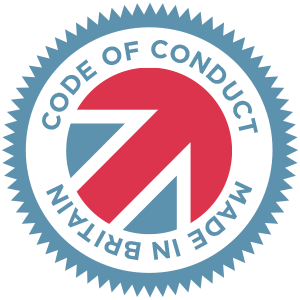 Made in Britain - Code of Conduct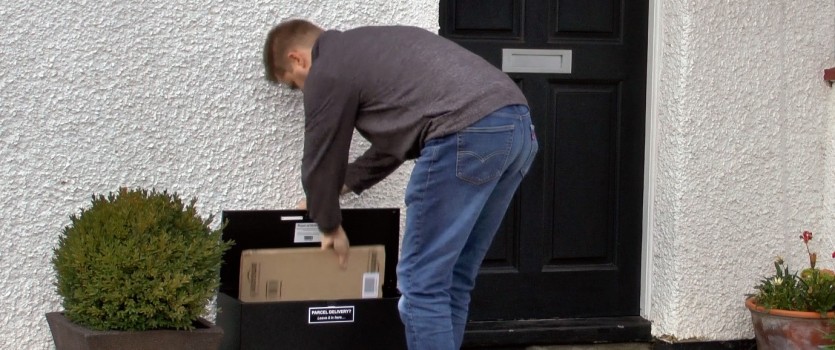 "Never miss a parcel delivery again!"
iParcelBox is dedicated to solving the problem of missed small parcel deliveries by providing a smart parcel delivery box which allows couriers to make secure deliveries when the customer is not at home.
iParcelBox is a patent pending intelligent, secure and weatherproof parcel delivery box which you can remotely monitor and control from your smartphone.
For customers, iParcelBox tangibly increases satisfaction by avoiding the need to take time off work to wait for deliveries, re-arrange missed deliveries for another day or collect their parcels from central depots or collection points.
For courier companies, they are able to deliver parcels to iParcelBox without them having to invest in physical infrastructure. iParcelBox will reduce both the cost and environmental impact of missed deliveries by significantly increasing the first-time delivery success rate.