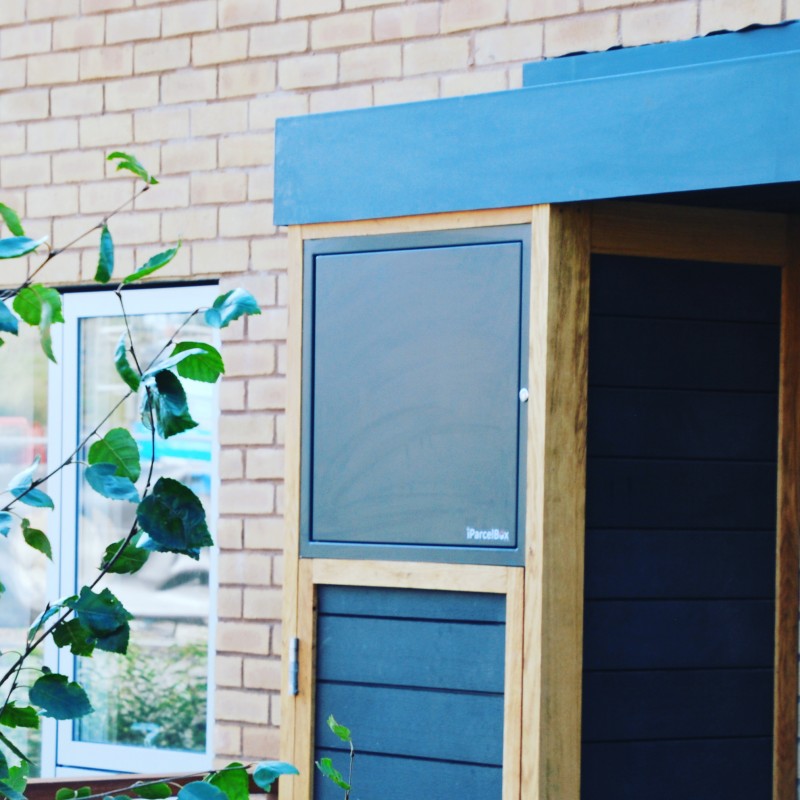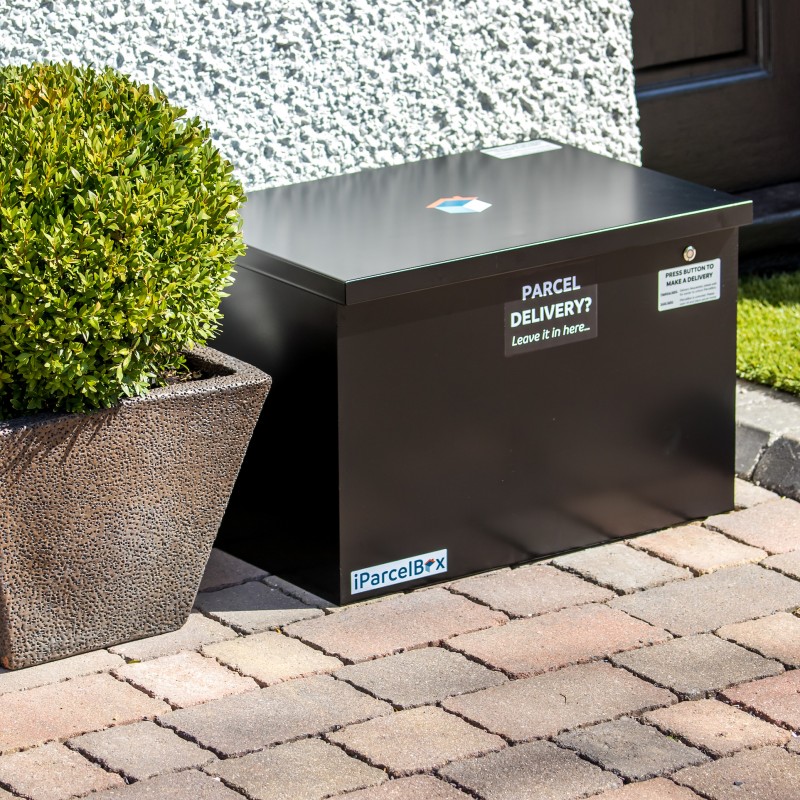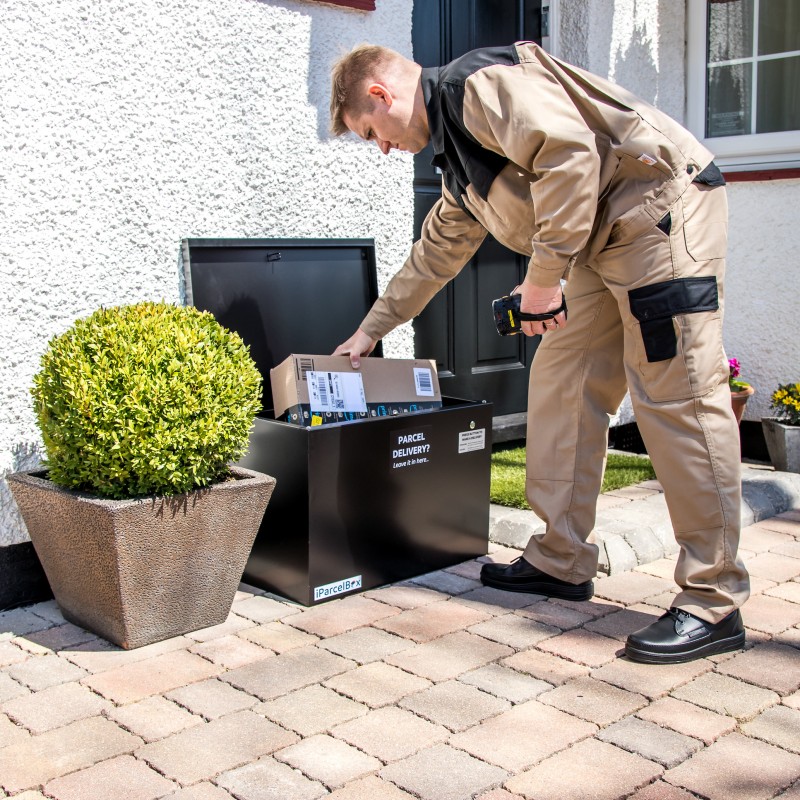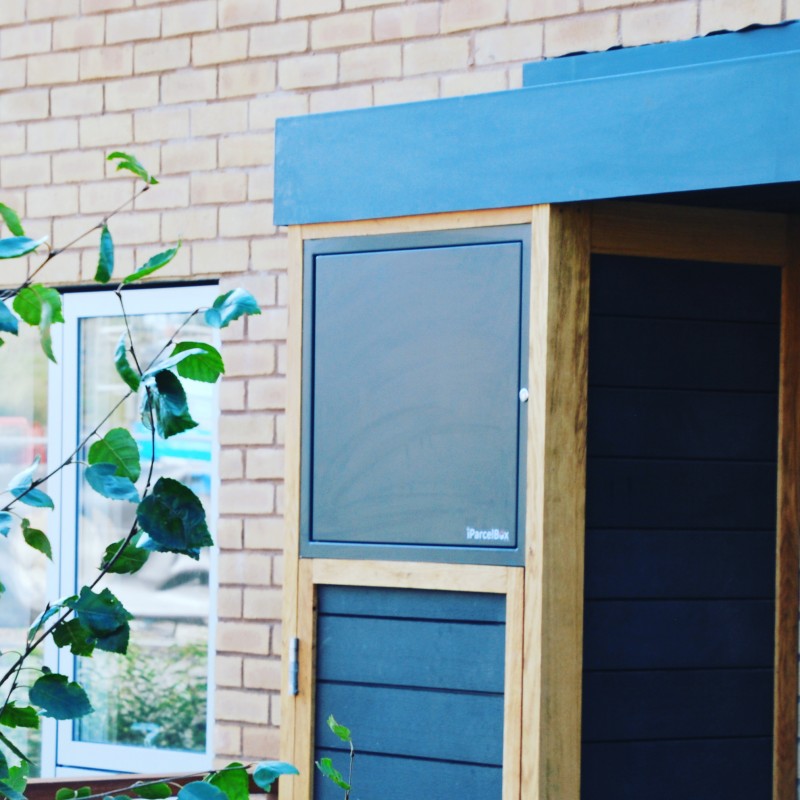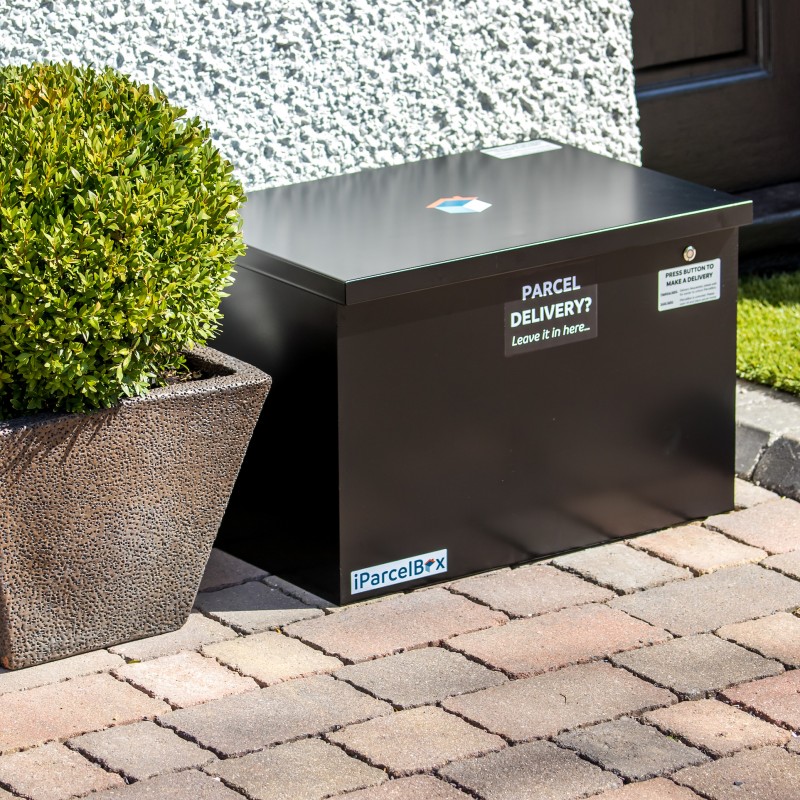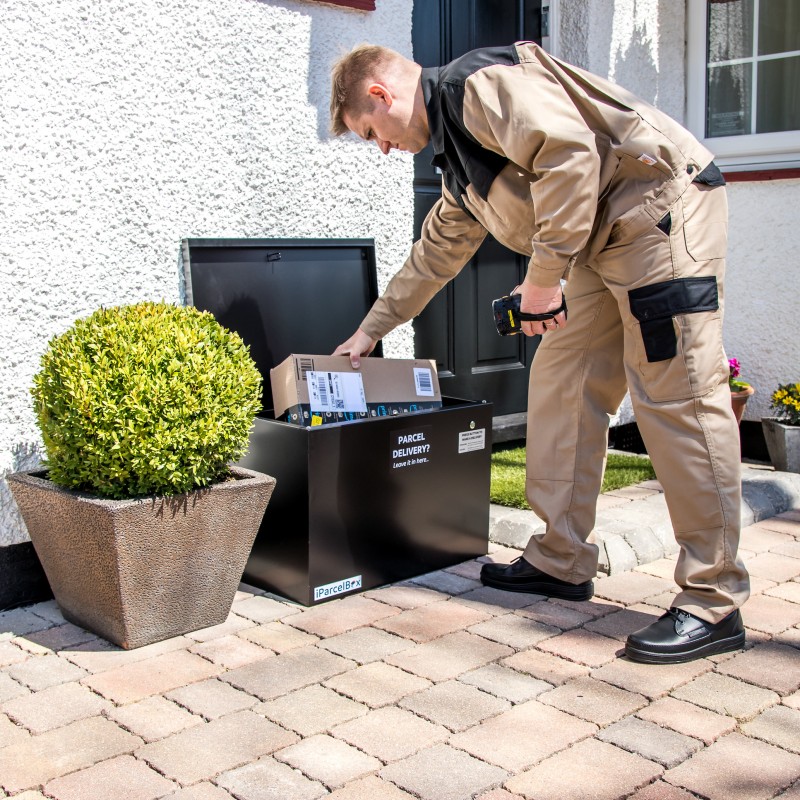 Product Description
iParcelBox is the leading smart, at-home parcel delivery locker that homeowners monitor and control from their smartphone. Our patent-pending technology is courier-agnostic and requires no back-end integration, bespoke apps or access codes/keys.

iParcelBox is really easy for couriers to use: they simply press the button to request a delivery, then lift the lid when it unlocks.

The first delivery will be accepted automatically, and for subsequent deliveries a smartphone notification alerts the customer, who unlocks their iParcelBox using the free app. Digital 'keys' can also be shared by customers to allow secure access by couriers using only a website link.
Applicable Product Categories
Manufacturer Profile
iParcelBox Ltd
Home & Living / Electronics