Keencut Ltd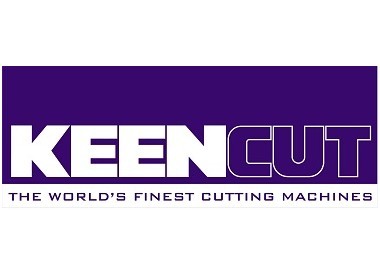 Keencut Ltd
01536 236158 sales@keencut.co.uk https://www.keencut.com
Baird Road
Willowbrook Industrial Estate
Corby
NN17 5ZA
United Kingdom

Joined Jun 2017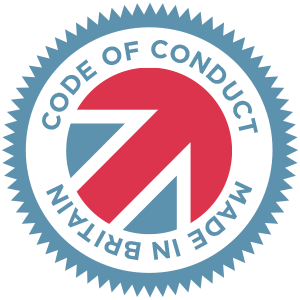 Made in Britain - Code of Conduct
Keencut – The world's finest cutting machines
At Keencut we guarantee that every cut is a perfect cut. We use our market-leading expertise and superior manufacturing quality to create safe, accurate and simple-to-use cutting equipment for specialist users in the sign-making, wide format printing, and picture framing industries.
We design high precision manual cutting machines for specialist tasks, developing innovative ideas that speed up your workflow and increase productivity. Our primary focus is always on your safety. Keencut cutters are engineered to protect you whilst cutting the toughest materials.
We control quality and accuracy by manufacturing all major components at our Corby site in the UK. By using the highest quality raw materials and state-of-the-art machinery, we are confident in the reliability and durability of every Keencut machine.
Unlike other manufacturers, we state a specific accuracy level for every machine and offer a comprehensive 5-year guarantee.
With a continuous design and development programme, innovative use of premium quality materials, and the expertise of our engineers, we have set high standards that have never been equalled.
Our machines are an essential tool in many different industries and professions including print, textiles, packaging, flexographic printing, picture framing, museum curation, technical and design studios, education and graphic arts.
Our products are sold in over 50 countries through a network of highly trained dealers.
We are proud that our products are recommended by professionals across the world as the safest, most accurate and easiest to use manual cutting machines.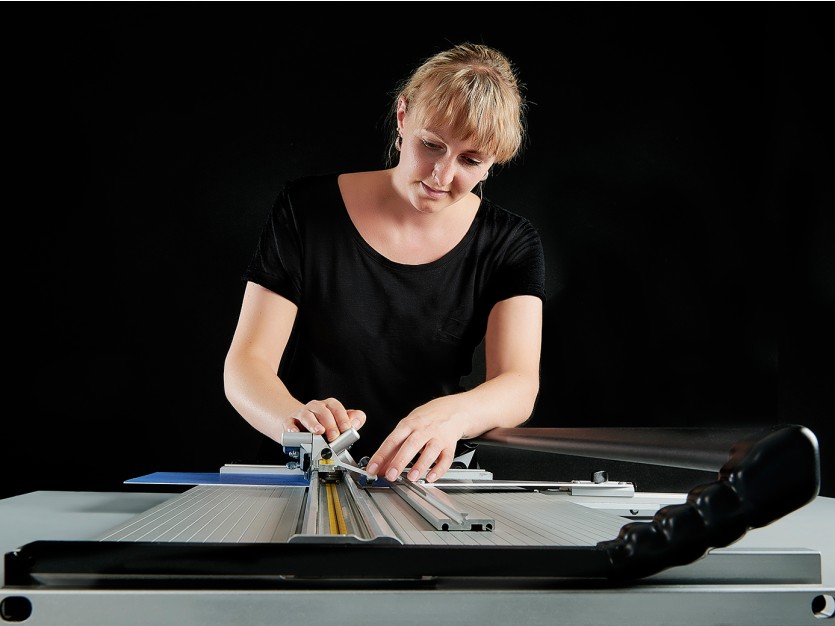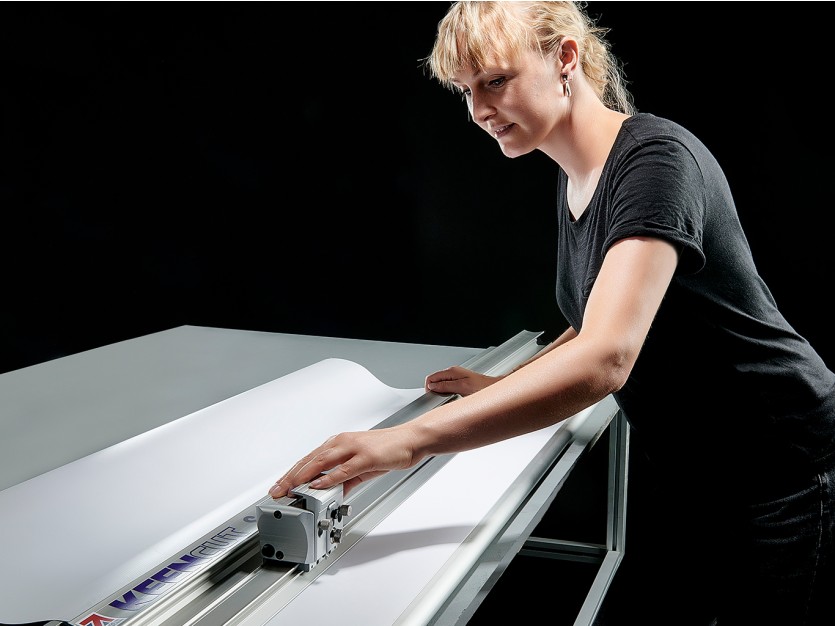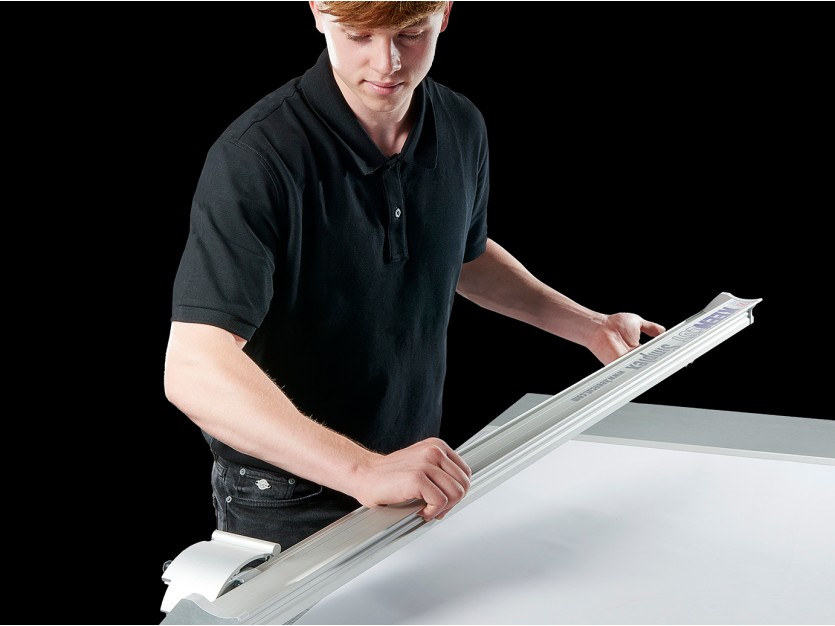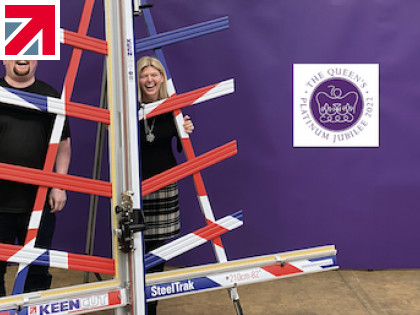 1 year ago