Kilncare Ltd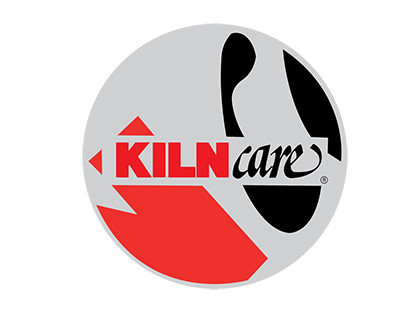 Kilncare Ltd
0044 1782 535915 sales@kilncare.co.uk http://www.kilncare.co.uk Buy Online
The Kiln Works
907 Leek New Road
Stoke-on-Trent
Staffordshire
ST2 7HQ
United Kingdom

Joined Jul 2020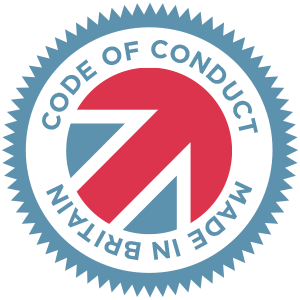 Made in Britain - Code of Conduct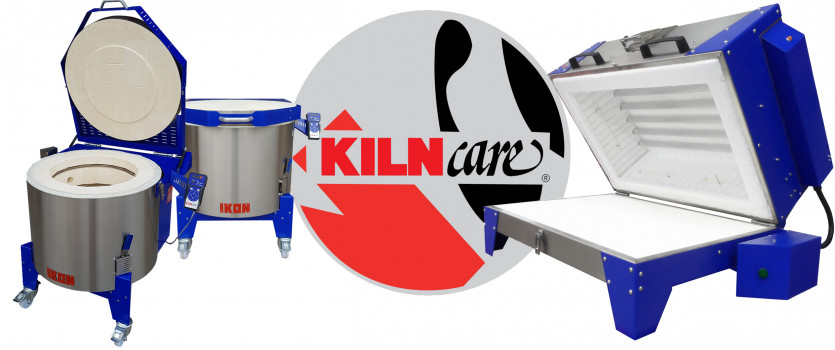 Kilncare are specialists in art sector kilns for ceramics and glass as well as manufacturing kilns for other areas such as ennamelling.
Our reputation is built solidly on reliability and quality which ensures that our kilns are known as premium products in this sector.
We back up our premium products with an after sales service that is unequalled.
We believe that the whole Kilncare package puts us out in the lead in the art sector.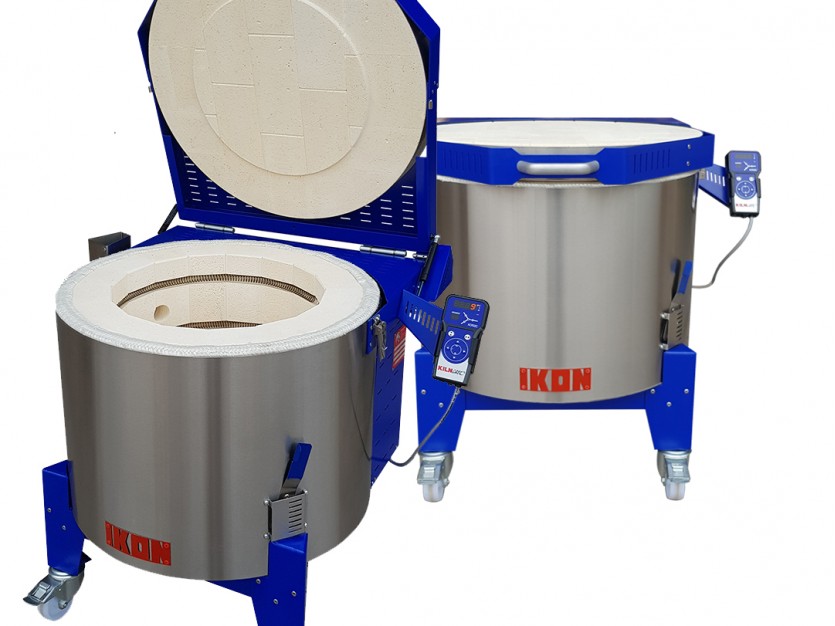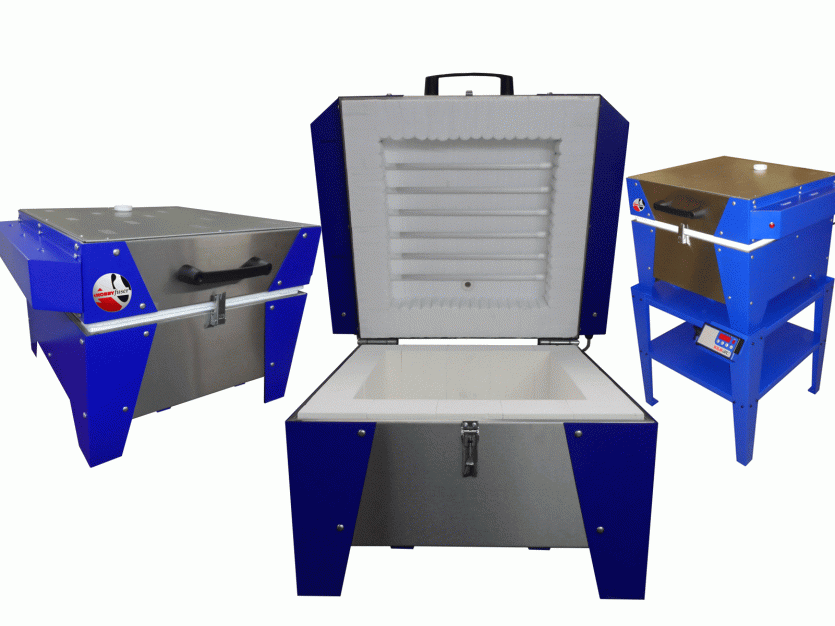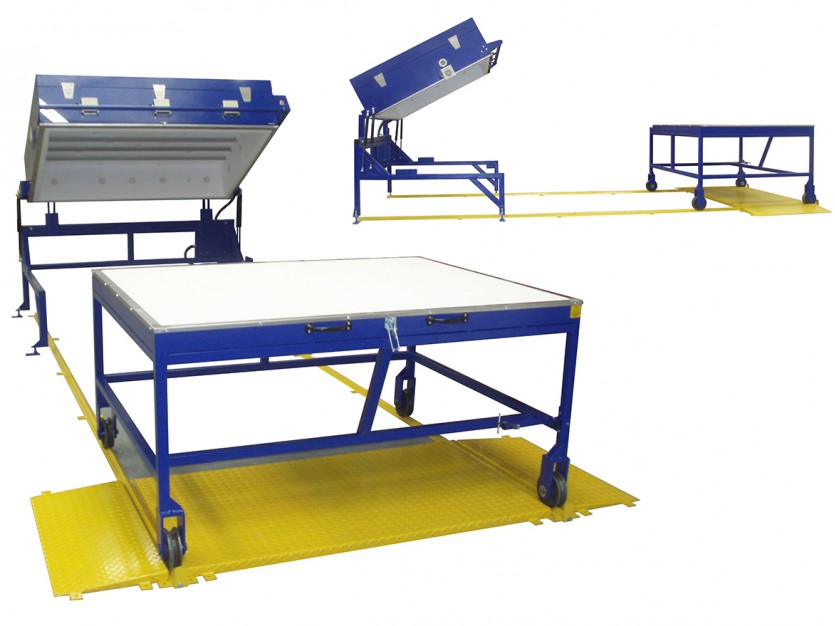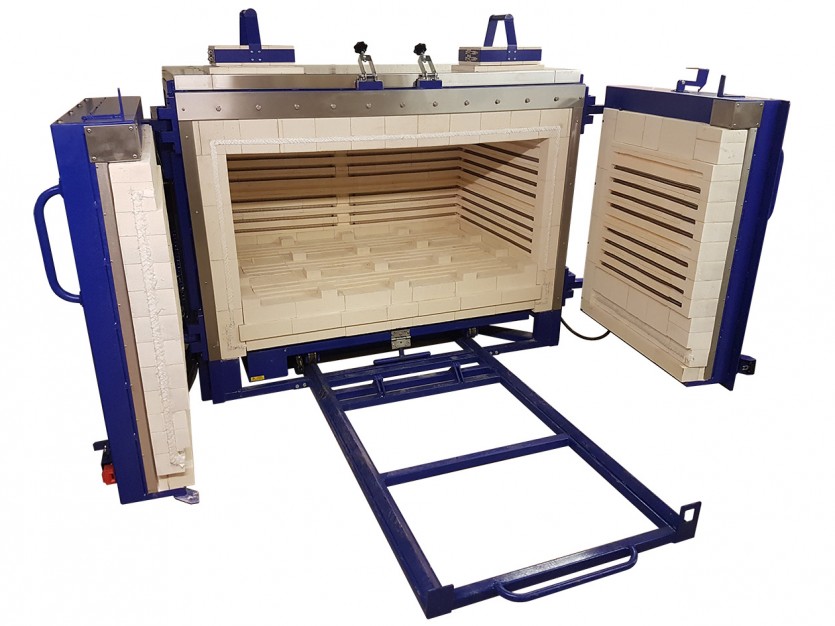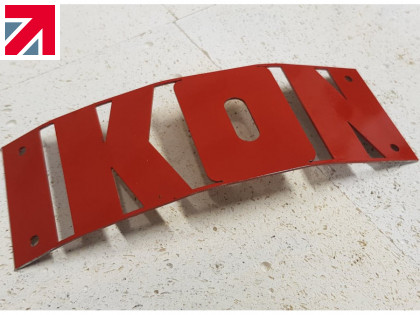 11 months ago