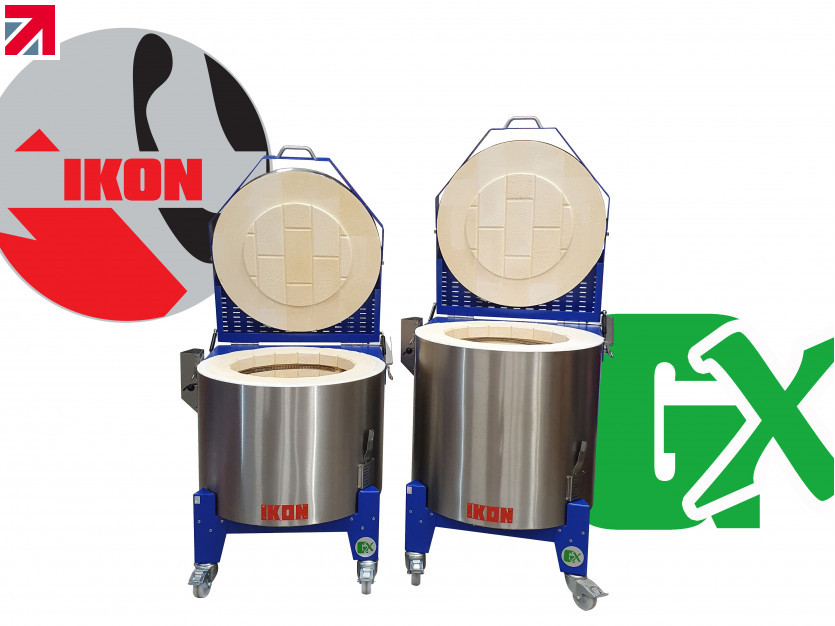 We are delighted that the Kilncare IKON ceramics kiln is now available to all ceramics supplies outlets for resale.
The IKON has already been included into 5 of the UK's largest outlets and we are in talks with more.
We have also secured an outlet for the IKON in Singapore and are also in discussion with other export markets.
We are absolutely delighted with the feedback that we are receiving, and it appears that, even in these times, there are still people that require only the best equipment to work with.

The IKON is a true premium ceramics kiln with features and build quality that is equalled by no other kiln manufactured world wide. The GX badge that the IKONs carry means that these kilns are also incredibly energy efficient.
Find out more about Kilncare Ltd on their member profile page here