Labcold Ltd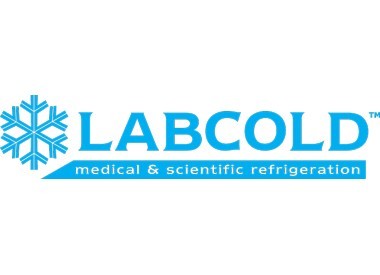 Labcold Ltd
01256 705570 michelle.rogers@labcold.com https://labcold.com/
Unit 1-2 Cherrywood
Chineham Park
Basingstoke
RG24 8WF
United Kingdom

Joined Jan 2021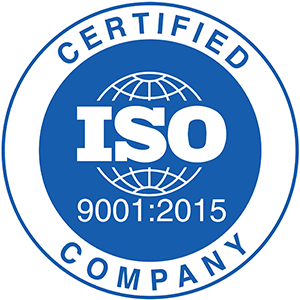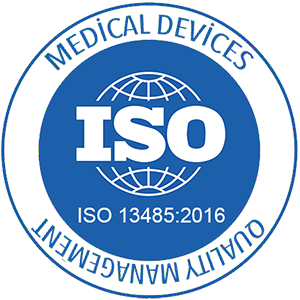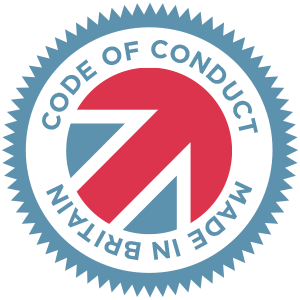 Made in Britain - Code of Conduct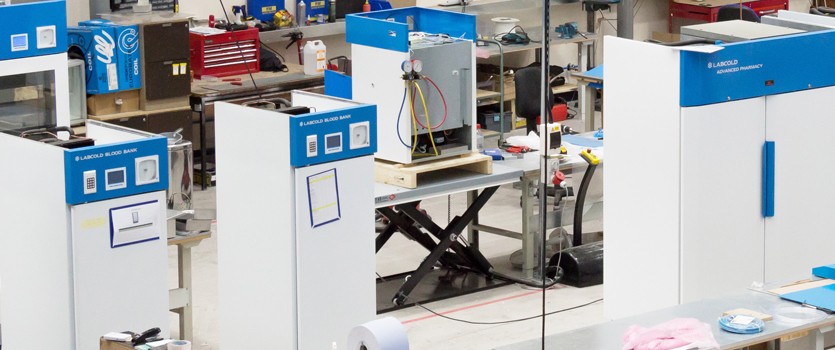 Labcold is a UK manufacturer of medical and scientific refrigeration and have been supporting science since 1932 when were founded in Borough High Street, London. We are a key supplier of medical and scientific refrigeration to the NHS, laboratories and the British army and our products have been used in expeditions to Everest and the South Pole.
We put customers at the heart of what we do to ensure our products meet their exacting needs in terms of function and quality. That's why we were the first UK manufacturer to give our customers a UK 5 year parts and labour warranty on our IntelliCold® pharmacy range and are the only UK manufacturer to achieve medical device certification ISO 13485, for our blood bank refrigerators, plasma freezers, platelet agitator and incubators.
All Labcold products are manufactured in accordance with ISO 9001 quality management systems and are CE marked. We're also a UKAS temperature calibration laboratory #8898, providing a calibration service performed by people who don't just use traceable instruments but UKAS methodology too.
We also have a knowledgeable technical service team just a phone call away and a team of field service technicians, trained by us, who can perform annual maintenance and calibrations fulfilling regulatory requirements and prolonging the life of your fridge or freezer.