Lancashire Textiles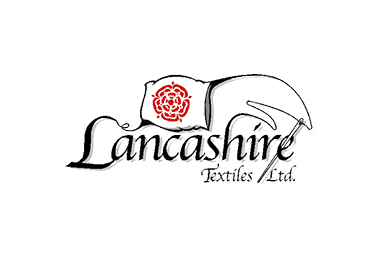 Lancashire Textiles
01282 700338 sales@lancashiretextiles.co.uk http://www.lancashiretextiles.co.uk/
Cameron Mill, Howsin Street
Burnley
BB10 1PP
United Kingdom

Joined Mar 2014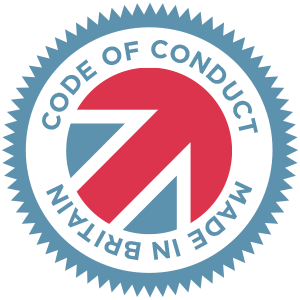 Made in Britain - Code of Conduct
Here at Lancashire Textiles, we are located in Burnley; a historical mill town based in the heart of Lancashire.
With the infamous and rapid decline of the British textiles industry, Lancashire Textiles not only persevered throughout the difficult times but thrived and secured our foundations as a strong and successful business. We have extensive knowledge within the textiles industry and we are very proud of the quality of our products and team.Our experienced sales team can understand exactly what it is that our customers want and how we can best provide it.
Our "Made In Britain" products range from duvets and toppers to uniquely designed pillows.
We aim to be your one-stop shop, with competitive prices and products that are manufactured to last and provide everyday comfort.
Most importantly, whilst we continue to deliver these values, our customers know they will always feel welcome and have come to know and trust us enough to return time and time again. We truly appreciate this valued custom and know that the high level of recommendations speaks for themselves.
We are delighted that you chose to shop with Lancashire Textiles; we are constantly looking for ways to improve our business and welcome any constructive feedback you have for us. Get in touch with our friendly sales team on 01282 700338 or email sales@lancashiretextiles.co.uk
Come and visit our factory shop! Based in the heart of Burnley, Lancashire, we also sell a vast range of products - both perfect condition and slight seconds - on site. Whether you are looking for pillows and duvets or decorative homeware, feel free to browse, meet our team and we'll be happy to help.