Glamox Luxonic
Glamox Luxonic
01256 363090 info@glamoxluxonic.co.uk http://glamoxluxonic.co.uk
Priestley Road
Basingstoke
RG24 9JP
United Kingdom

Joined Sep 2014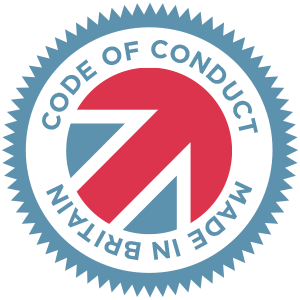 Made in Britain - Code of Conduct
ABOUT GLAMOX LUXONIC
Glamox Luxonic is a lighting manufacturer that develops, manufactures and distributes professional lighting solutions for the UK market. Our mission is to provide sustainable lighting solutions that improve the performance and well-being of people.
High performance and ease of use
Our solutions are designed to combine high performance and sustainability with simplicity and ease of use, offering a superior customer experience. We make smart use of the latest technology and supply it with generations of experience and true care for our customers and their people.
Quality brands and dedicated support
We offer our solutions through a range of quality lighting brands. Regardless of brand, the close follow-up of each customer is at the heart of our offering. Whether in a production facility, a hospital or an office building, our ambition is to provide lighting that contributes to a better life for the businesses we serve and those who work there.
Lighting solutions
We help clients create sustainable lighting solutions for their entire project. A complete solution consists of quality luminaires, good lighting design and innovative technology. The end result is a smart, connected and energy-efficient solution that provides you with the right light at the right time.
Glamox Luxonic is part of the Glamox Group, a global group of lighting companies.