Glamox Luxonic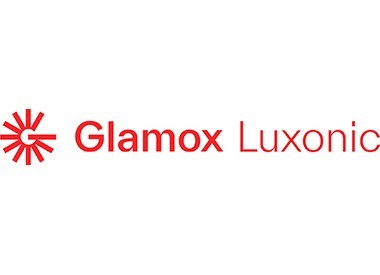 Glamox Luxonic
01256 363090 info@glamoxluxonic.co.uk http://glamoxluxonic.co.uk
Priestley Road
Basingstoke
RG24 9JP
United Kingdom

Joined Sep 2014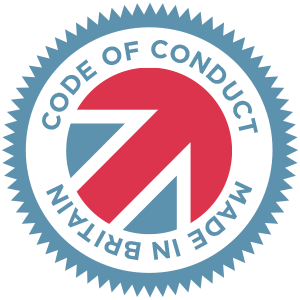 Made in Britain - Code of Conduct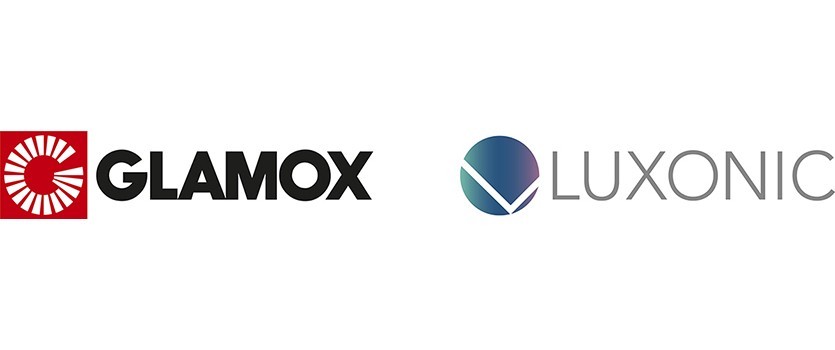 ABOUT GLAMOX LUXONIC
Our 'new' company has a combined 94 years of experience servicing the UK market. Our passion for designing and manufacturing energy efficient, aesthetically pleasing lighting products, has seen the company deliver their portfolio of lighting and controls solutions to some of the world's most innovative businesses, for a wide variety of applications.
Glamox Luxonic are a Carbon Trust Accredited Supplier who embrace sustainability, energy saving and LEAN Manufacturing. The company can offer a variety of highly respected brands, including Luxonic, which is manufactured to the highest UK quality standards at the company's Basingstoke HQ, and proudly bears the 'Made in Britain' marque.
Modern products and solutions
We offer a range of lighting brands, and provide our customers with expert advice and solutions. Our products are engineered for easy mounting, with modern electronic components and light sources for the best energy efficiency and economy. Our lighting solutions help create the experience of comfortable, flexible and stimulating working environments – enhancing efficiency and performance, while taking care of individual needs.
Quality and expertise
Our products and solutions are developed and tested by our engineers at our own research and testing facilities, and manufactured and certified in accordance with all relevant quality and environmental standards. They are based on the latest technology and expertise – and generations of experience.
Credibility and trust built on experience
Completed projects include Bloomberg European HQ, Bank of England, Natural History Museum, XYZ Building, Co-operative HQ, Manchester Royal Infirmary, Alder Hay Children's Hospital, Manchester Metropolitan University, the University of Nottingham's GlaxoSmithKline Carbon Neutral Laboratory, Dublin Airport, British Antarctic Survey and several projects for ABP Ports, Peel Ports, Forth Ports, Amazon, ASDA, The Hut Group and Pets at Home.
Supported by a global group
Glamox Luxonic is part of the Glamox Group. Glamox is a Norwegian industrial group that develops, manufactures and distributes professional lighting solutions for the global market. The Glamox Group is a leading supplier to the world's marine and offshore markets, and a significant supplier to the professional construction market in Europe. 
 
The Glamox Group is a global organization, with approx. 2400 employees within sales and production in several European countries, as well as Asia, North and South America. The annual turnover is £255m (2019). The Group owns a range of quality lighting brands including Glamox, Aqua Signal, Luxo, Norselight, LINKSrechts, Küttel, ES-Systems and Luxonic. Glamox is committed to meeting customer needs and expectations by providing quality products and solutions, service and support.