Make An Entrance Limited
Make An Entrance Limited
0208819 5869 help@makeanentrance.com http://makeanentrance.com Buy Online
Custom Matting Workshop,
14 Sadler Court, Sadler Road,
Lincoln
LN6 3RG
United Kingdom

Joined Nov 2020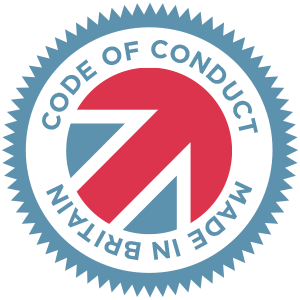 Made in Britain - Code of Conduct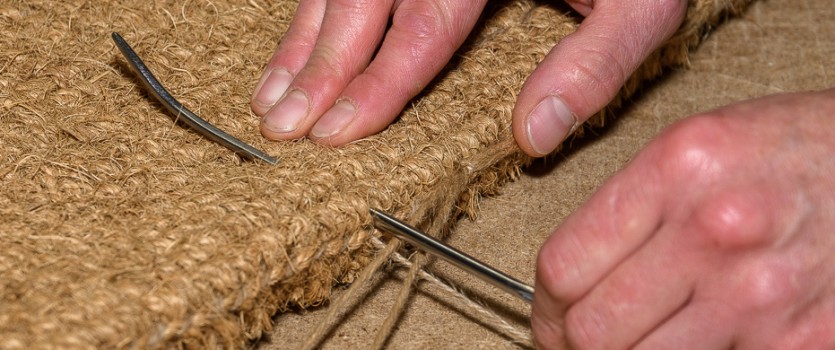 Make An Entrance Ltd specialises in making hand-stitched door mats using traditional methods at their Lincolnshire based UK workshops. Their traditional coir / coconut doormats are totally bespoke and hand made to your exact specifications. Makeanentrance.com was created as an e-commerce business in 2005 by Sam Burlton and her husband Stuart, but this family business started life many years previously.
During the early 1990's Allen Burlton, Stuarts' father ran a factory for the Royal School for the Blind in London, where traditional hand made doormats were stitched by blind and partially sighted workers. Sadly, changes to government policy later that decade resulted in the closure of the factory.
Through one tiny workshop in Suffolk, Allen continued to serve his loyal customers until 2005 when the younger Burlton generation launched makeanentrance.com online and began to increase the scope of the business and its product range.
Today they offer doormats of every type to homes and all sizes of business throughout the UK. They specialise in custom made and bespoke orders including personalised mats for home and logo mats for businesses.
The Burlton family has been on a mission to prevent the age-old skill of traditional doormat making from dying out in the UK and being lost forever. They were desperate to ensure that this did not happen and in 2019 opened their Custom Matting workshop in Lincolnshire where today they employ a skilled workforce all stitching the mats by hand the way they have been made for generations.
Their apprenticeship programme and heritage skills training scheme are always on the lookout for new applicants passionate about heritage skills.