Mumpod Company Limited
Mumpod Company Limited
+44 7507805536 info@mum-pod.com https://mum-pod.com/ Buy Online
10 Warren Yard, Warren Park
Wolverton
Milton Keynes
Buckinghamshire
MK12 5NW
United Kingdom

Joined Feb 2022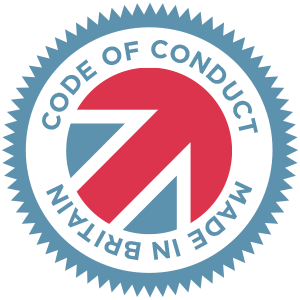 Made in Britain - Code of Conduct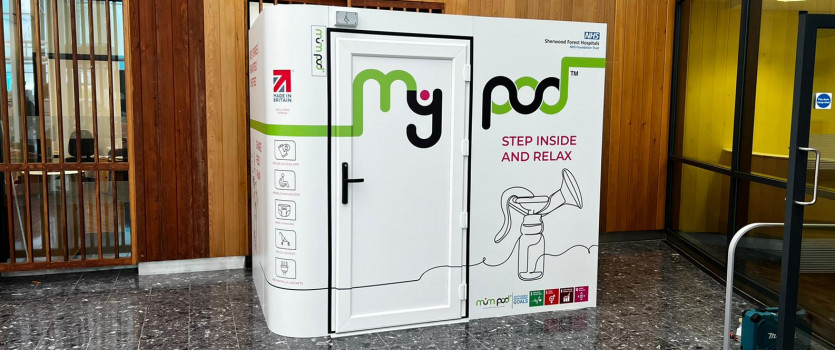 MumPod® is a B2B business offering lactation pods, consulting and maternity wellbeing gift boxes to employers and facility providers of breastfeeding and pregnant parents to show they care and value them.
MumPod® knows by facilitating this support we can help reduce staff turnover, carers' leave, sick leave and ultimately the gender pay gap.MumPod® Company Limited (MPCL) innovates to provide spaces and solutions for employers and services providers to support pregnant and breastfeeding parents.
"Would you prepare your lunch in a toilet? Would you eat your lunch in a toilet? No? This is where parents often have to express their breast milk or feed their baby when at work or out and about."
The business was developed around solving this problem using a B2B model. Whereby the solutions are marketed to employers, service providers or property management rather than the parent themselves. MPCL highlights to them the health and wellbeing needs of the pregnant or breastfeeding parent and their role to protect and support them.
MumPod® is the first lactation pod in the UK and was designed by our founder Rosamund McFadden who is a registered midwife and International Board Lactation Consultant (IBCLC) and she has a professional understanding of the needs of parents.
A standalone breastfeeding pod for workplaces or public buildings and spaces, the MumPod® is designed to meet the needs of pregnant and breastfeeding parents when they are at work or out and about. Offering a clean, comfortable and secure place for pregnant or breastfeeding parents to rest, express or breastfeed which is purpose built. An alternative to the more common, multipurpose wellbeing rooms found in places of work or mother and baby rooms found in toilet facilities.
The MumPod® has a bookable no touch access, with comfortable seating, dimmable lights with options for a milk fridge, hospital grade breast pump, baby changing facilities and a digital screen for relaxation visuals, health promotion or advertising.
MumPod® is stand alone prefabricated modular unit that is easily assembled and can be relocated as necessary. The flexibility this affords is a great advantage for estates management, and more cost effective than repurposing and refurbishment of multi-use rooms.
MPCL offer a comprehensive consultancy package to establish the needs of the client to ensure the inclusivity of pregnant or breastfeeding employees or customers. Whether they have measures and policies in place, or you are looking to implement new initiatives MPCL find the solutions to meet their needs.
With virtual or in person site visits MPCL can establish the best solution whether this is siting a MumPod® or ideas in how to adapt existing spaces to improve provision.
Our consultant offers policy reviews and workshops for employers to understand some of the challenges working parents face during pregnancy, maternity leave and when they return to work.
81% of mothers initiate breastfeeding after birth but this figure drops dramatically by six weeks to only 24%.  90% of mothers who give up did not want to, and one in eight mothers who are returning to work think they must give up due to a lack of support and understanding of their needs.  
If our innovation and wrap around services MPCL can improve the health and wellbeing of their staff, visitors, service users and that of their business.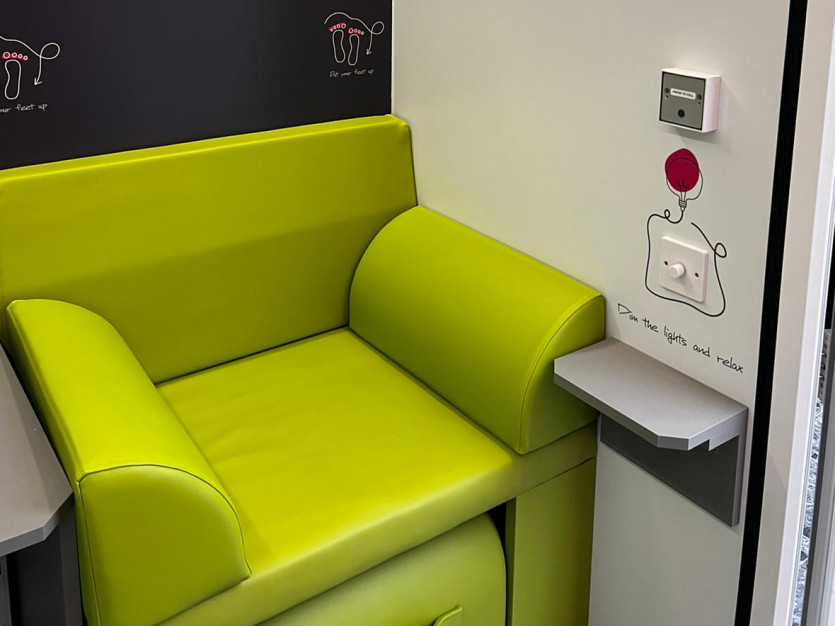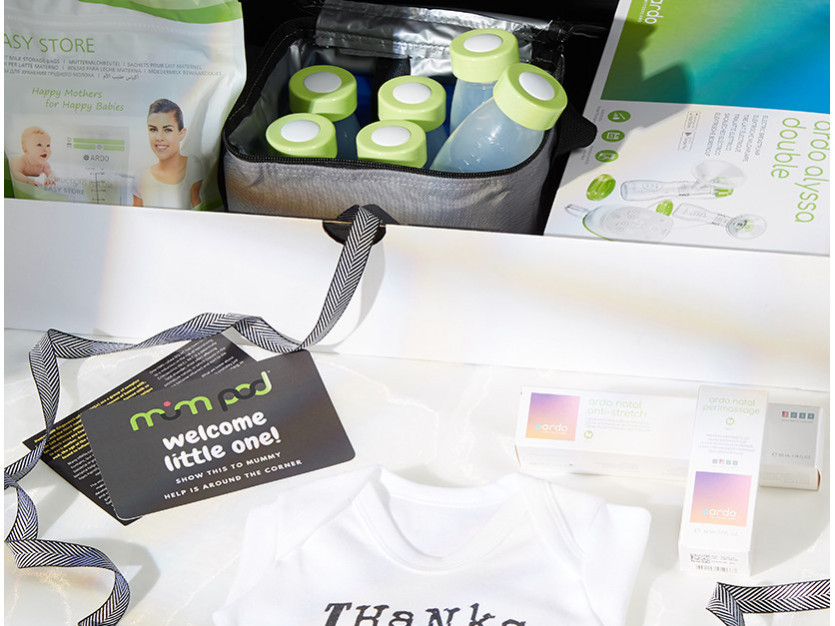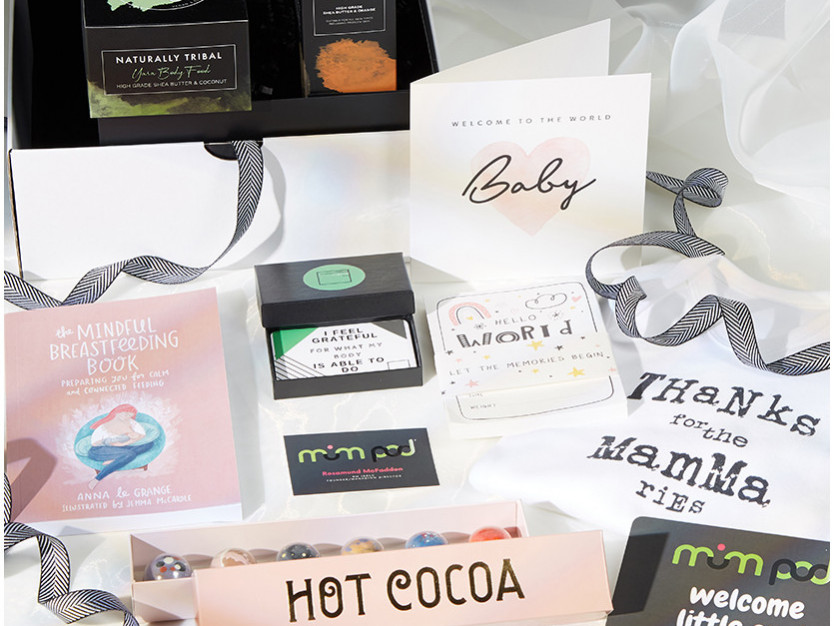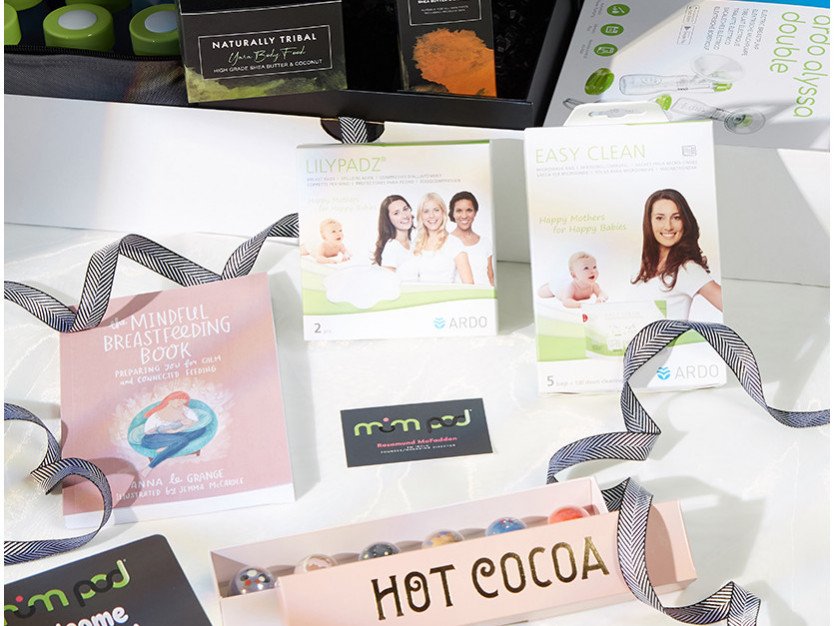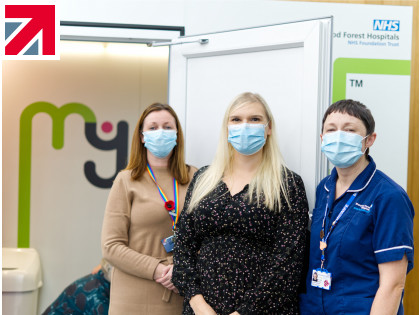 1 week ago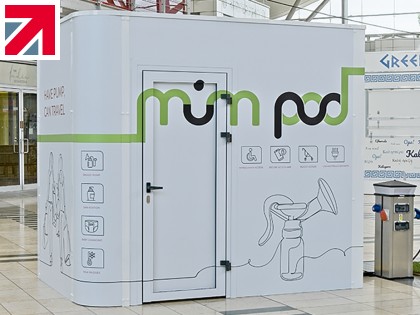 9 months ago