Naturally Tribal Skincare Ltd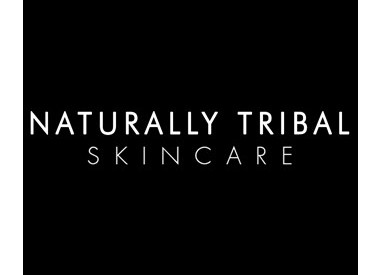 Naturally Tribal Skincare Ltd
7a Stratford Arcade
75 High Street
Stony Stratford
MK11 1AY
United Kingdom

Tel. 07768878207

Joined Apr 2018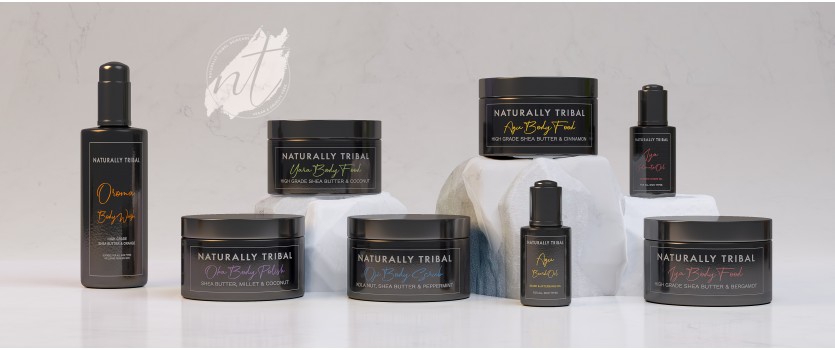 Naturally Tribal Skincare Ltd has a clear objective - to be a natural and synthetic chemical free company, using only Mother Nature's gifts to create natural products for the whole family. We import personally selected natural ingredients from Africa for research, testing, formulation and manufacture in the United Kingdom (UK) for global distribution and export.
Our model is simple – to source our ingredients from Africa, provide infrastructure and training to the women who produce our ingredients and develop our staff here in the UK through mentoring, developing and empowering. Our intention is to stimulate trade and employment growth, raise awareness and help innovative businesses flourish thereby boosting international trade – achieved through our people!
Our company respects nature's ability to support clean beauty and wellbeing, enabling a healthy body and a happy mind. Our brand ethos is built on valuing healthy, ethical and sustainable living, simplicity and transparency whilst maintaining luxury. We believe we are well underway to addressing the need to build a healthier and more sustainable future for mankind.
In June 2017, Naturally Tribal Skincare became an Export Champion for the Third Cohort of the CommonwealthFirst programme. We were chosen as one of the 30 outstanding British businesses selected for the distinguished CommonwealthFirst Export programme and now represent some of best in terms of variety of innovation and excellence that the UK SME sector has to offer the world.