Naturally Tribal Skincare Ltd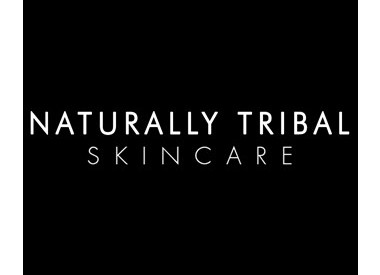 Naturally Tribal Skincare Ltd
07768878207 shalom@naturallytribalgroup.com https://naturallytribalskincare.com/ Buy Online
7d Stratford Arcade
75 High Street
Stony Stratford
MK11 1AY
United Kingdom

Joined Apr 2018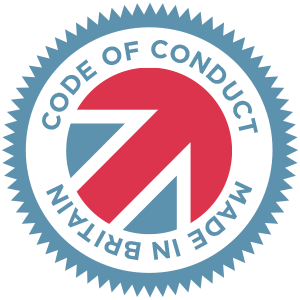 Made in Britain - Code of Conduct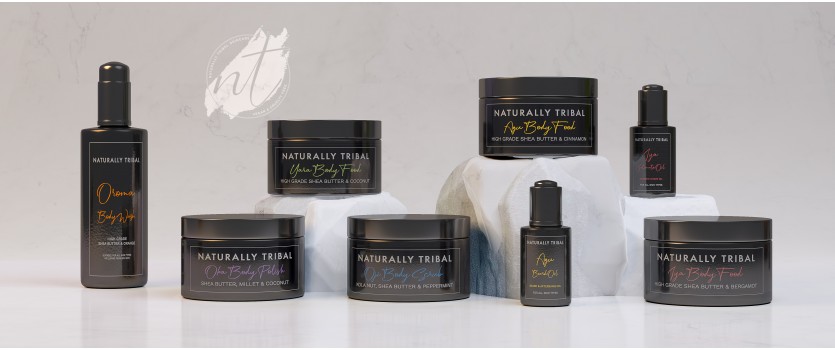 We are a company with 'Purpose, Impact and innovation' at our core. From sustainability, ethical sourcing to efficacy and diversity, our proudly British female-owned brand is changing the narrative in the skincare industry with a focus on skin conditions.
Naturally Tribal Skincare respects nature's ability to support clean beauty and wellbeing, enabling a healthy body and a happy mind. The brand ethos is built on valuing healthy, ethical and sustainable living, simplicity and transparency whilst maintaining luxury.
Naturally Tribal's business principles come through loud and clear as a company built on three strong pillars allowing customers to join the tribe for all and any of the following three company values:
Efficacy: Products that work, that are in themselves diverse and for all skin types and tones
Planet Hugging: Products that are made and packaged to be kind to our planet
Ethical Sourcing: A supply chain that is just and fair whilst empowering African women
Our 'Source to Jar' traceability enables us to provide ethically conscious products for today's consumer. This provides the opportunity for consumers to easily obtain high-quality and 100% vegan skincare products. We have gone even further, consciously choosing to move away from plastic in our packaging. Our products are now packaged in recyclable glass jars, allowing us to help the planet!
Passionate about using only Mother Nature's gifts to create natural skincare products, we ensure our products are natural and free from synthetic chemicals. Ingredients are personally selected and imported from Africa for research, cruelty-free testing, formulation and manufacture in the UK for global distribution.
The brand prides itself on its 'Trade not Aid' approach when collaborating with producers in the Kingdom of Essan in Nigeria. The focus has been on training and empowering the women who produce our ingredients, ensuring we all flourish. This mutually beneficial relationship has resulted in the development of a set of successful products, with many more to come!
In 2017 Naturally Tribal Skincare became an Export Champion for the Third Cohort of the CommonwealthFirst Programme. We were one of 30 outstanding British Businesses selected for this distinguished programmed and now represent some of the best in terms of variety and excellence within the UK SME sector!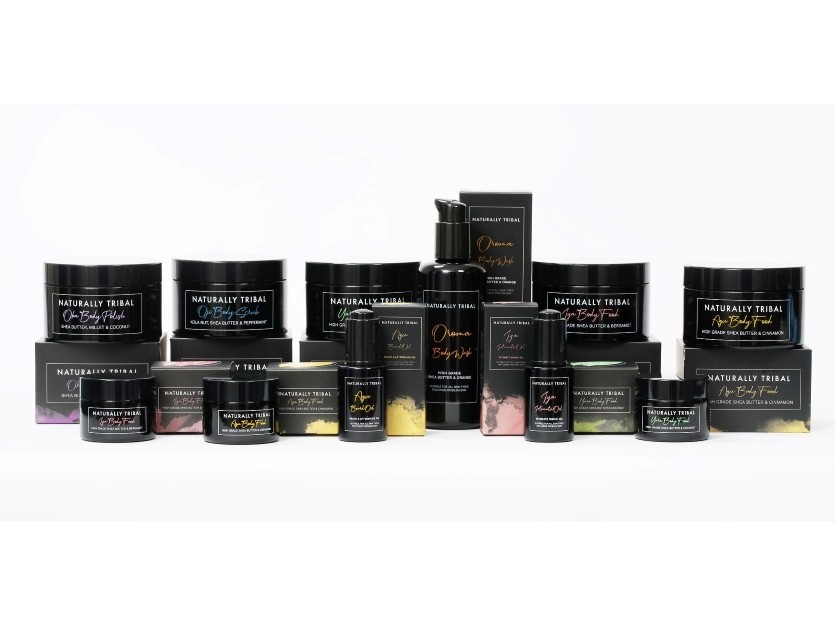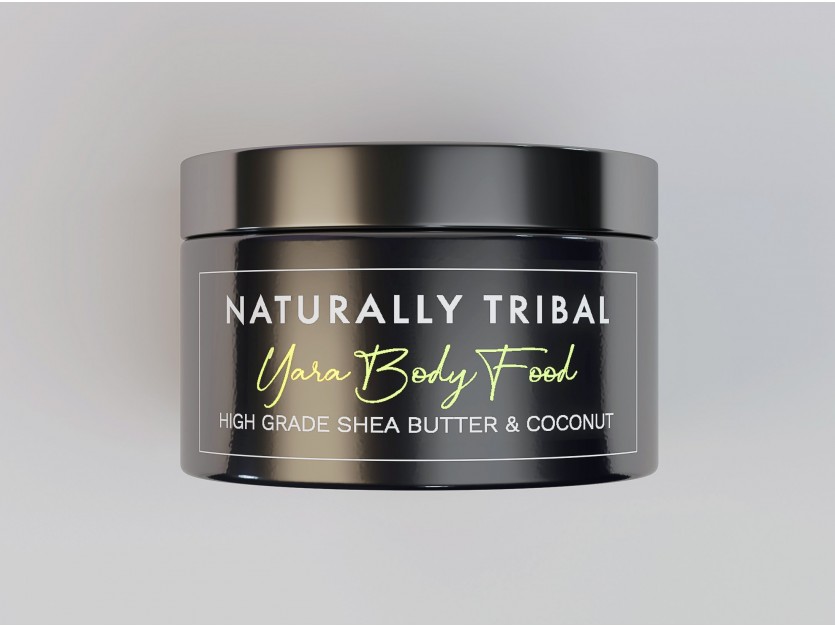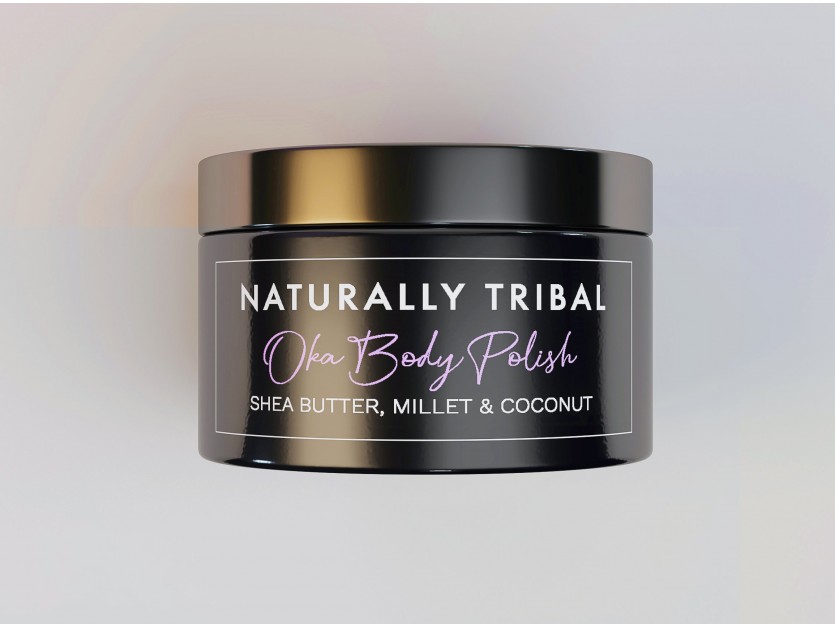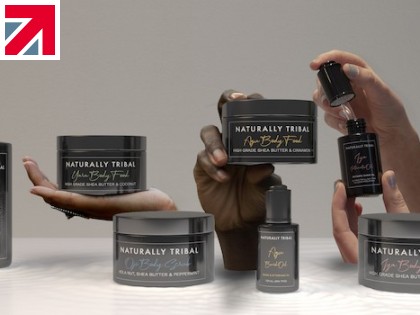 1 year ago