Odstock Medical Limited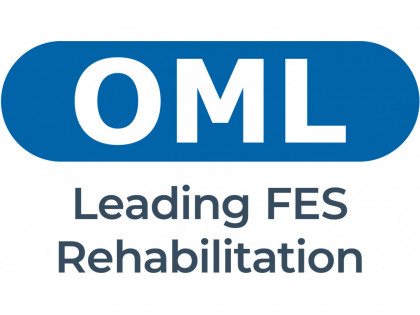 Odstock Medical Limited
01722439540 enquiries@odstockmedical.com http://www.odstockmedical.com
Laing Building
Salisbury District Hospital
Salisbury
SP28BJ
United Kingdom

Joined May 2023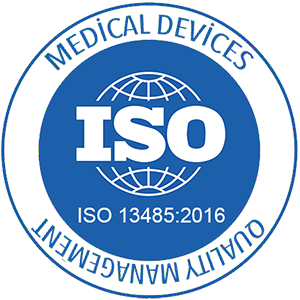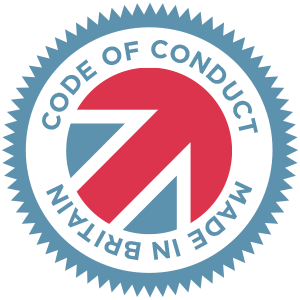 Made in Britain - Code of Conduct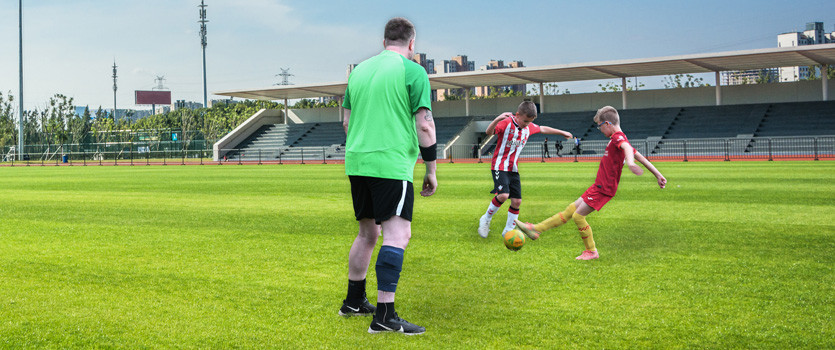 Odstock Medical Ltd (OML) is the leading provider of Functional Electrical Stimulation (FES) medical equipment and treatment services across the UK and internationally.
OML was formed in 2006 to further FES R&D and clinical service and is a subsidiary company of Salisbury NHS Foundation Trust located in Salisbury, United Kingdom.
FES is a technique that uses electrical current to stimulate nerves and move paralysed muscles. There are many applications for FES with the most common use being the correction of drop foot. Drop foot is a muscular weakness or paralysis which makes it difficult to lift the foot whilst walking. Toes may catch the ground, making it hard to walk and may lead to falls.
An FES device can help to: - Make walking safer and faster - Increase confidence - Increase walking efficiency - Decrease fatigue If you have drop foot from one of the following conditions you may benefit from FES: - Stroke (CVA) - Multiple Sclerosis (MS) - Cerebral Palsy (CP) - Spinal Cord Injury (T12 or above) (SCI) - Familial or Hereditary Spastic Paralysis (FSP, HSP) - Parkinson's Disease - Head injury, and other neurological conditions that affect the brain and spinal cord.
FES treatment has been available in the UK since 1995, is NICE approved and available in many major rehab centres for upper and lower limb treatments. FES evidence shows: - Reduction in falls - Increased walking speed & reduced effort - Improved quality of life - Cost effectiveness