OPT SERVICES
OPT SERVICES
01473623600 sales@optservices.co.uk https://optservices.co.uk/ Buy Online
19-21 BETTS AVENUE
MARTLESHAM HEATH
IPSWICH
SUFFOLK
IP5 3RH
United Kingdom

Joined Mar 2021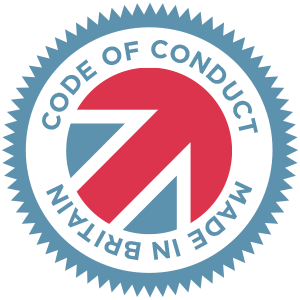 Made in Britain - Code of Conduct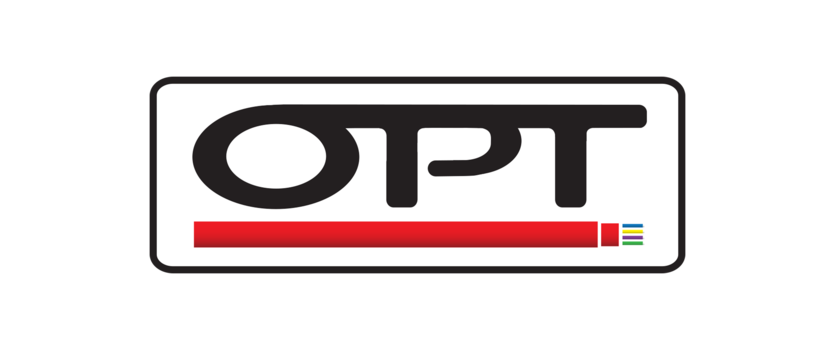 OPT designs and produces high-quality end to end fibre connectivity cabling solutions and specialist installation equipment for the telecommunications industry. We supply connectorised and stock cable to leading Telco's and service providers yet we're more than just a cables and connectors provider we're an end-to-end cabling solution. We pride ourselves on offering a wide range of products to meet your needs from home to highway, last mile to backhaul, we have the products to deliver your digital infrastructure on time and on budget.

The secret to our success is the people behind the products and service, our director Phil Barker has a wealth of experience in the telecommunications industry and was an integral part of introducing optical fibre infrastructure for BT. Our specialist team combined have over 100 years in the telecoms and networking industry. Our dynamic team is built with a mix of youth and experience, who all pride themselves on knowing your requirements. So from bespoke products, small cable quantities to high-volume cable orders you'll receive a personalised service from our friendly team, structured to your requirements and budget.

What sets us apart and keeps our customers coming back, is our flexibility and ingenuity. We blend traditional engineering techniques and the latest additive 3D printing technologies with a desire to deliver exceptional customer service. We believe these fundamentals which run through the ethos of the business ensure we have the healthiest supplier and customer partnerships possible guaranteeing successful deliveries.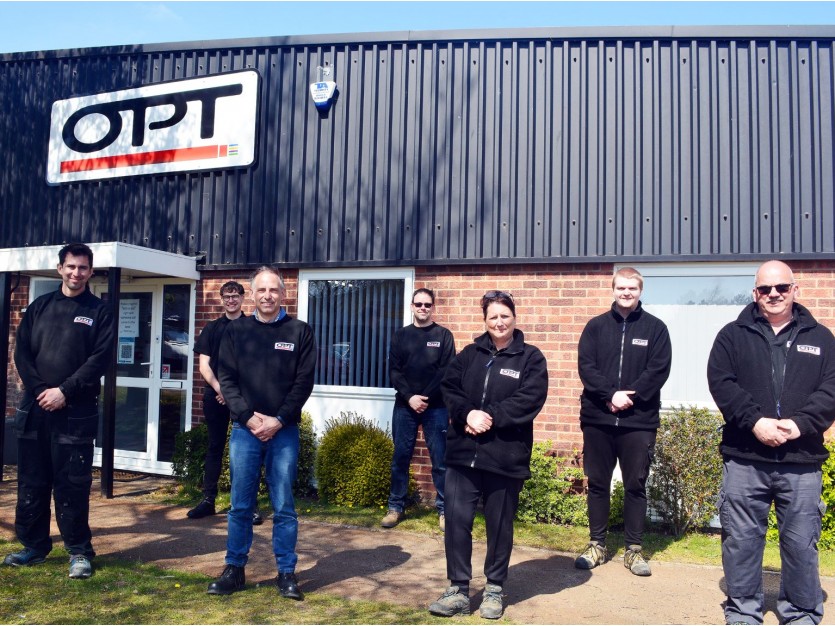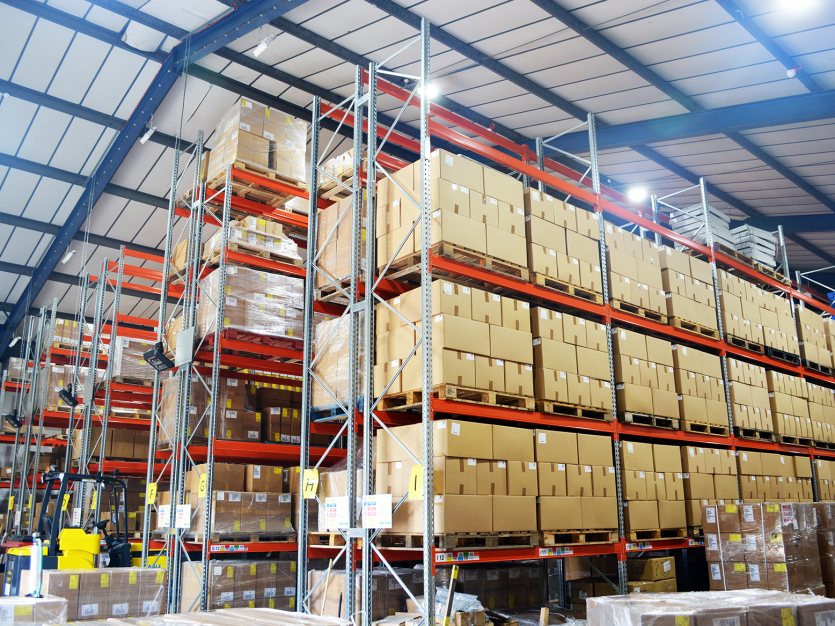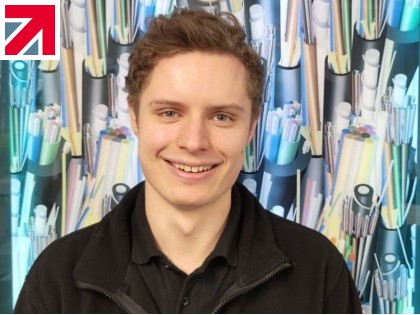 1 year ago