Peper Harow Limited
Peper Harow Limited
01444242709 sales@peperharowengland.com https://www.peperharowengland.com Buy Online
Unit 1, Site J
Albert Drive
Burgess Hill
West Sussex
RH159TN
United Kingdom

Joined Oct 2018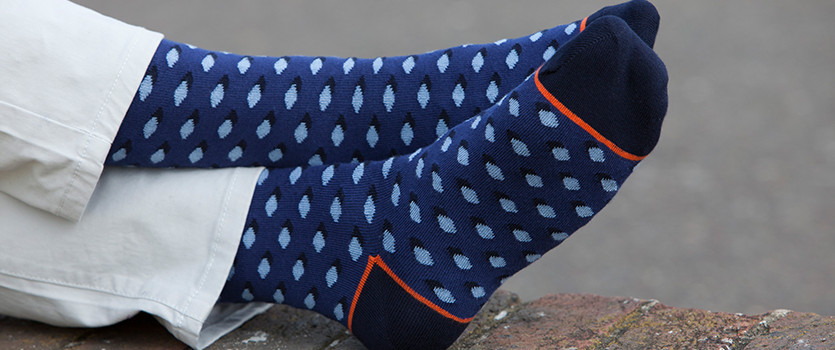 Founded in 2013, Peper Harow is a quintessentially British brand supplying customers across the globe with the highest quality socks, luxury accessories and exquisite gifts. Our designs are unique, fashionable and created to complement the modern lifestyle of both men and women.
Our name, Peper Harow comes from a Parish of the same name in Surrey with a cricket heritage dating back to 1727. The name is representational of our inspiration of British roots.
We pride ourselves on only using the finest quality cotton, not all cottons are created equal – they are differentiated by the length of their fibre (or staple) – the tiny strands that make up a raw piece of cotton. You can be assured that at Peper Harow we only work with extra-long staple cottons – the finest, most luxurious quality of cotton, renowned for its superior quality thanks to the length of its fibre. The cotton we use is sustainably and ethically sourced and grown. Our dying process is Azo-free and is never tested on animals.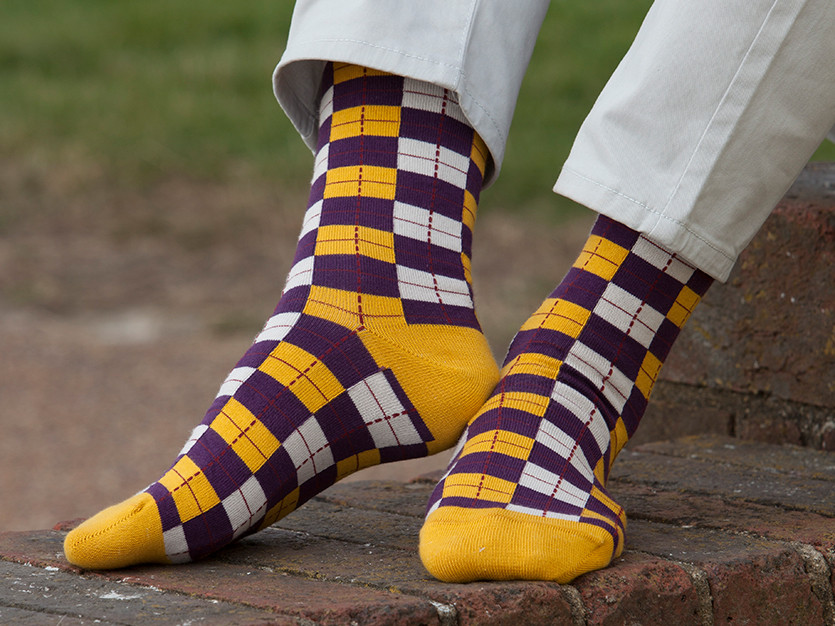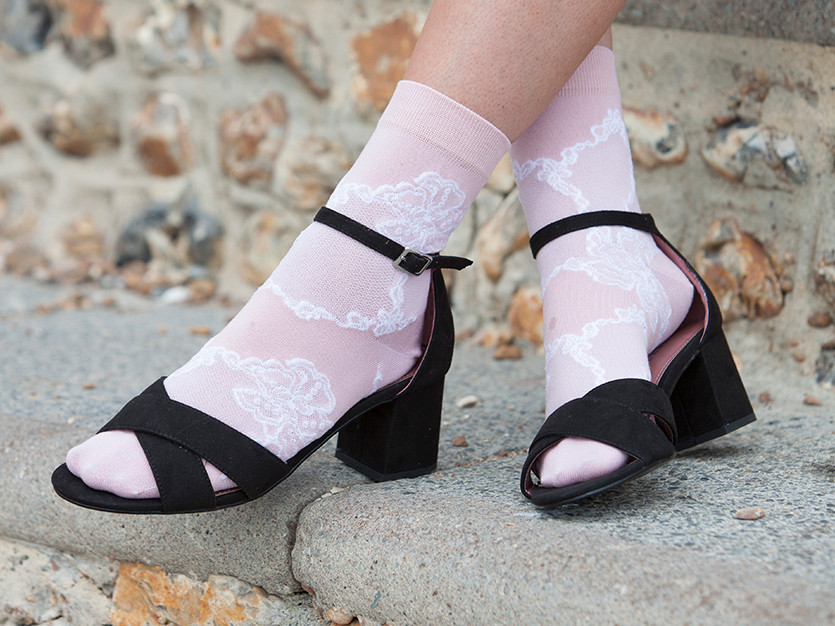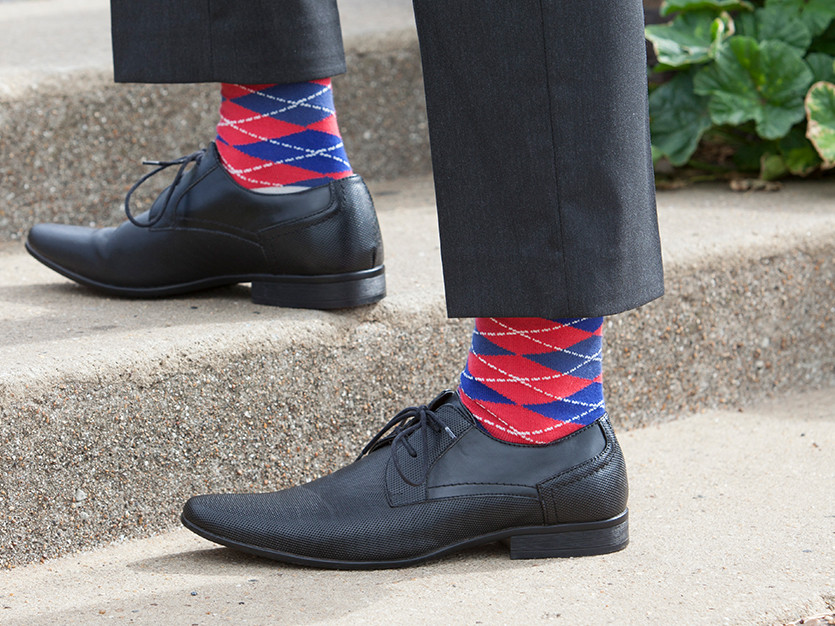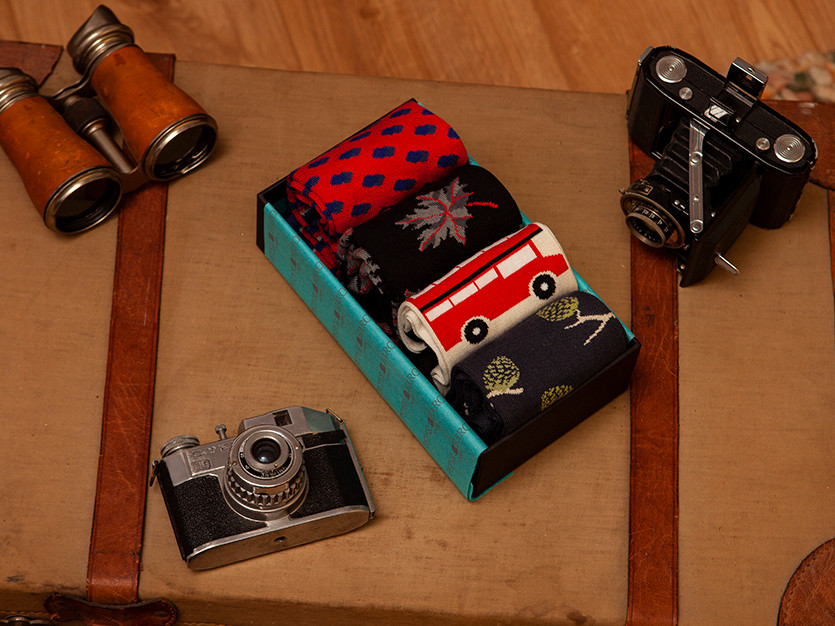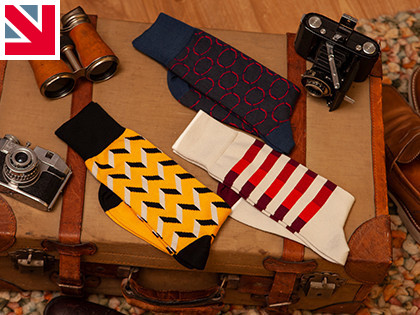 1 year ago