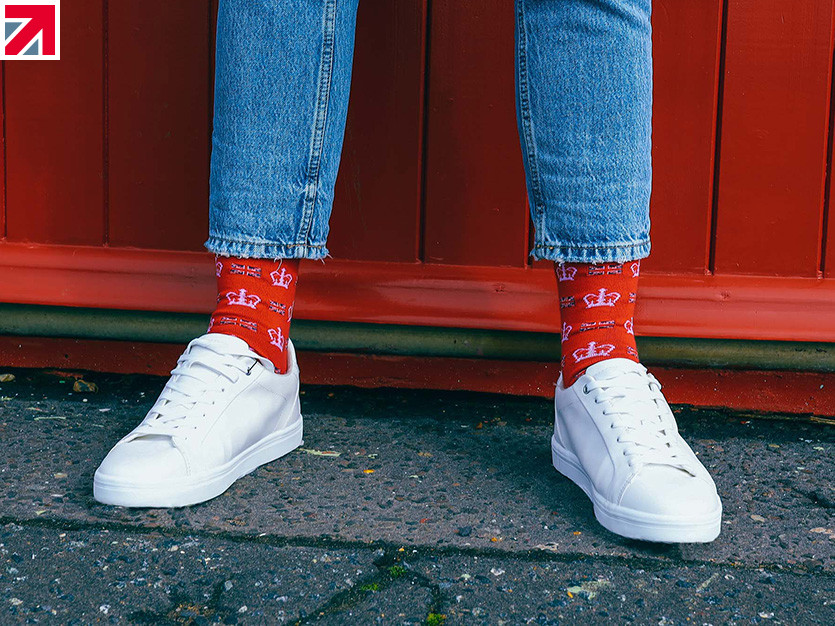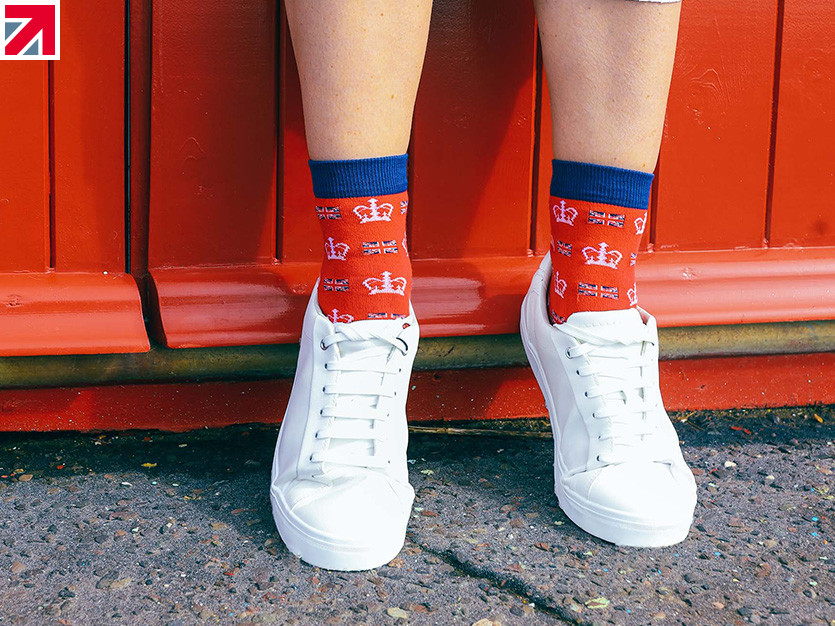 As the UK eagerly awaits the coronation, we're excited to announce our latest collection of limited-edition luxury Coronation socks to celebrate this historic event. Made in the UK from the finest Supima cotton, these socks are a testament to the country's rich history and impeccable British craftsmanship.
Drawing on inspiration from the regal splendour of the coronation, these socks feature a design that captures the essence of the event. The intricate crown, Union Jack, and royal colours make these socks an elegant addition to any outfit.
The Supima cotton used in these socks is among the finest in the world offering unmatched comfort and durability, ensuring that your feet will feel as luxurious as they look.
These Coronation Limited Edition luxury socks for men and women are more than just a fashion statement; they're a celebration of a historic event. If you're looking to add some regal elegance to your everyday wardrobe, these socks are a perfect choice.
Find out more about Peper Harow Limited on their member profile page here