PlayQuest Adventure Play Ltd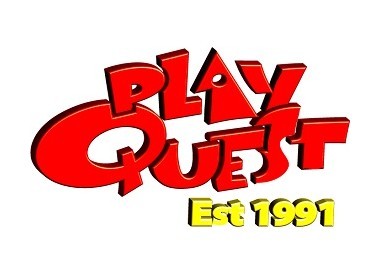 PlayQuest Adventure Play Ltd
01745 561117 steve@playquest.co.uk https://playquestadventureplay.co.uk/ Buy Online
Bethania Chapel
Main Road
Ffynnongroew
Flintshire
CH8 9SW
United Kingdom

Joined Feb 2019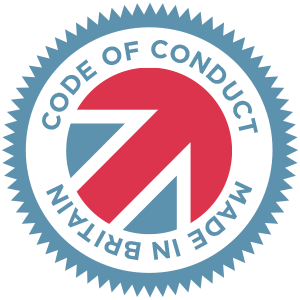 Made in Britain - Code of Conduct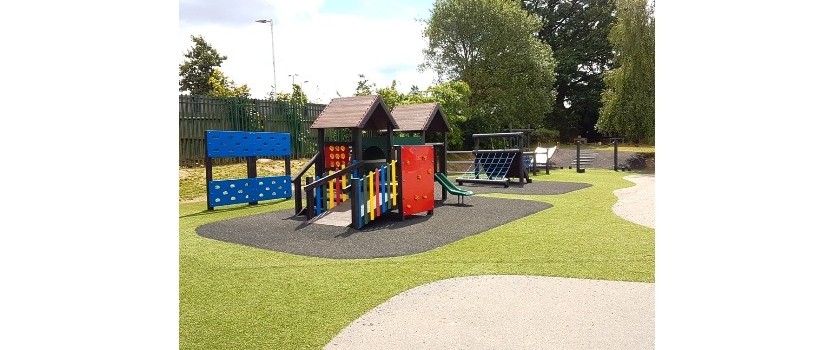 PlayQuest Adventure Play Ltd (based in beautiful North Wales), are specialists in the design, manufacture, installation and maintenance of ALL aspects of playground equipment and safer surfaces.
From a small back garden through to a large scale Local Authority adventure playground, we offer a large ever-growing variety of products to suit your individual requirements.
Having been in the playground industry for over 25 years, we are experts in our field – from our 'standard' range of play equipment through to a complete bespoke design package for those who require something unique to their requirements. If you have a design idea for a unique, one-off playground – do not hesitate to contact us to discuss your requirements.
Our play equipment is available in either Timber or heavy-duty Recycled Plastic materials, along with a small range available in Steel. The timbers we use in constructing our playground equipment is a very robust, smooth and pressure-impregnated timber – to give the best life-expectancy possible.
We are the market leaders in manufacturing play equipment from Recycled Plastic – having done so for over 20 years. All the play equipment we manufacture from Recycled Plastic carries a 30-year guarantee – with a life-expectancy of 50 years + in the ground. Recycled Plastic is a fantastic product to manufacture playground equipment from, as it cannot rot and is virtually maintenance free.
In addition to 'standard' playground equipment, we also supply and install Outdoor Gym Equipment, Outdoor Furniture (timber & recycled plastic), MUGA's and Sports Equipment, Safer Surfaces, and Thermo-Plastic Playground Markings.
We also refurbish older play areas – often replacing older timbers with recycled plastic equivalents to extend the life of a play area – meaning that for those whose budget may not allow for a brand new playground – we can bring your older, tired looking playground back to 'as new' condition.
All of our playground installations are managed in-house and we rarely have to use any sub-contractors onsite – meaning that your playground installation will be overseen from one company – from design through to handover at the completion of the project.
When choosing PlayQuest Adventure Play Ltd to assist you in the creation of your perfect playground, you can be sure you will receive a very professional and thorough approach to your project.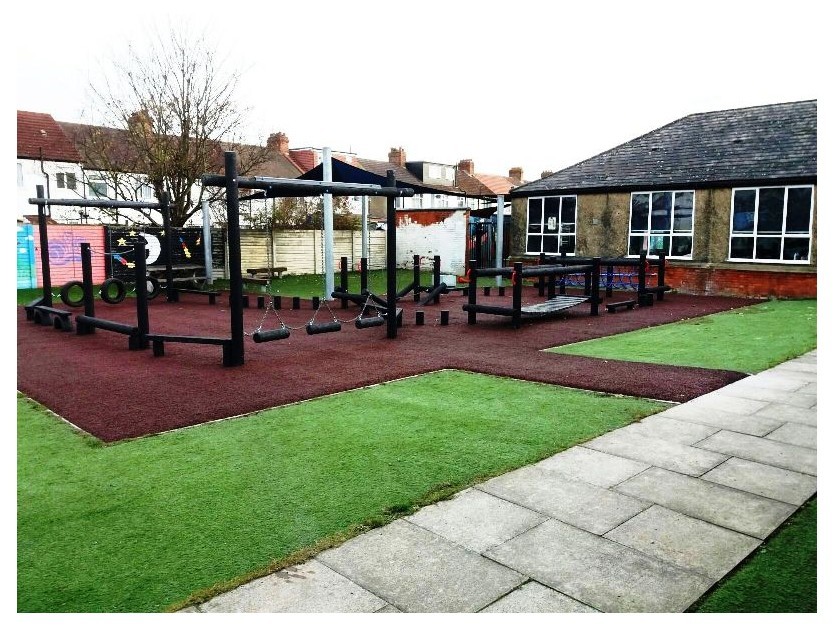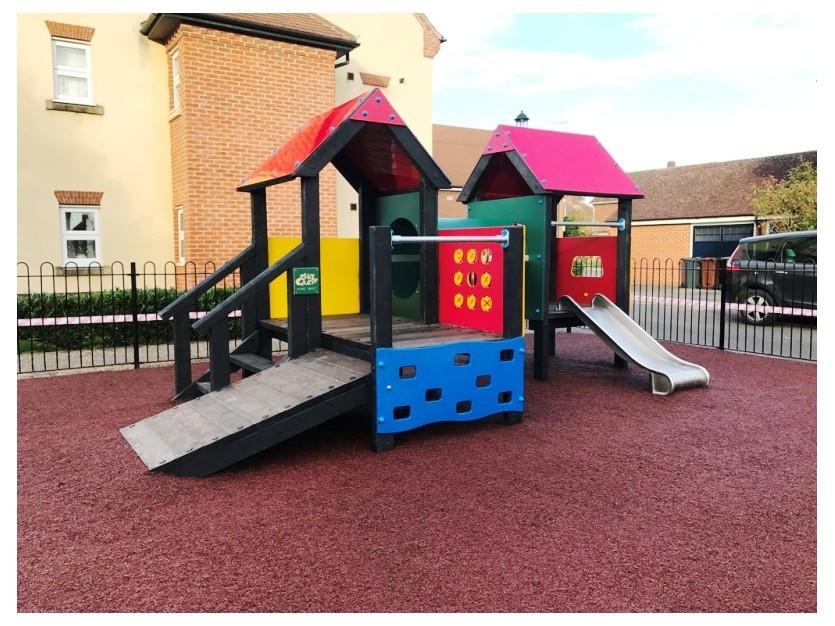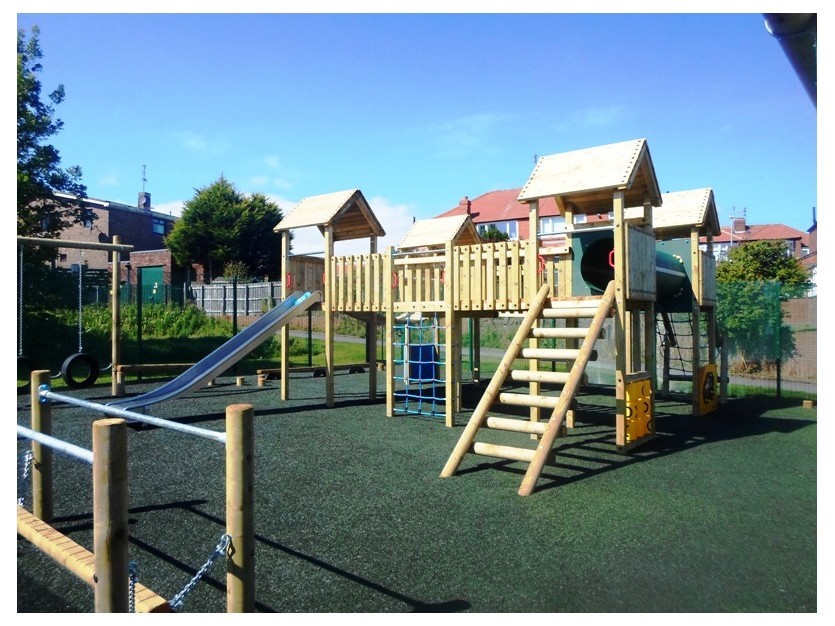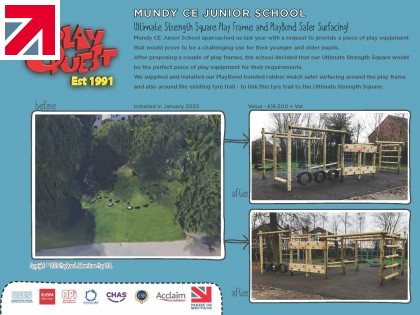 10 months ago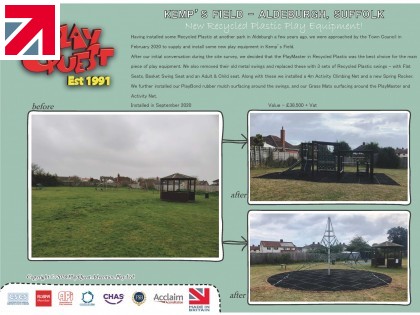 10 months ago