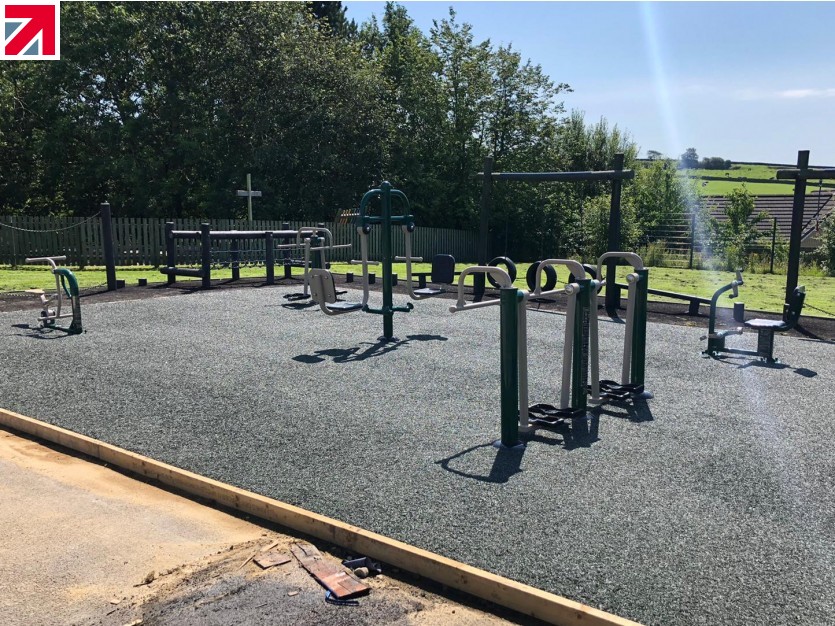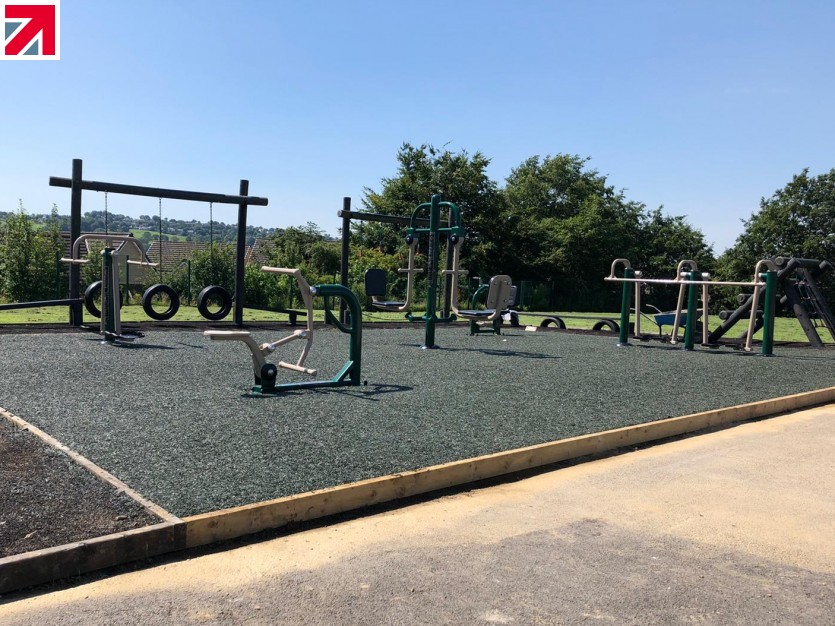 Having had a Recycled Plastic trim trail supplied and installed by ourselves a few years ago, Great Marsden St. John's School then started to fundraise for some Outdoor Gym Equipment and safer surfacing.
When funds were in place, we designed a bespoke package based on the area available for the gym equipment and surfacing that was within their available budget.
We agreed on a 5-piece gym package that includes: Air Skier, Arm & Pedal Bike, Double Air Walker, Seated Leg Press and The Rider.
This was installed with approximately 95sq/m of our PlayBond bonded rubber mulch safer surfacing.
Installed in July 2020
Find out more about PlayQuest Adventure Play Ltd on their member profile page here
Find out more about PlayQuest Adventure Play Ltd on their member profile page here