Pumps UK Ltd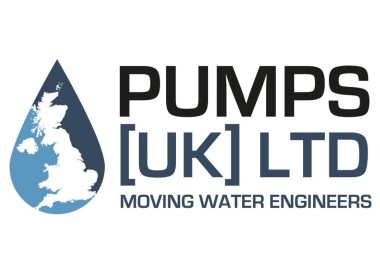 Pumps UK Ltd
01322 292415 sales@pumpsukltd.co.uk https://www.pumpsukproducts.com Buy Online
Unit 2-3 M2M Park
Fort Bridgewood, Maidstone Road
Rochester
Kent
ME1 3DQ
United Kingdom

Joined Jan 2022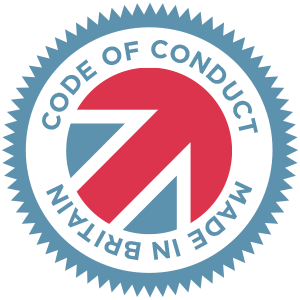 Made in Britain - Code of Conduct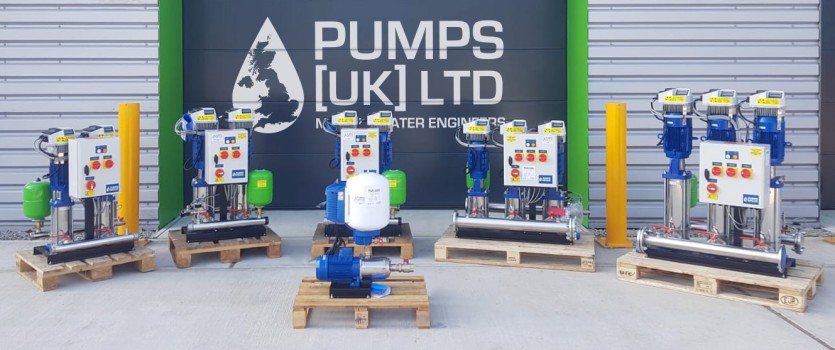 We are a booster pump manufacturer based in Kent, England and we have been been in the pump industry since 2002.
At the core of our company is our bespoke water booster pump production. We have built our reputation on our commitment to high quality, energy efficiency and value for money. Pumps UK can supply booster pumps for a wide array of applications and can custom build to suit. Our PUK VARI booster pumps offer considerable energy savings over fixed speed systems as well as a reduction in pressure fluctuations.
With planned reductions to mains pressure across the country, rural homes and urban high rise's are facing potential low water pressures. Our booster pumps are an easy to install method of quickly giving a water pressure increase.
On top of the products we manufacturer we are also distributors for all of the major pump brands and we have a team of skilled engineers who can provide installations and maintenance services.
Contact our team today at boosters@pumpsukltd.co.uk for booster pumps, sales@pumpsukltd.co.uk for general sales and service@pumpsukltd.co.uk for our engineers.