SE Controls
SE Controls
01543 443060 info@secontrols.com http://www.secontrols.com/
Wellington Crescent
Lichfield
WS13 8RZ
United Kingdom

Joined May 2015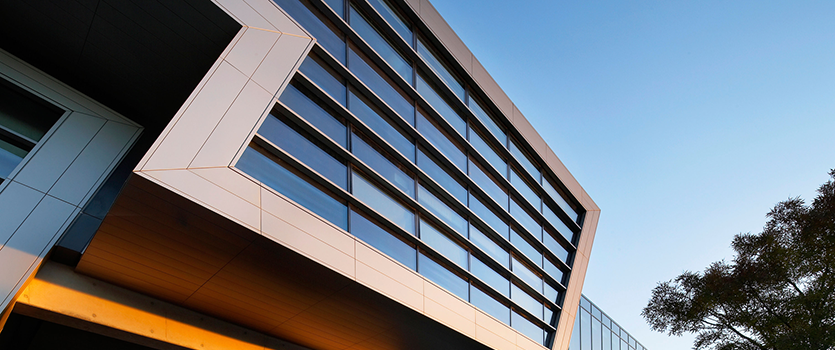 Creating a healthier and safer environment
SE Controls is a leading international specialist in the design and delivery of intelligent smoke and environmental ventilation systems using façade automation as an integral part of the building envelope.
We provide solutions for life safety and environmental comfort within buildings to create a healthier and safer environment whilst ensuring compliance with legislation and improving operating efficiencies.
Fire Safety Solutions | Façade Engineering | Product manufacture
Tested Solutions.
SE Controls launched 'SE Tested Solutions' as part of our on-going commitment to ensure critical life safety systems are designed, installed, certified and maintained to mandatory legislative standards.
SE Tested Solutions is a range of documents accessed on our dedicated website portal that provide guidance on products and best practice for smoke and environmental ventilation solutions.
Register for access here: http://www.secontrols.com/register/