Simmtronic Ltd.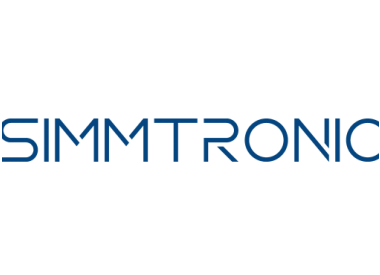 Simmtronic Ltd.
01992 450126 sales@simmtronic.com https://www.simmtronic.com/ Buy Online
Waterside
Charlton Mead Lane
Hoddesdon
EN11 0QR
United Kingdom

Joined Mar 2021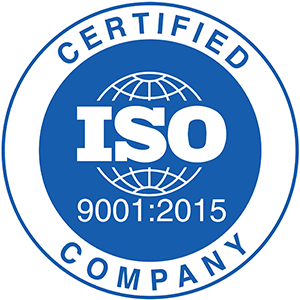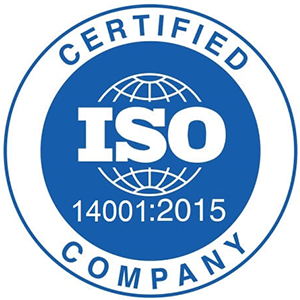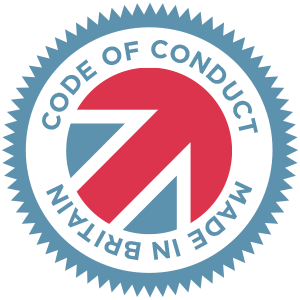 Made in Britain - Code of Conduct
Simmtronic is a lighting controls specialist; we provide truly intelligent IoT enabled lighting control systems for clients of every shape and size.
As an independent, entirely UK-based manufacturer since 1992, we have focused on delivering advanced lighting control systems to high profile commercial projects across the country, with our portfolio expanding to cover education, healthcare and industrial applications.
We offer a full range of easy-to-use, reliable, comprehensive products, from the simplest switching schemes and wiring marshalling boxes, to our fully addressable SPECS lighting control system, fully automated complexes and smart technology software/hardware innovations.
Operational and energy saving advantages, compliance with the latest standards and regulations, flexible building use, enhanced sustainability, simplified installation and a productive working environment are just some of the key benefits of installing a Simmtronic lighting control system.
Key technologies include presence sensing and precision daylight control for reduced energy use, control of DALI, DMX, DSI and 1-10 volt lighting, automated testing of emergency lighting (ATS), full interfacing to other building control systems (e.g. BMS, using Open Protocols), advanced graphical front-end software: fully reprogrammable controls; powerful monitoring and reporting tools.
Future-proof and upgradeable to support enhanced software features; durability is demonstrated by the continued operation of systems 10 years after installation.
Our products are designed by skilled personnel with extensive hands-on lighting controls experience derived from real projects, client expectation and direct on-site exposure. Our experienced team of over 100 staff includes 30% of those being commissioning engineers, alongside project and production managers, specialist software and hardware engineers. Many of whom have 30 years of lighting controls experience.
This, together with our sustained investment in R&D, underpins our long-term commitment to the development of evermore efficient lighting controls and the service of our client's constantly evolving requirements. Our work continues to respond to the changing ways of the industry and building environments.
Simmtronic headquarters are located conveniently just outside London in Hoddesdon, Hertfordshire. Manchester and northern areas are supported by a commissioning base in Stockport and a further sales office in central Manchester. Technical development is deployed across three geographical locations.