Spoox Racing Developments Ltd
Spoox Racing Developments Ltd
01162 751414 sales@spoox.co.uk http://www.spoox.co.uk
11 Froanes Close, Enderby
Leicester
LE19 4XL
United Kingdom

Joined Jul 2016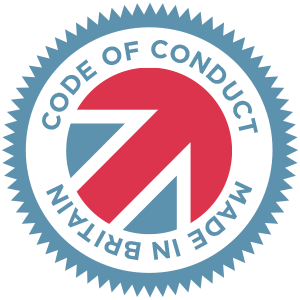 Made in Britain - Code of Conduct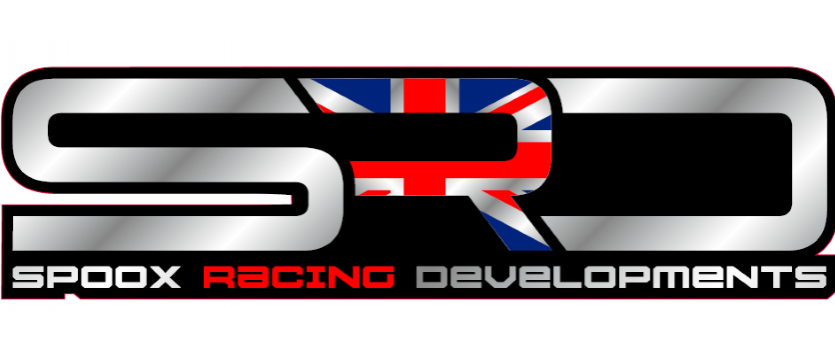 Spoox Racing Development Ltd has been competing in a large range of motorsport disciplines since it was founded in 2004, and has won a wide variety of titles during this time.
With the skills, products and knowledge acquired from our motorsport experience over the past decade, Spoox Racing Development Ltd offer a full range of services from routine repair work through to chassis preparation, roll cage construction, engine and transmission development and build, suspension and handling setup to vehicle storage and transportation.
Spoox Racing Development Ltd also offers a range of high performance components which have been designed & manufactured in house to our exacting specifications. These components are thoroughly tested prior to distribution for use in Motorsport the world over.
Our research & development staff are constantly exploring the boundaries of what is possible, and our product range is constantly expanding ensuring that Spoox Racing Development Ltd remains at the forefront of global motorsport.