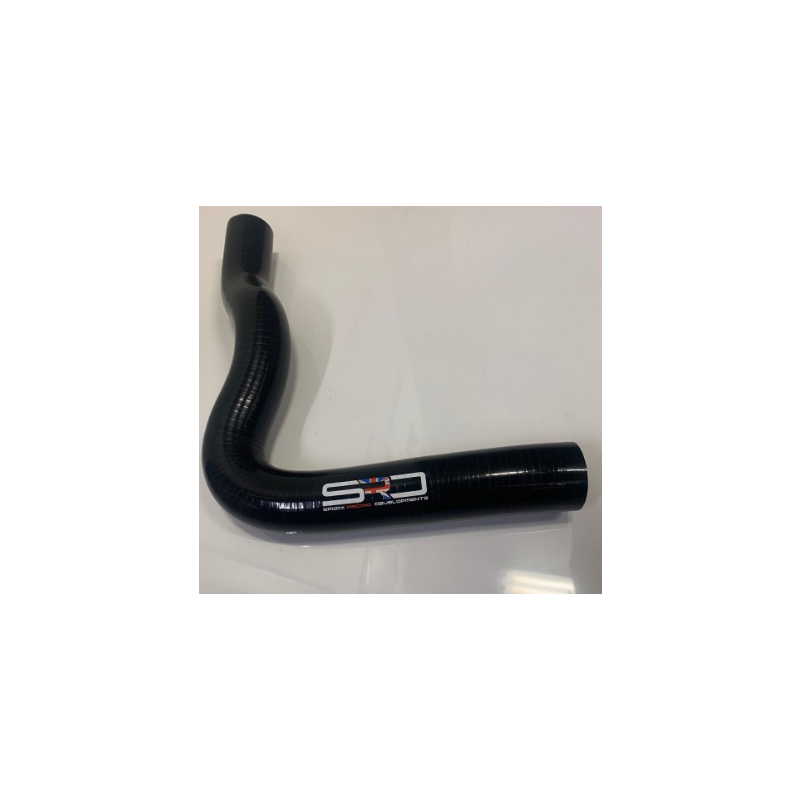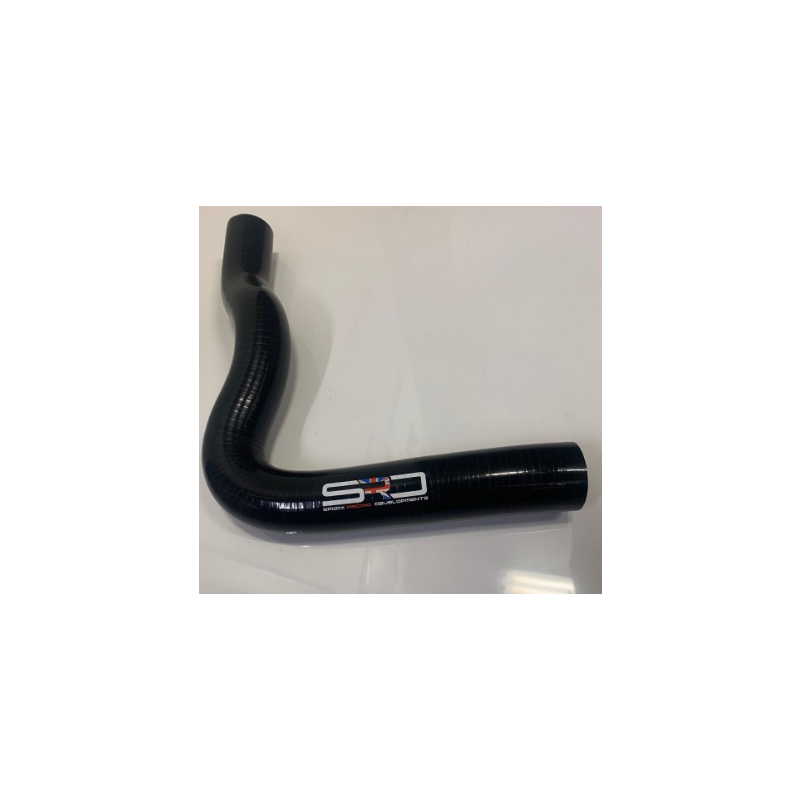 Product Buying Options
Product Capacity: 10
Minimum Order Quantity: 1
Product Description
Spoox Racing Developments Peugeot 205 GTI Silicone Top Radiator Coolant Hose
This hose runs from the top of the radiator to the thermostat housing on the side of the cylinder head.
It is suitable for use with all standard GTI engines and also some engine conversions. ie, Mi16, S16 2L Turbo, etc.
Moulded in BLACK
Available in Blue, Black, Red, Orange, Yellow, Green and Matte Black.
Please Note: This hose is not suitable for use with an oil to water oil cooler.
Applicable Product Categories
Manufacturer Profile
Spoox Racing Developments Ltd
Engineering / Components