SQUIRE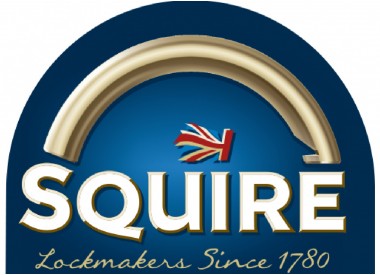 SQUIRE
01902308050 info@henry-squire.co.uk https://www.squirelocks.co.uk
Hilton Cross Business Park
Featherstone
Wolverhampton
WV10 7QZ
United Kingdom

Joined May 2020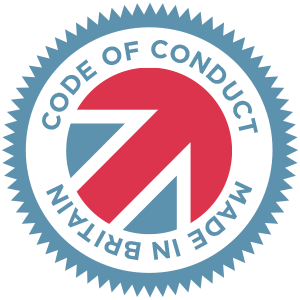 Made in Britain - Code of Conduct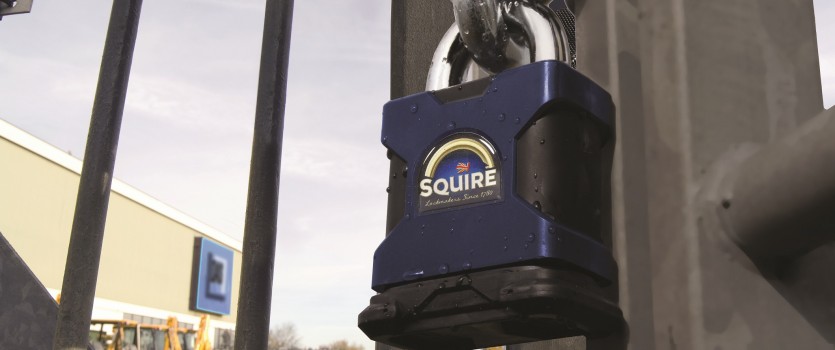 The Squire name has been at the forefront of lock making since 1780, with a great British history carried down through eight generations.
We make the toughest locks in the world, that's why we stand for 'toughness guaranteed'.
Today, we're recognised for some of the technologically advanced products on the market, such as Squire Stronghold® SS100, designed as the world's strongest production padlock.
This outstanding heavy-duty padlock with 2kg solid steel lock body is capable of a tensile pull of over 16 - 20 tonnes – equivalent to the weight of a passenger bus.
It's the latest in our hi-security combination and key operated padlocks. For example, the Warrior® and Vulcan™ ranges featuring new hardened boron steel shackles, 80 per cent tougher than normal hardened steel.
And we've introduced a new generation of high security electronic locks and cylinders technology marketed under our new digital security division Squire Inigma.
Our range of top security products for commercial, home, leisure and two-wheel security are tested to global security and fire safety standards to ensure the finest tolerances, reliability and outstanding performance.
From cylinders, padlocks, combination locks and multi-purpose lock and chain sets to security cables, combi-bolts, hasps and staples, and security accessories. Many locks are available as standard lock, keyed alike or master keyed.