The British Band Instrument Company Ltd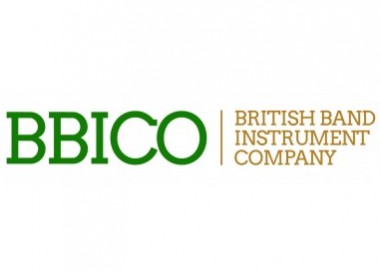 The British Band Instrument Company Ltd
02083813101 info@bbico.com https://bbico.com/ Buy Online
105 High Street
British Band Instrument Company
Edgware
HA8 7DB
United Kingdom

Joined Aug 2020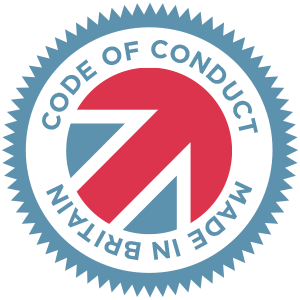 Made in Britain - Code of Conduct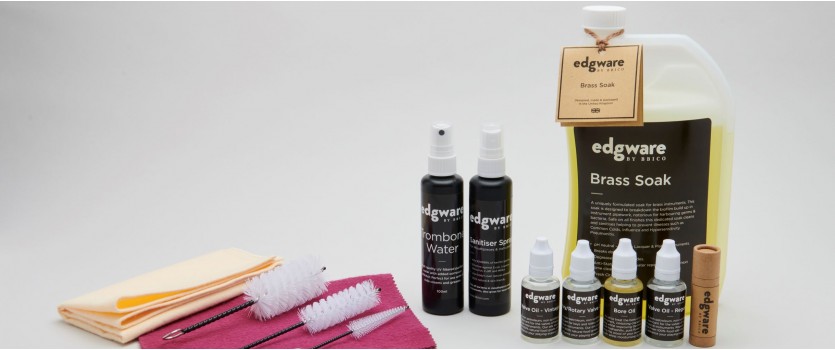 Based in the UK, The British Band Instrument Company (BBICO) provides flexible options for musical instrument supply and distribution worldwide. Whether it be our representation of manufacturers for sales and marketing or the supply of goods direct to governments and marching bands, BBICO has a solution.
In January 2020, we launched Edgware - a natural range of non-toxic musical instrument mainetenance products that are an alternative to the current industry standards which use harmful petroleum, mineral and synthetic-based oils. Not only are these damaging to our already fragile planet, but they are also unsafe for unsupervised use by children. The Edgware brand is also commitment to producing biodegradable, compostable and recyclable packaging that resonates with the wider population's desire for industry to create a lesser environmental impact.
Since launch at The NAMM Show 2020, Edgware accessories have already begun to resonate with environmentally conscious musicians across the globe and a new generation of ethical instrumentalists.
We are proud to have designed, manufactured and packaged the range here in the United Kingdom, and even prouder to be members of Made in Britain. We are aware that our products aren't the cheapest on the market, but our proud to have created a range that doesn't cost the Earth, literally.