The Rocking Horse Shop Ltd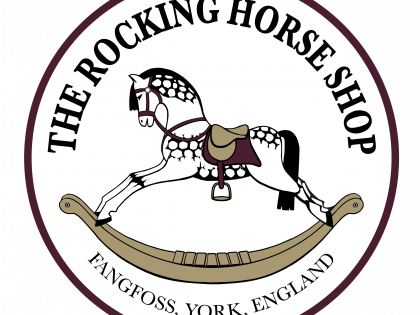 The Rocking Horse Shop Ltd
01759 368737 info@rockinghorse.co.uk http://www.rockinghorse.co.uk Buy Online
Manor House Farm
Manin Street
Fangfoss
YO41 5JH
United Kingdom

Joined Feb 2022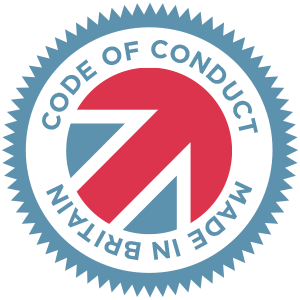 Made in Britain - Code of Conduct
For nearly 50 years, we have been designing, making and restoring the finest Rocking Horses. With clients from across the globe, our reputation for quality and service is at the heart of everything we do.
Our shop and workshops are based just outside York, England in a small village called Fangfoss. We are immensely proud of the work we do, and hopefully any conversation you have with our team, our infectious enthusiasm comes across. We may only be a small team, but we have unrivalled experience of the craft, no matter what you are looking into.
We have our own wood, leather, metal and paint workshops which enables nearly everything we offer to be made on site. This means everything we make is bespoke and hand made to the needs of our customers.