Thor Hammer Co. Ltd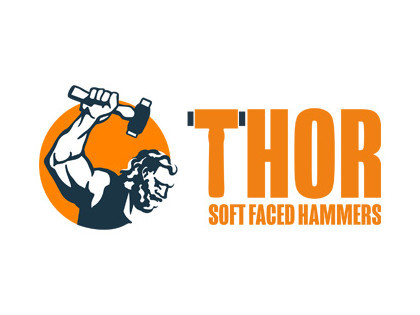 Thor Hammer Co. Ltd
0121 705 4695 info@thorhammer.com https://www.thorhammer.com/
Thor Hammer Co. Ltd
Highlands Road
Shirley
West Midlands
B90 4NJ
United Kingdom

Joined Jan 2023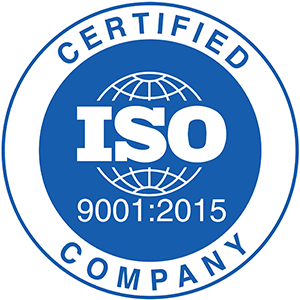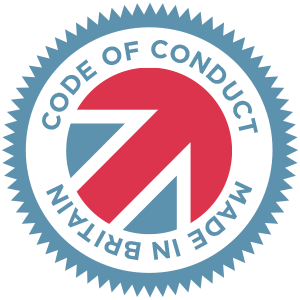 Made in Britain - Code of Conduct
Thor Hammer originates from a privately owned family business that can trace its roots back to the early 1900's which was incorporated and registered in 1923. Specialising in the manufacture of soft faced hammers, one of the most popular original items launched in the 1930's was a Copper Hide hammer, supplied the British automotive trade and vehicle owners. This is still produced, albeit less so for the automotive sector.
Over the years our soft faced hammers have evolved, as have the uses and opportunities for use. The hammer heads include soft metals, hide and nylon, designed to deliver a blow without marking the contact surface, while the range has expanded to include the Thorex Nylon range initially introduced in the 1960's and the Thorace Dead Blow range, the first incarnation of which appeared in the 1970's (designed to sustained and effective blows without recoil)
Today, Thor Hammer is still a privately owned business that has exported to over 80 countries around the World. By using modern bespoke machinery and techniques many products have evolved, however some are still produced from the same raw material and the same methods the original workers used all those years ago.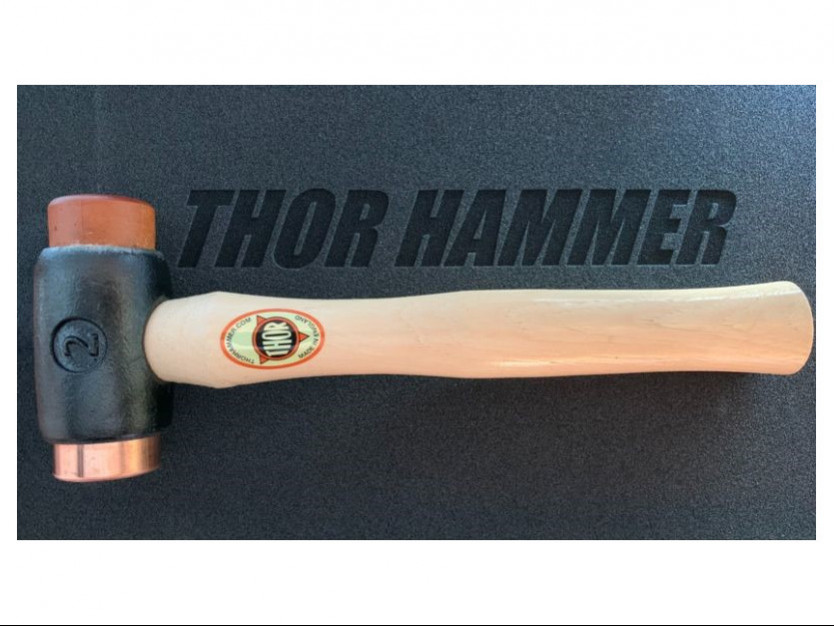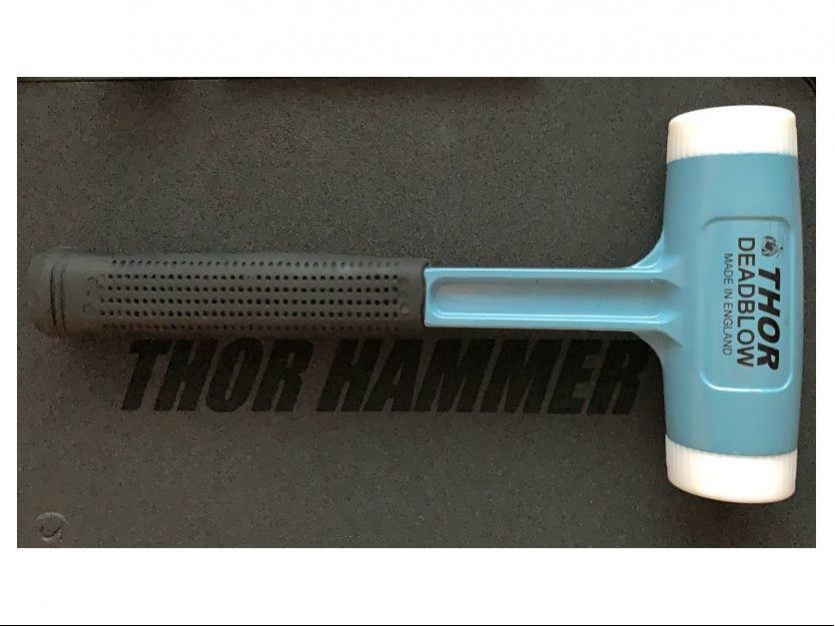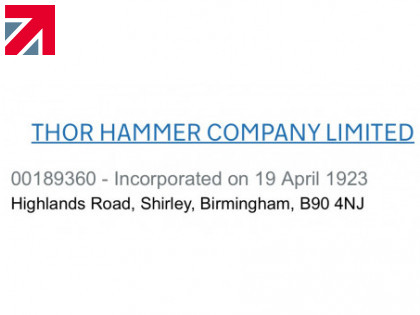 1 month ago