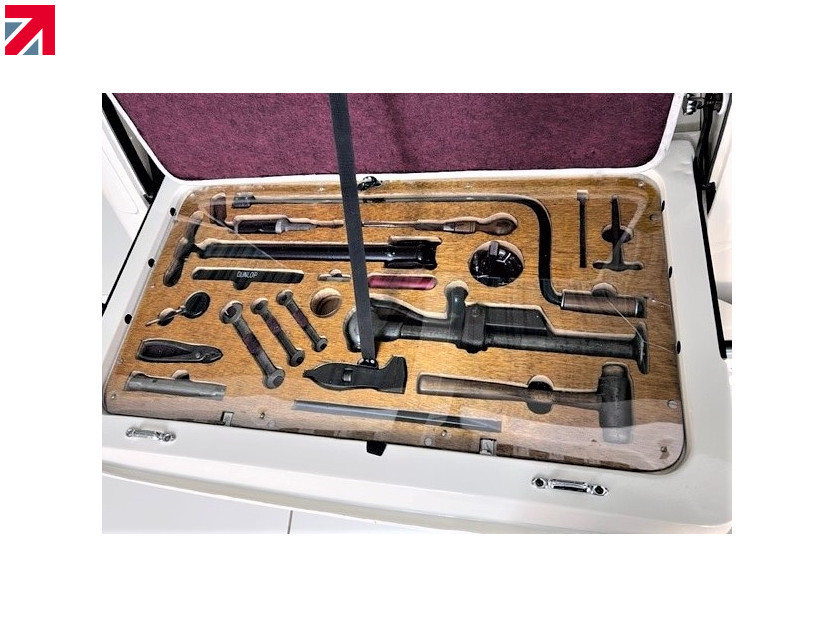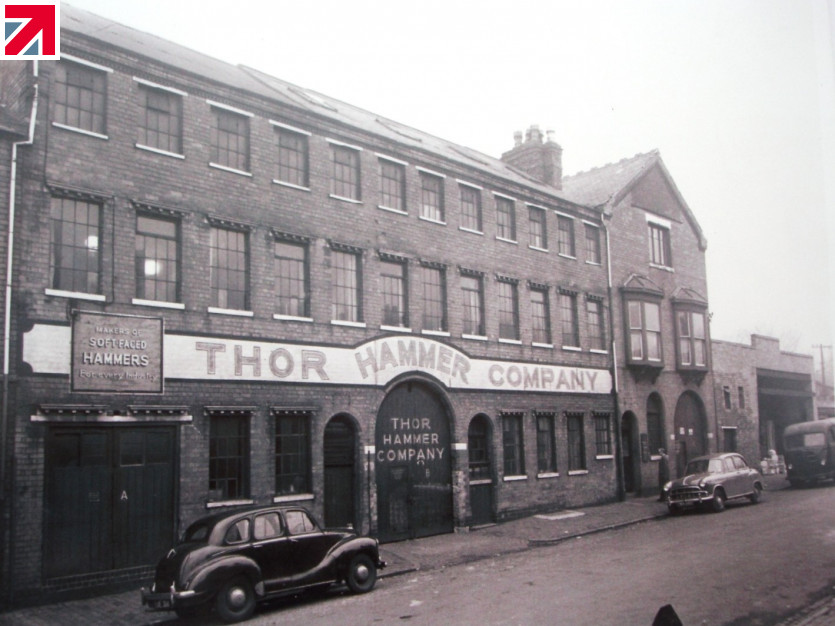 On the 19th April 2023, Thor Hammer Co. Ltd will be celebrating 100 years of manufacturing heritage.
On the 9th January this year, we started a countdown of 100 uses of a Thor Hammer on our LinkedIn page, to show the diversity of trades, uses and applications of our soft faced hammers, from the original classic Hide Hammers and Mallets used in industry and Copper/Hide hammer used to tighten and loosen the central wheel nuts or 'Spinners' used to secure the wire spoke wheels fitted to most cars at that time. A local car manufacturer was so impressed with the product that they supplied a Copper Rawhide hammer in the toolkit with each car they made. That company became known as Jaguar. You can still see one of their toolkits, with our hammer in the kit for a Mk.IV Jaguar at the Jaguar Daimler Heritage Trust, who supplied the toolbox image and assisted us in our historical research.
Nowadays our range has diversified to suit all trades and tasks while our manufacturing facility has remained proudly rooted to our heritage in the West Midlands, from central Birmingham to Solihull.
Find out more about Thor Hammer Co. Ltd on their member profile page here