Tratos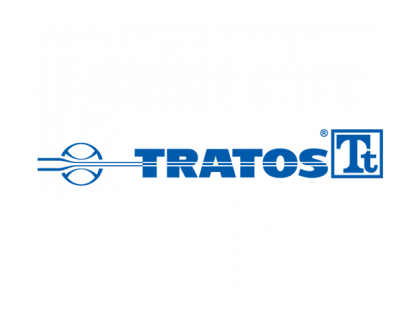 Tratos
0203 409 3097 billy.rylance@tratosgroup.com http://tratosgroup.com/
10 Eagle Court, Britton Street
Farringdon
London
EC1M 5QD

Joined Jul 2017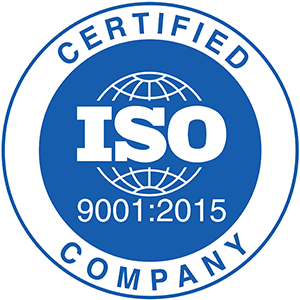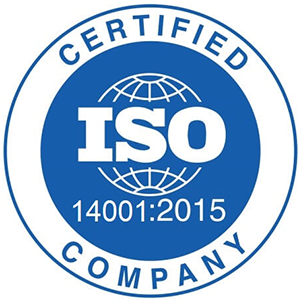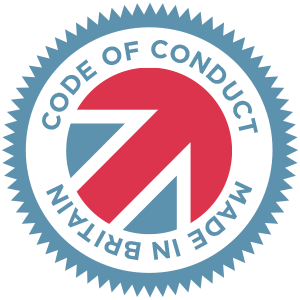 Made in Britain - Code of Conduct
Innovative cable manufacturer Tratos, is a leader in Electrical, Electronic and Fibre Optic cable technology. Its serves worldwide markets, creating bespoke solutions where necessary and manufacturing to an exceptionally high standard
Tratos provides global cable solutions, offering a wide product range that is as diverse as our broad client base requires, taking us through energy, fibre optic, telecommunications, limited fire hazard and other specialised cables.
Tratos always seeks to supply to companies who require consistently good quality products on short lead times from an efficient, ethical organisation led by a focus on service, advanced technologies and innovation.
ENERGY CABLES
Cables for the transmission of power up to 600/1000 V, General Wiring Cable, Underground Mains Cable –1Kv to 33Kv, waveform, service cable. Cables for the transmission of power from 1.9/33 kV to 26/45 kV; Underground Mains Cable –20Kv to 99Kv, Bare or Covered Overhead Line Conductor; High Voltage cable up to 360 kv.
INSTRUMENTATION
Cables for the transmission of information. Available as inscreened and unscreened versions for all kinds of signalling and data transmission.
TELECOMMUNICATION
Copper cables available as pairs / trios / quads up to 2,400 pairs for telecommunications.
FIBRE OPTIC CABLES
Available in all forms of construction up to 400 fibres.
CABLES TAILOR MADE
'Cables Tailor Made' is a special division of Tratos Working directly with our clients, Cables Tailor Made is able to offer custom designed solutions for even the most demanding of circumstances. Using our 50 years of cable design and construction experience, we can examine the challenges facing our customers and bring together our expertise and cutting edge technology to provide the ideal tailor made solution. Our special cables can incorporate power, control, signalling and fibre-optic elements.