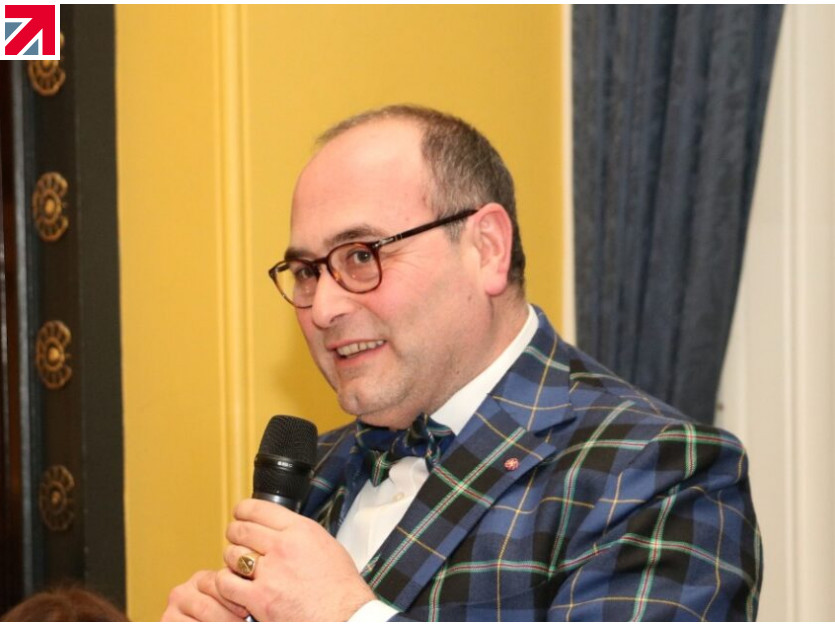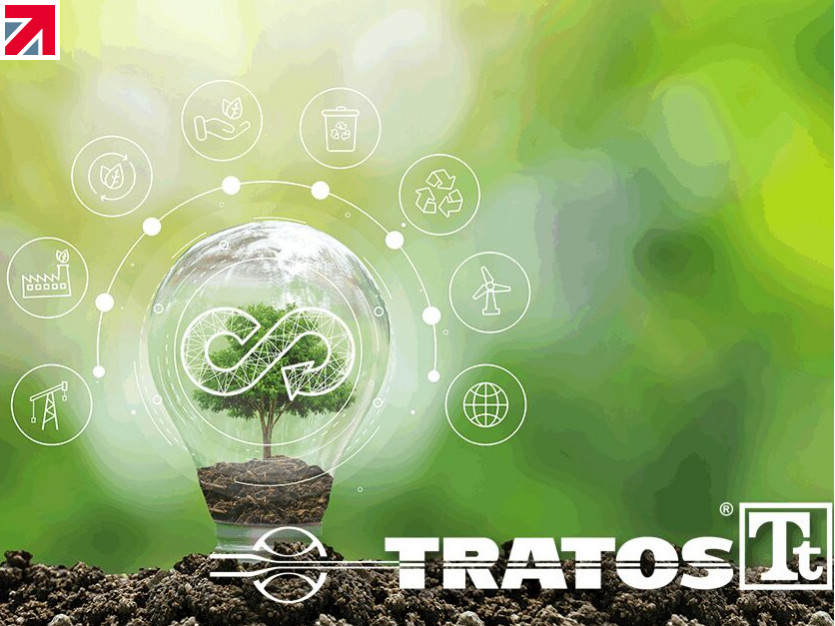 The new Chancellor's Budget highlights the UK government's efforts to support the growth and stability of the country's economy. It is encouraging to see that despite global challenges, the government is taking proactive measures to ensure that the economy remains resilient and continues to create opportunities for better-paying jobs and future generations.
The Budget for Growth focuses on key pillars of enterprise, employment, education, and everywhere, which is a positive step towards addressing the challenges businesses and individuals face. Introducing measures such as extending childcare hours and paying Universal Credit childcare costs upfront will provide much-needed support to working parents.
Furthermore, the reforms in the childcare sector, the three-year tax cut for business investment, and the increase in the annual pension allowance will encourage businesses to invest and create more job opportunities. Establishing a new Universal Support programme for disabled people and the long-term sick is also a welcome move towards creating a more inclusive and supportive society.
The government's commitment to abolishing the Work Capability Assessment and increasing the Administrative Earning Threshold will help break down the barriers that prevent people from working and ensure that more individuals can access employment opportunities.
Overall, the government's efforts to support the growth and stability of the UK economy through the Budget for Growth are commendable. These measures are geared towards removing obstacles to business investment, tackling labour shortages, and harnessing British ingenuity to make the country a science and technology superpower.
Find out more about Tratos UK Ltd on their member profile page here