Samuel Groves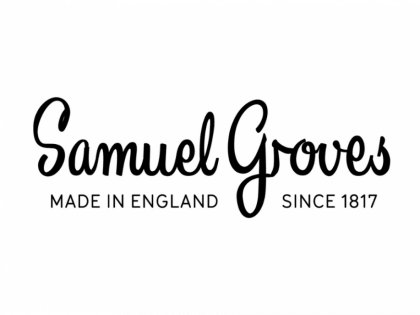 Samuel Groves
01217646400 lee@ugroupltd.com https://www.samuelgroves.com Buy Online
194 Waterloo Rd
Yardley
Birmingham
B25 8LD
United Kingdom

Joined Nov 2019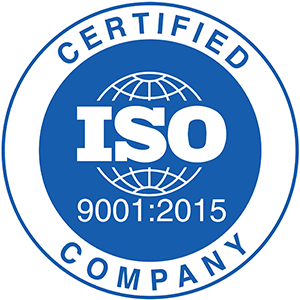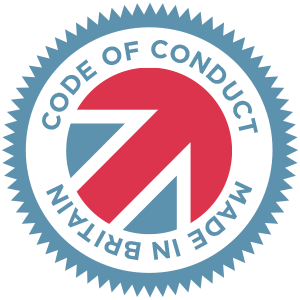 Made in Britain - Code of Conduct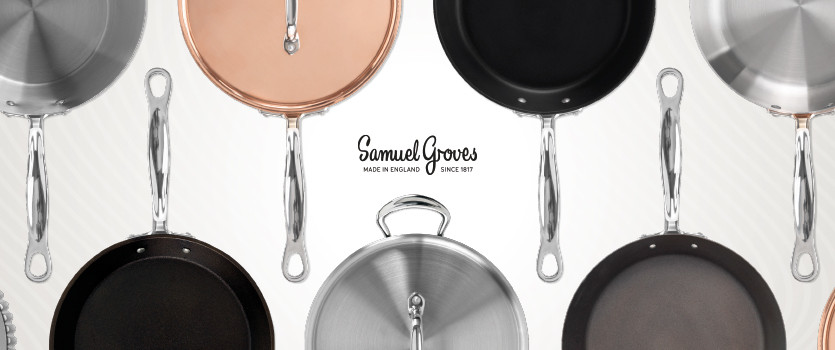 Samuel Groves was established over 200 years ago, back in 1817, in Birmingham, making candlesticks!
Today they are becoming known for their first-class Samuel Groves cookware and the Mermaid brand of bakeware and more recently their cookware with Tom Kerridge, the Tom Kerridge Cookware collection
2014 saw the family owned U Group, under the leadership of Managing Director Lee McDonagh purchase Samuel Groves.
Lee adds, "We recognized the superior pedigree of the Samuel Groves and Mermaid brands and the potential for Ugroup". For efficiencies, and to maximize engineering and manufacturing experise, the machinery and remaining staff were moved across town to the U Group factory in Yardley.
Prior to 2017, U Group's business focused on distributing over 4000 catering lines to their nationwide distributer network, the range covered bar, catering and janitorial products and now includes the very best Samuel Groves cookware and the top-quality Mermaid brand of bakeware.
Today Samuel Groves products are enjoyed by a myriad of customers, especially in the US and UK, where the made in UK asset adds an appealing and sort after kudos.
Samuel Groves products can be purchased from a growing number of quality cookshops, multiples and their website in the UK and abroad.

The Samuel Groves' discerning customers appreciate the quality of an artisan producer.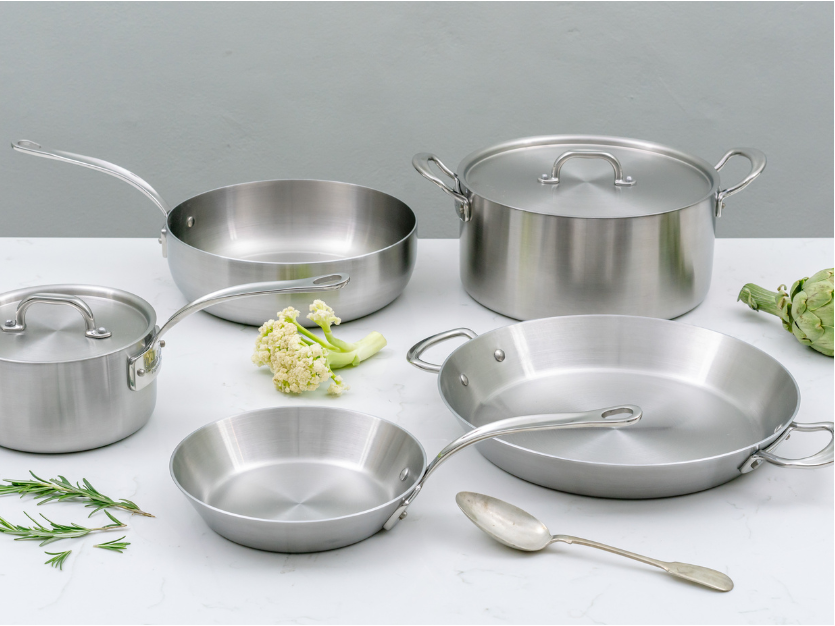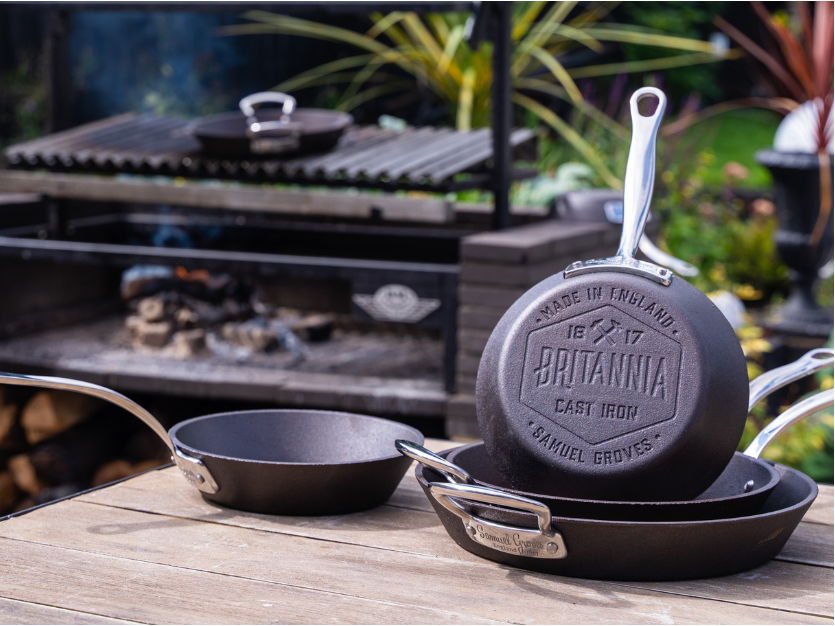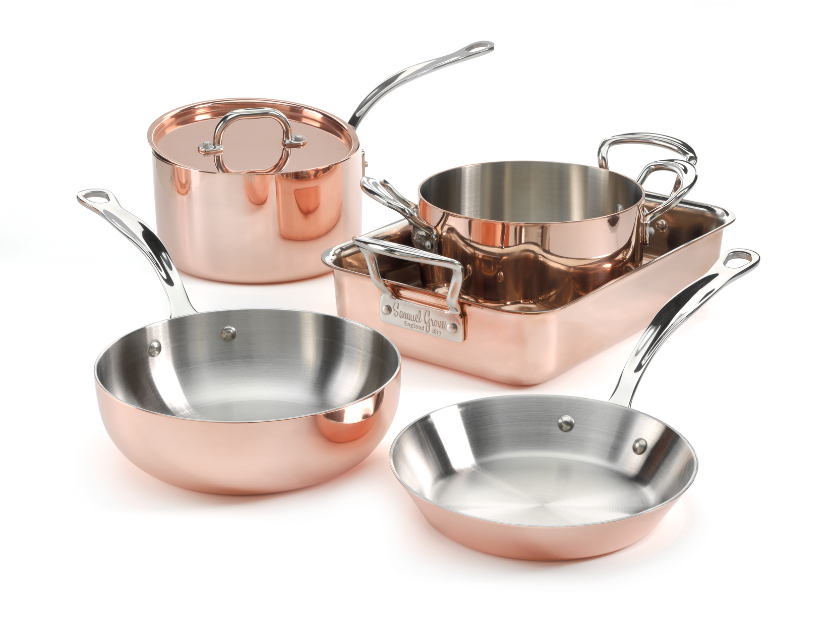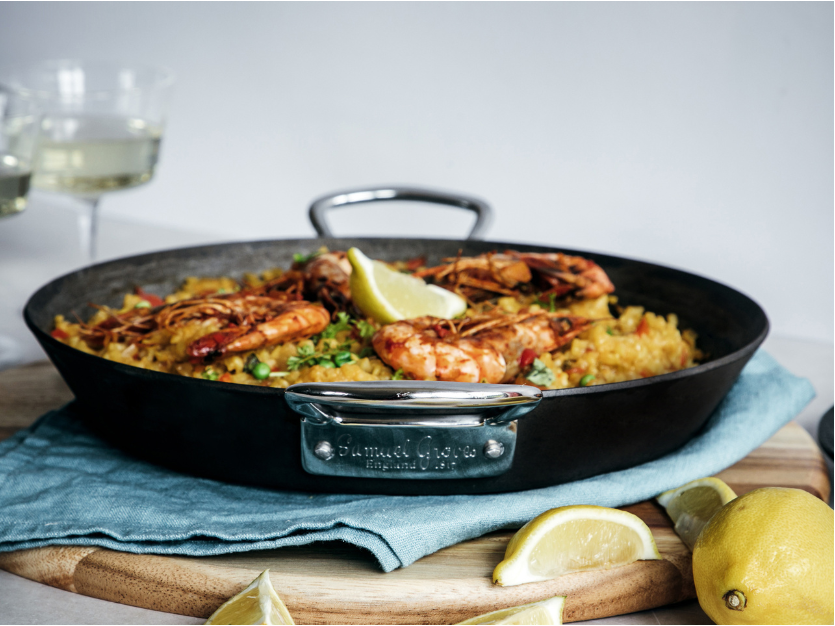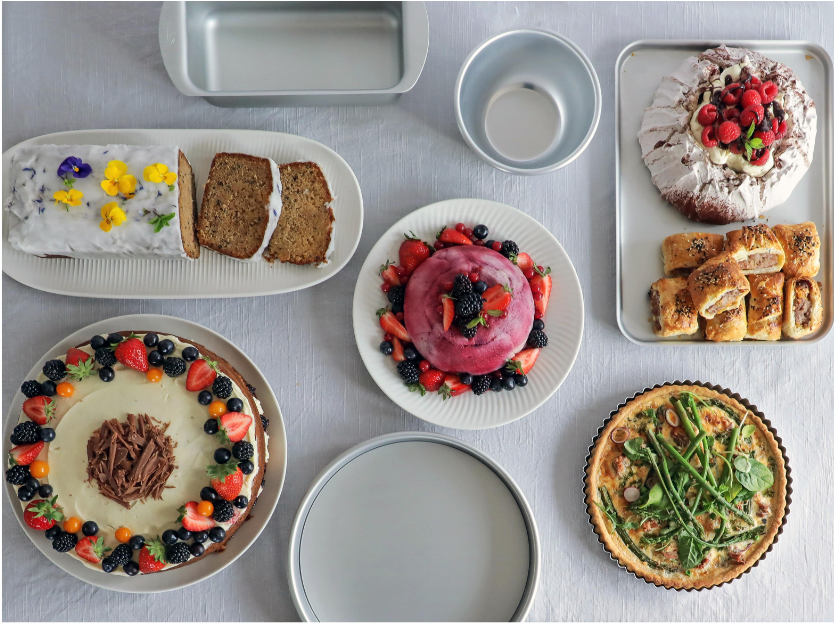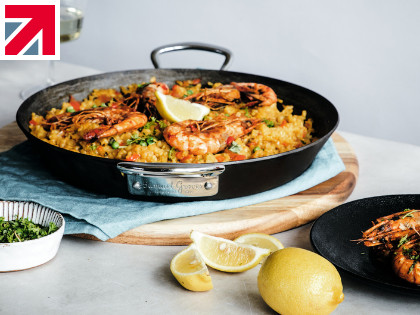 10 months ago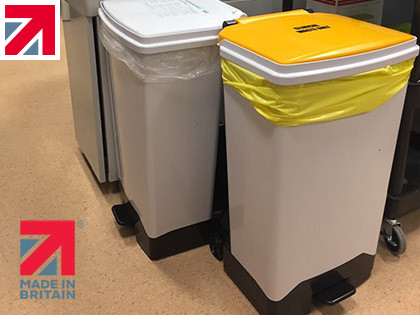 3 years ago