Versapak Doping Control Ltd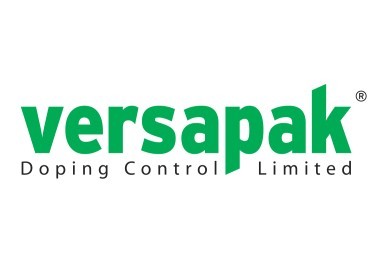 Versapak Doping Control Ltd
02083335320 info@versapak-anti-doping.com http://versapak-anti-doping.com Buy Online
4 Veridion Way
Erith
Kent
DA18 4AL
United Kingdom

Joined Jun 2020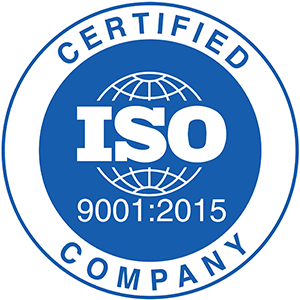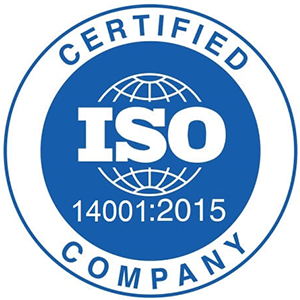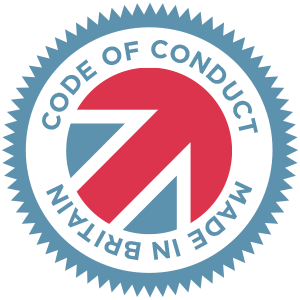 Made in Britain - Code of Conduct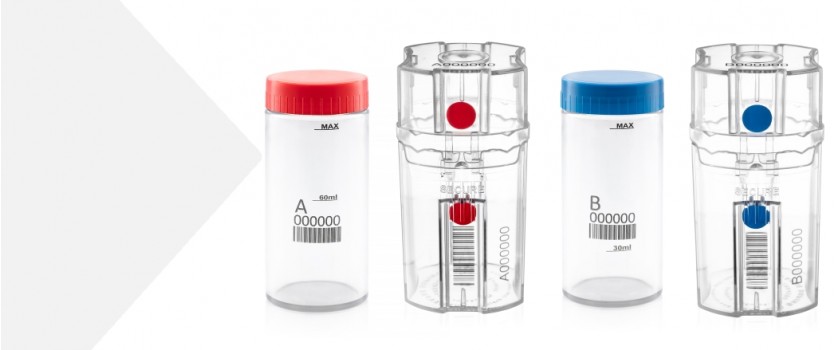 Versapak Doping Control Limited has been manufacturing highly secure Anti-Doping equipment since 1987. This equipment is used exclusively in the worldwide fight against the use of drugs in sport.
Our expertise in tamper evident security products dates from 1973, when our sister company Versapak International started manufacturing its 'Versapak' security envelope. In 1987, thanks to its reputation in supplying tamper evident products, Versapak was asked to manufacture a specialist solution for the tamper evident storage of urine samples for a major sports event. In 1991 Versapak Doping Control was launched.
Our aim is to ensure that our Anti-Doping equipment meets the needs of those working towards fair competition in sport.
We have worked with sporting federations, national and international Anti-Doping organisations, event organisers and WADA-accredited laboratories worldwide to develop a product range that helps these bodies adhere to WADA guidelines, while remaining cost-effective and user-friendly.
We are part of The Versapak Group, a UK based organisation with manufacturing, sales and distribution worldwide. Versapak Doping Control Ltd is registered in England: No 3525795 and our Registered Office address is 4 Veridion Way, Erith, Kent, DA18 4AL.