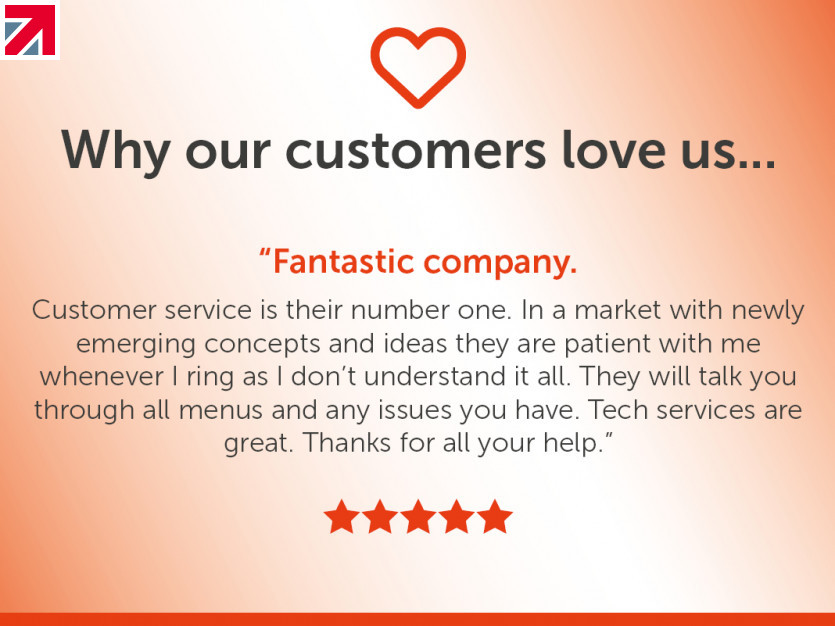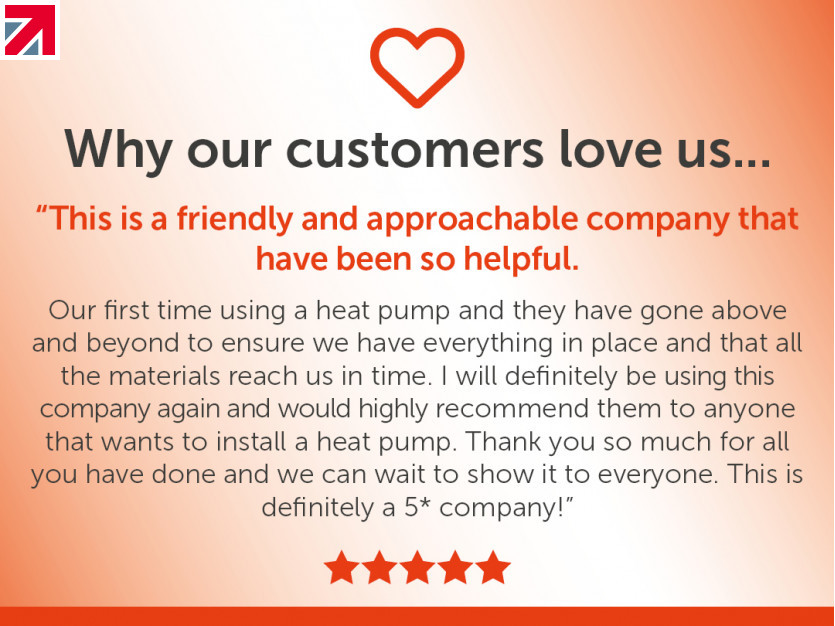 Hello? Is it low carbon heating you're looking for?
Desperately seeking sustainability?
Why Kensa is your perfect match...
Passionate about delivering zero carbon heating across the UK
Proud to be British all our heat pumps are manufactured from the heart of Cornwall
Dedicated to providing marketing-leading MCS-accredited ground source heat pumps
Available Now fast lead times will quickly pair you with your perfect heating system
Hands-on our nationwide network of installers ensures your project is in safe hands
Read why our past customers love us…
"Fantastic company. Customer service is their number one. In a market with newly emerging concepts and ideas they are patient with me whenever I ring as I don't understand it all. They will talk you through all menus and any issues you have. Tech services are great. Thanks for all your help."

"This is a friendly and approachable company that have been so helpful. Our first time using a heat pump and they have gone above and beyond to ensure we have everything in place and that all the materials reach us in time. I will definitely be using this company again and would highly recommend them to anyone that wants to install a heat pump. Thank you so much for all you have done and we can wait to show it to everyone. This is definitely a 5* company!"
Find out more about Kensa Heat Pumps on their member profile page here