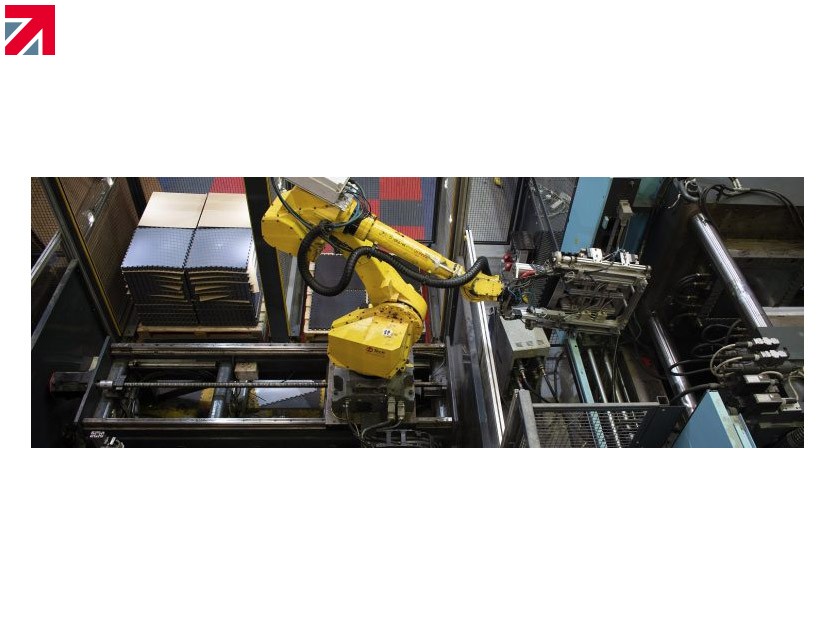 ARE you considering switching to a new manufacturer but are overwhelmed by the vast choice? Is yours a manufacturing company that wants to tick all the boxes for potential customers? Whether you are a buyer or seller, there's a lot to learn from this article by Lucinda O'Reilly.
How to select a new manufacturer
I'm writing this from the point of view of the buyer who is looking for a manufacturing supplier. Many manufacturers have other manufacturers supplying them. But there is just as much value in the piece for all manufacturers. Think about how your company measures up against these ten criteria.
A manufacturer needs to be able to match their customers' production needs and tailor their offering around customers' requirements. Although it is important to ask questions about costs and other financial issues, there are some other factors that are equally as vital, if not more so.
Try to find out as much as possible about a supplier to see if you are suited for business together and make sure you have a full understanding of how they work before you take the leap.
1) Quality standards and practices
It goes without saying that quality standards are extremely important when it comes to choosing a manufacturer. An in-depth assessment of their quality management standards and practices is essential.
Request proof of up-to-date industry-specific certifications to ensure they are a reputable and professional company. This will ensure you are satisfied with the components they supply to you and you will have peace of mind that your quality standards will always be met.
2) Compliance and regulatory standards passed
Following on from quality standards and practices, you must also make sure your new manufacturer can manage the compliance and regulatory aspects of your product. The reputation of your brand depends on your suppliers keeping up with the ever-changing and evolving regulatory standards.
Just as you need to have peace of mind when it comes to quality, you also need to know that your supplier is monitoring new developments in your industry themselves and not just relying on you to manage the situation.
3) Communication with clients
For a professional relationship to work efficiently for both parties, communication is key. The way you communicate with each other needs to work well and smoothly for both of you.
So, you need to ensure your new manufacturer shares the same attitude as you. This includes methods of communication, frequency of communication, and realistic expectations.
4) Flexibility
If your business is going to experience a change in the future, maybe you are looking to grow or diversify, you need to choose a manufacturer that is willing to scale to your needs.
Before you make a decision, make sure to look at the terms for making changes when required. If you are unable to review conditions or alter your requirements, they may not be the right manufacturer for you.
5) Problem-solving initiatives
It is very unusual for everything to go perfectly from day one and, although you may not want to think about anything going wrong, it is a good idea pose the question to a potential manufacturer: how will you deal with unforeseen issues?
By understanding how they will handle any problems that come their way, you will feel at ease and be able to rely on them for your needs.
6) Portfolio of work
Experience goes a long way when it comes to manufacturers; manufacturers' past and present client relationships provide valuable information about what you can expect from them.
Request to see their client portfolio and discuss with them what they have experienced with their current clients and how they can apply it to you. You could even reach out to some of their clients to hear first-hand what their relationship is like.
7) Striving for innovation
No matter what industry you are in, it is evident that nothing ever stays the same. Manufacturers need to keep up to date with the business world and the needs of their clients. If they invest in the latest technology, are constantly reviewing their working methods and specifically set aside time to develop new ideas you can be confident you have found a partner who is happy to invest in the future.
8) Intellectual property
If you are putting your information in someone else's hands, you need to make sure that it is safe. Make sure there is a clause in the contract that guarantees the intellectual property ownership remains with you especially if you're completely outsourcing the manufacture of your product.
In the age of The Internet of Things cybersecurity is of paramount importance, so ask your potential manufacturer what security measures they have in place and why you are able to rely on them for data protection.
9) Financial stability
Will they still be in business in 12 months time?
As we have demonstrated, choosing a manufacturer is a time-consuming process so you want to be sure you won't have to do it all again in the near future. Furthermore, interruption to your supply chain will have an adverse effect on your ability to fulfil your customers' orders which will damage your business. Carrying out a simple credit check will usually give you a good enough indication of their financial stability.
10) Additional services offered
In addition to their initial services and solutions, it is a good idea to take a look at what else they have on offer and explore their other products.
Streamlining the number of suppliers you work with improves efficiency and reduces bureaucracy and administration costs. Also, the more you work with another company the stronger the relationship will be and you will be a more important customer to them if you are buying a range of products so your needs will be prioritised.
This is an edited version of an article that is published on the Ecotile website. To find out more about Ecotile and what we can do for you, take a look round our website to see the benefits of our interlocking tiles, the way we work and previous clients of ours.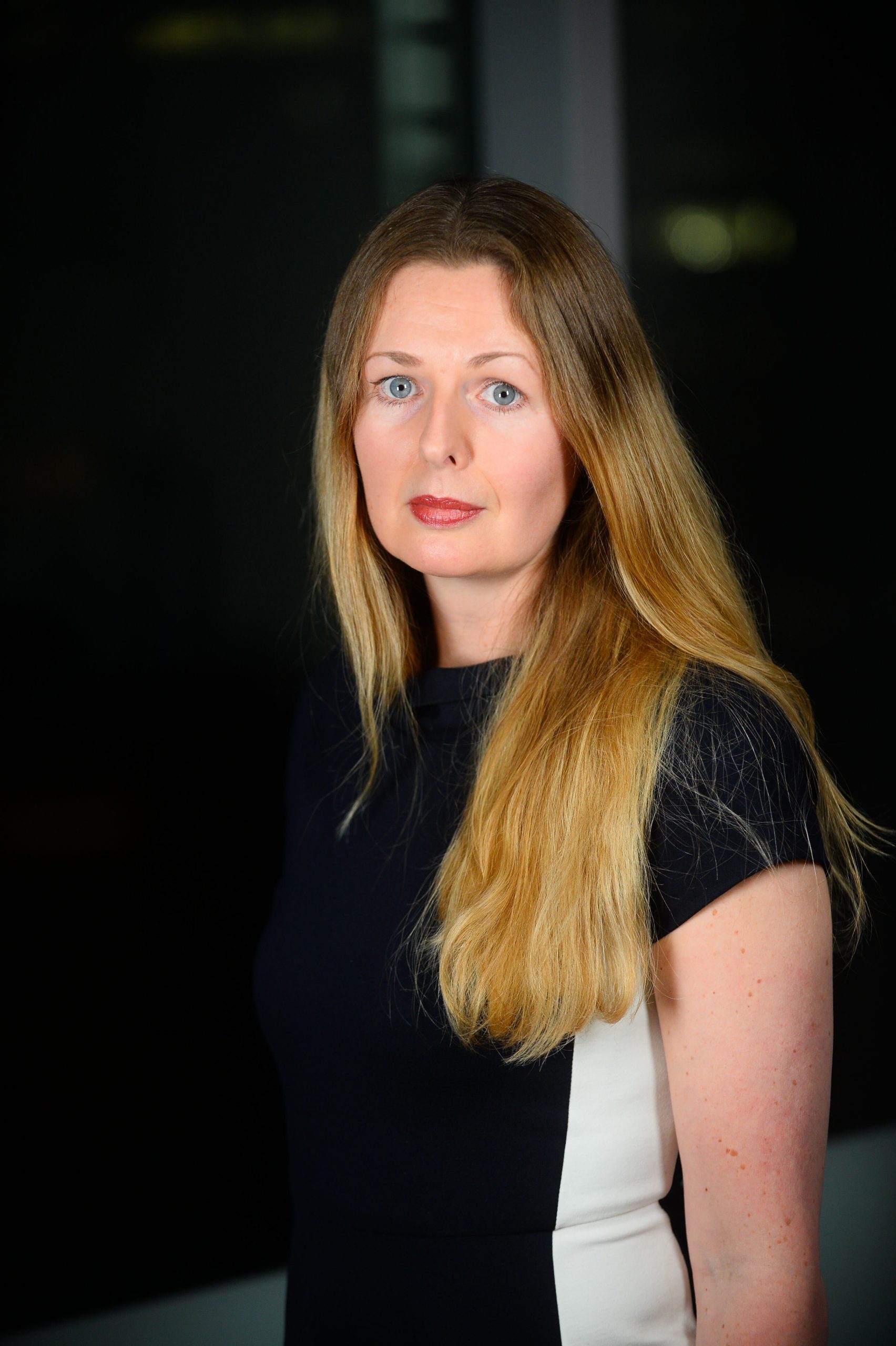 Exports and Marketing Director Lucinda O'Reilly is an integral part of the team that has grown Ecotile Flooring into the successful manufacturing business it is today. Over the last 20 years, she has successfully employed her skills in sales and marketing to ensure Ecotile Flooring is recognised as the market-leading manufacturer of PVC interlocking floor tiles. Lucinda's love of travel means the Ecotile brand is dominant all over Europe, North America, the Middle East, Asia and India.
To ensure compliance with export regulations Lucinda has gained accreditations from the Chamber of Commerce in Incoterms & Export Licence Controls and Export Procedures & Documentation and has completed the Institute of Export course on Incoterms 2020. She is a member of the Institute of Export, was a finalist in the Natwest Open to Export competition in 2018 and was instrumental in Ecotile Flooring winning a Queen's Enterprise for International Trade in 2017. Lucinda has recently been interviewed by BBC News and Channel 4 News for her insights on Brexit and is an Export Champion for the Department for International Trade.
Find out more about Ecotile Flooring Ltd on their member profile page here